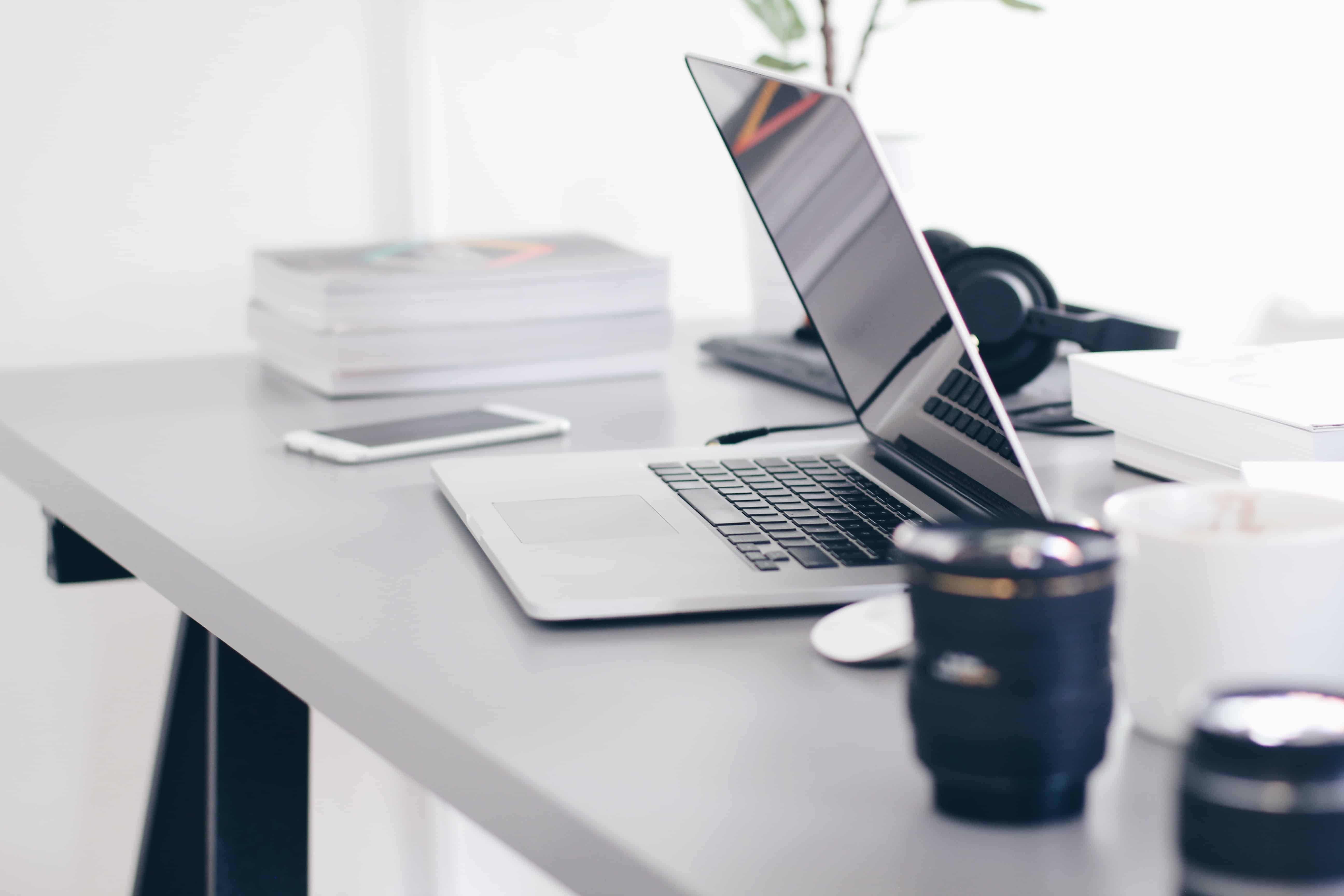 Marketing Strategy
Research based strategies that are goal driven to get your greatest ROI.
Video
Get attention! Increase views and engagement that generate and convert leads.
Our content is built to last, there to influence,
and connect your brand to your audience.
Photography
Brand communication is over 85% visual.
Branding & Graphic Design
Create an identity that maximizes sales through compelling brand visuals.
We are a natural extension of your brand.
Social Media
Increase engagement to share your brand and generate more sales.
Website Design & Development
Creative yet intuitive designs with strategic development to convert leads.
Your lead generation is only as good
as the content you use to fuel it.
Real Estate Marketing
We generate and convert leads so you can close deals.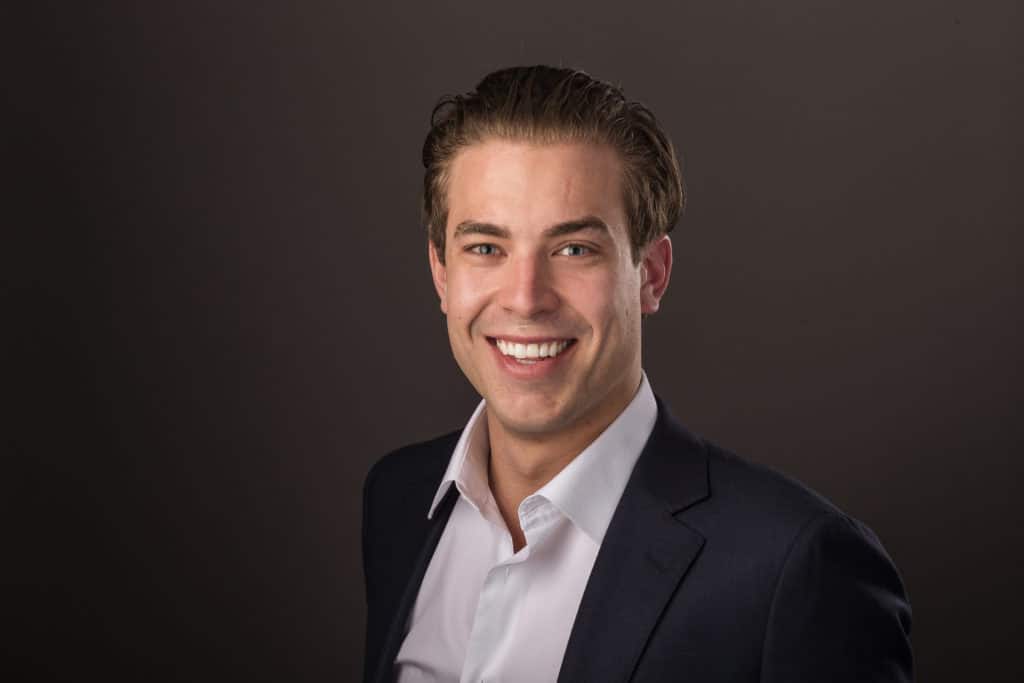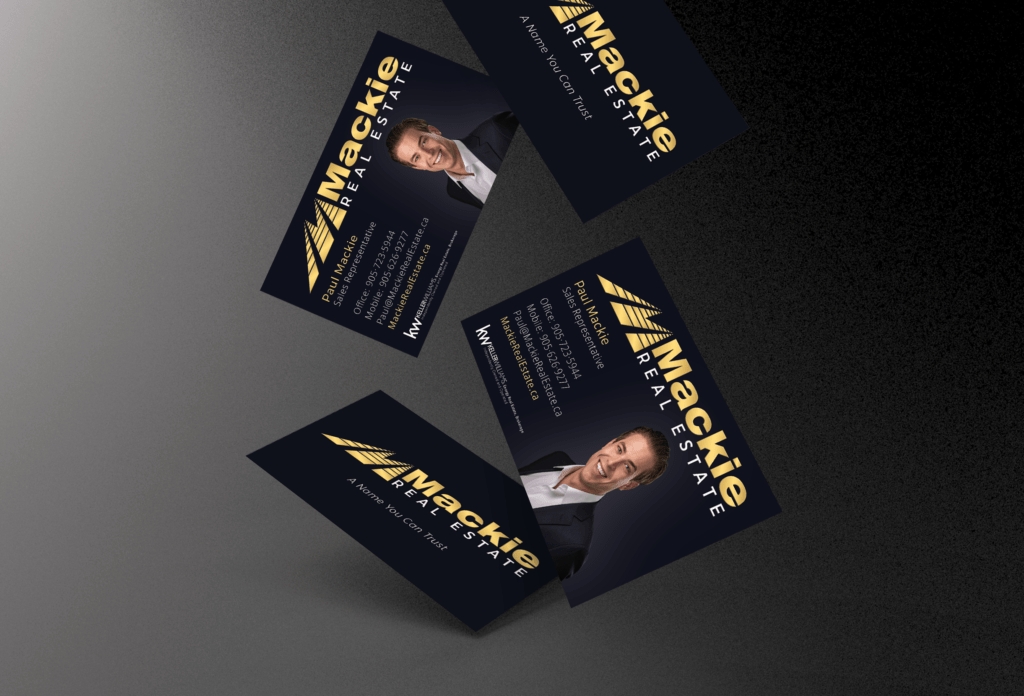 Your digital marketing partner
Join Us!
What Our Clients Are Saying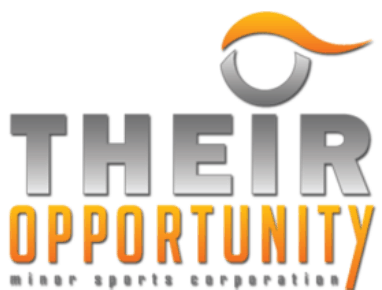 Pleasure to work with the Sanker Media team. Professional, Creative and Innovative. Thanks for taking on our ( @Their_Opp ) project and delivering a quality video product that will increase the awareness of what we are doing in the schools across the nation.
Randy Gill
President & CEO at Their Opportunity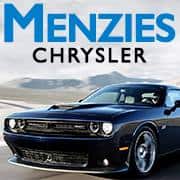 Mitch was easy to work with and was able to get exactly what we asked completed very quickly. We look forward to working with Sanker Media on future projects.
Jason Richard
Menzies Chrystler Dodge Jeep RAM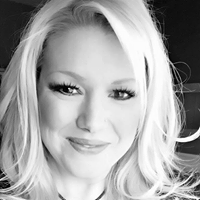 WOW! Unbelievably impressed with everyone from Sanker Media. THIS is what you should expect from any company. Customer service – A-MAZ-ING! Clear communication – timely turnaround for everything. They treat you like you're their only client. And their work – Brilliant! So professional, not a cookie cutter. This is not a Transaction this is a business partnership.
Alysha Mclean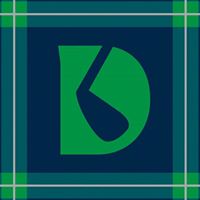 We hired them to do some video work for us. What we didn't know was we hired business experts that have skills not limited to just video. Mitch and his team have a deep understanding of Marketing, Social Media, Brand Development etc. etc. Sanker Media will provide quality work and exceptional advice to help any business thrive.
Kedron Dells