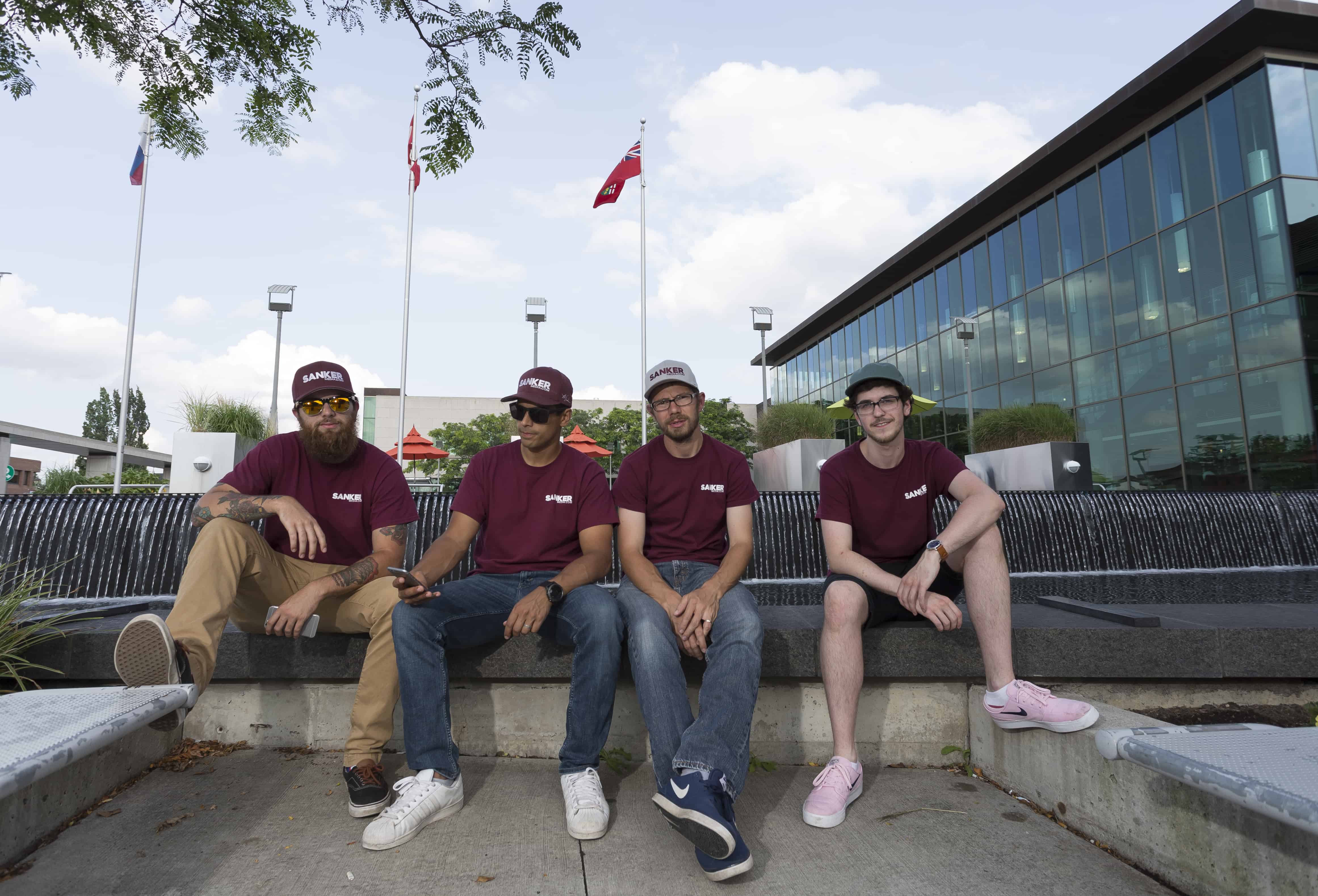 Our priority is to build long lasting partnerships based on great experiences.
Let's see if you are the right fit for our team
Our Mission
To empower entrepreneurs with creative marketing so that they can make their mark on the world.
Our Vision
Sanker Media will be recognized as a creative marketing agency that provides clients with a level of excellence that surpasses their expectations. Our team will thrive by doing what we love to do while helping clients grow their business. Our organization will come to represent the ideal business partner to those who wish to elevate their brand to the next level.
Leadership Team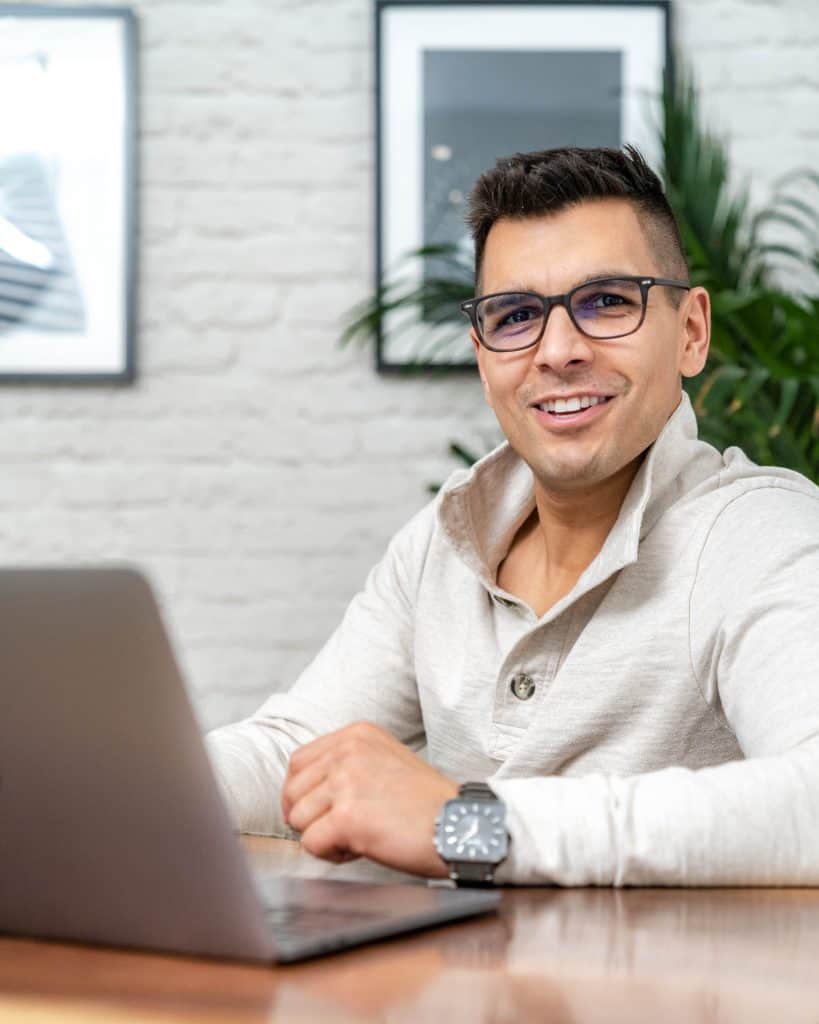 Mitch Sanker
Creative Director, Content Creator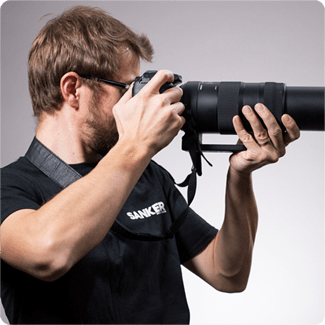 Justin Vandergaast
Videographer, Photographer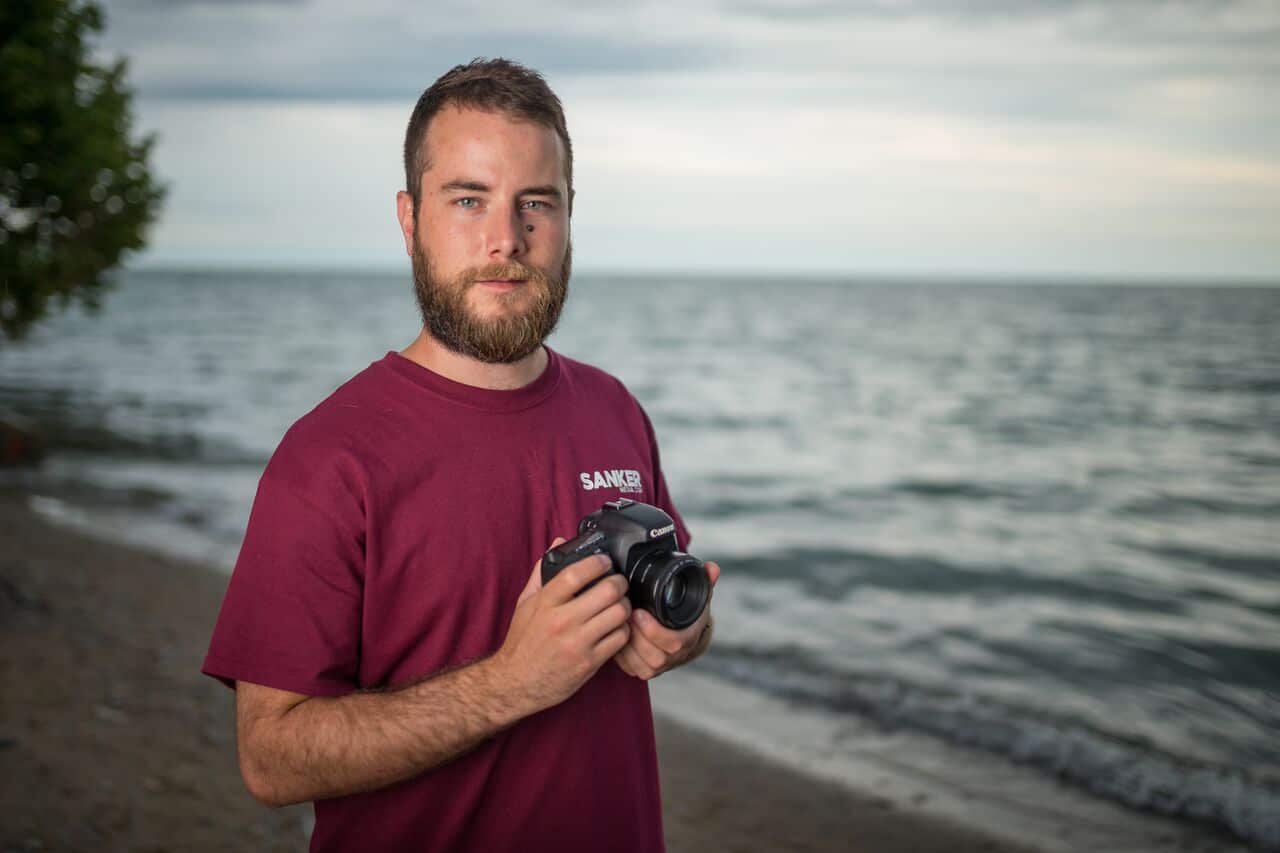 Cody Creamer
Photographer, Videographer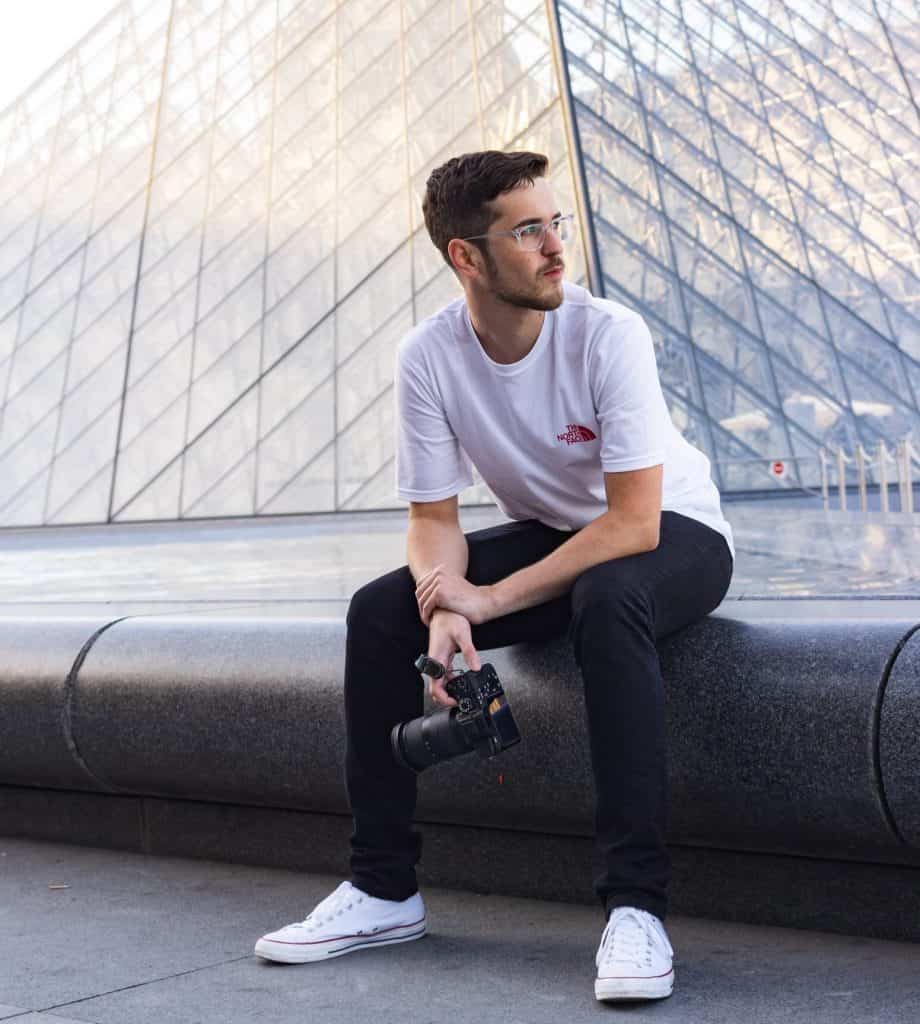 Luke Mitchell
Videographer, Editor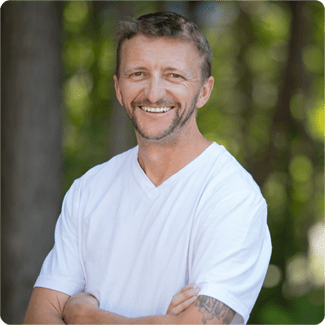 Keith White
Photographer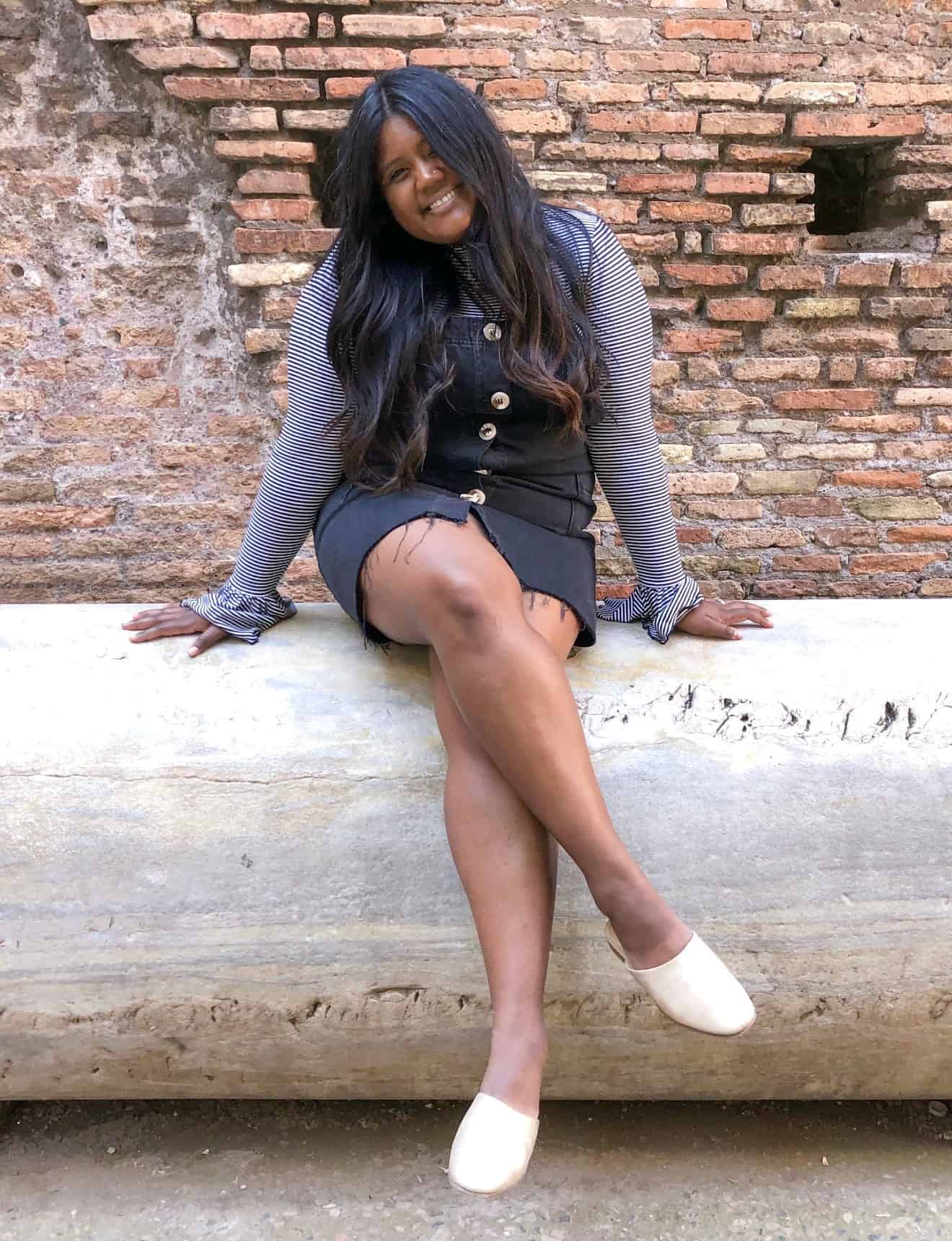 Mars Kelly
Senior Brand Manager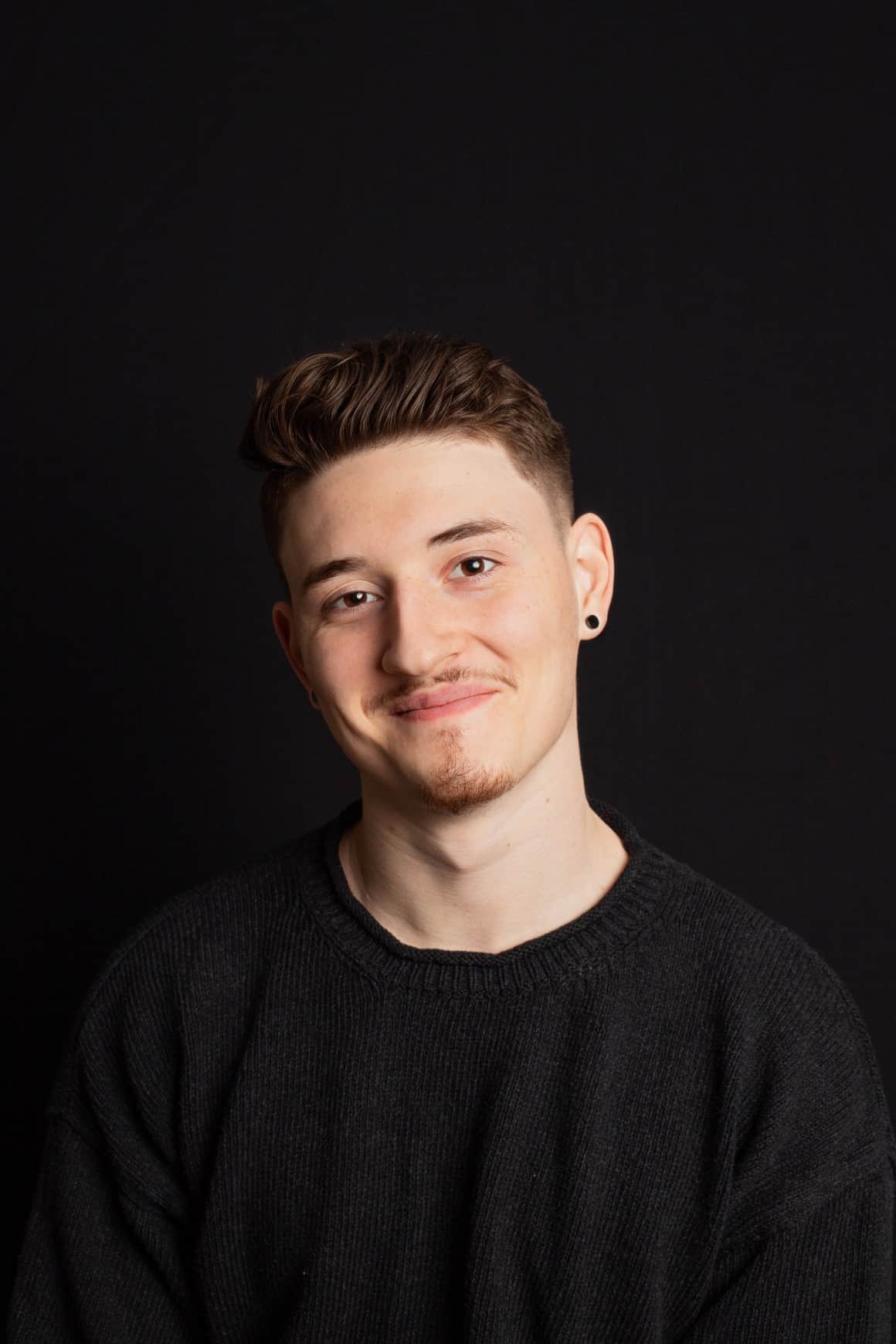 Daniel De Medeiros
Photographer/ Videographer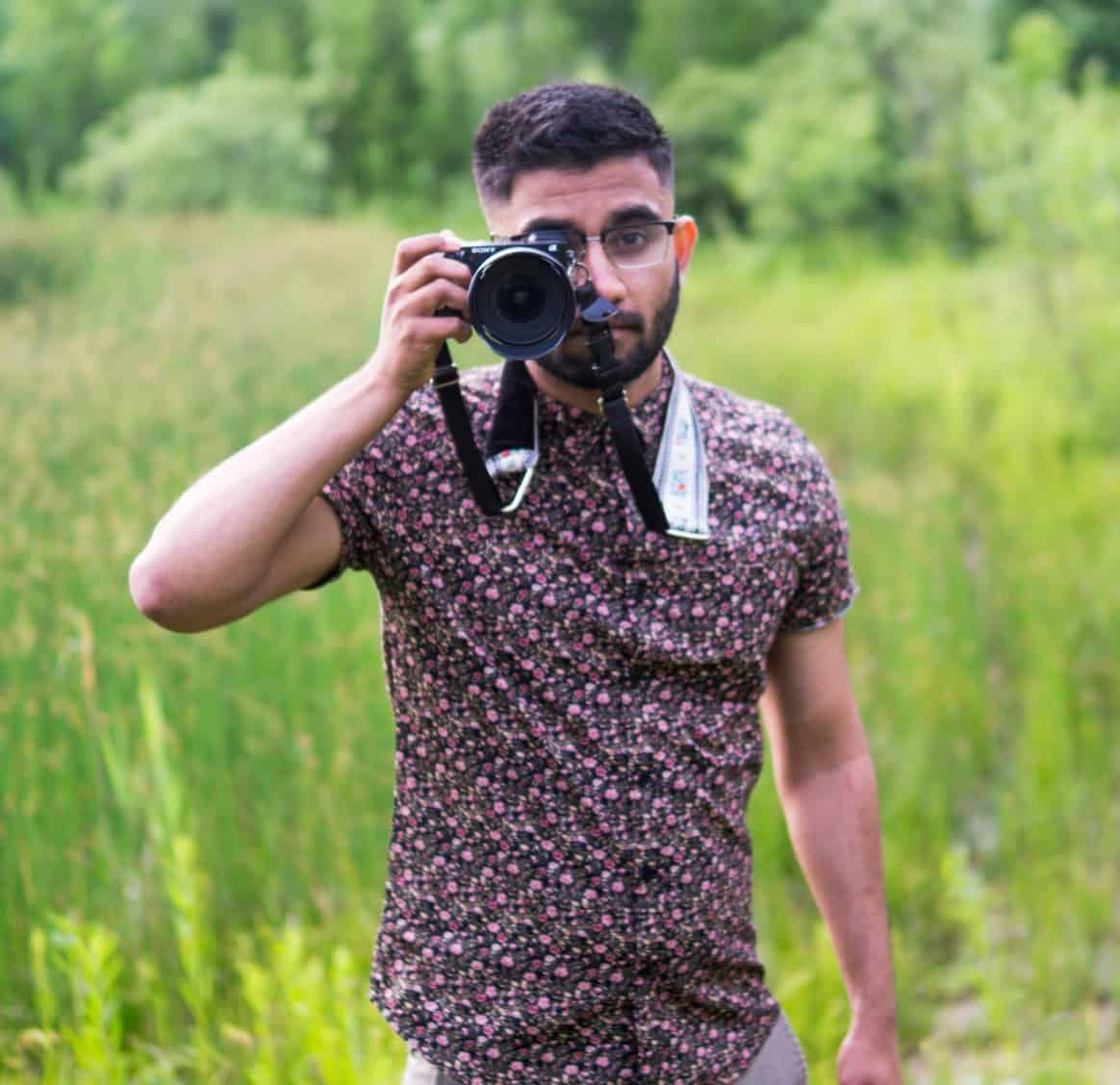 Humza Nasir
Brand Manager / Content Creator
---
Caroline Marie
Brand Manager
Mikey Mariano
Senior Graphic Designer
Brian Rutherford
Web Developer