Kedron Dells Golf Club
Sell the experience.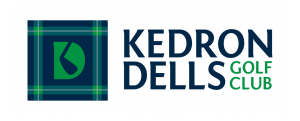 The Kedron Dells Golf Club project included 2 commercials for the jumbotron at the Ontario Hockey (OHL) League arena displayed for all Oshawa Generals hockey games. We also created a wedding promo video and 18 videos presenting each hole on the course accompanied by professional tips for their app. Kedron Dells Golf club is located in Oshawa and provides golfers with some of the best value in golf across the Durham Region and GTA. Our goal was to increase brand awareness with video marketing in the local OHL arena as well as across their social media channels using paid ad campaigns.
Kedron Dells - Jumbotron commercial
"Mitch and his team have a deep understanding of Marketing…"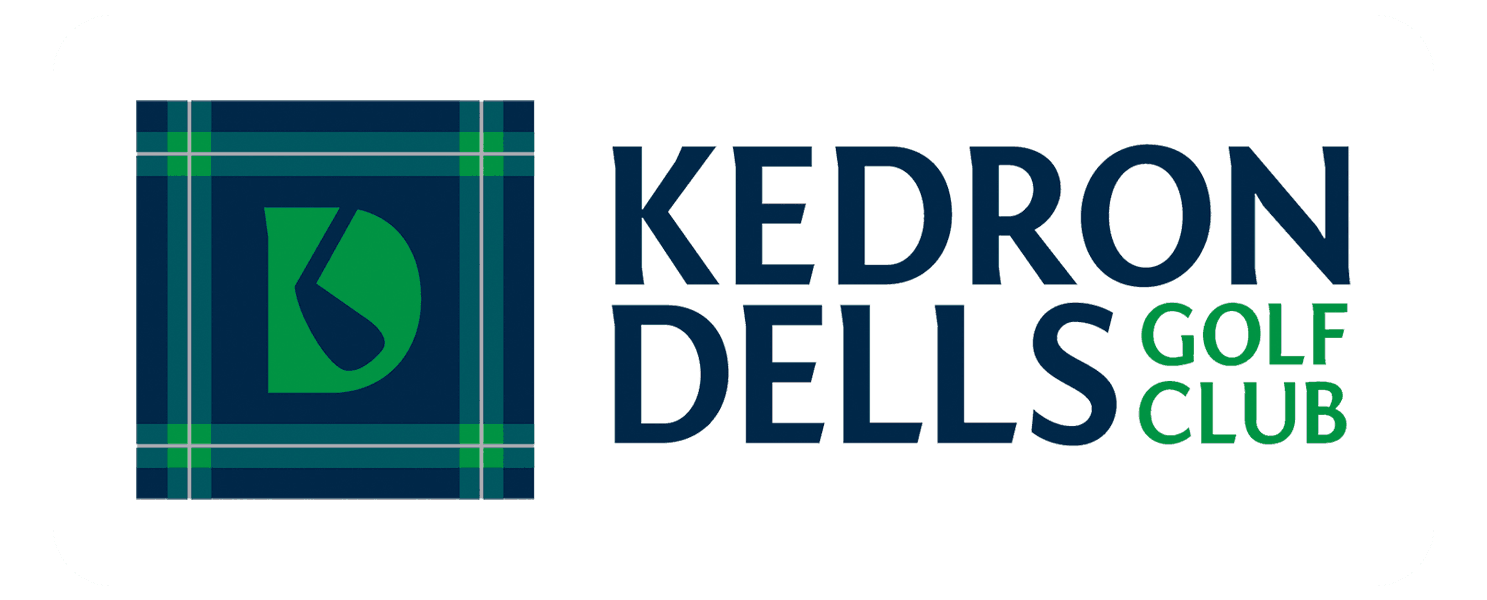 Sanker media was a joy to deal with. We at Kedron Dells Golf Club hired them to do some video work for us. What we didn't know was we hired business experts that have skills not limited to just video. Mitch and his team have a deep understanding of Marketing, Social Media, Brand Development, etc. etc. Sanker media will provide quality work and exceptional advice to help any business thrive.
Corporate Tournaments
Kedron Dells is home to many charitable golf tournaments each year. The course helps numerous organizations raise money for great causes. The convenient location in Oshawa makes it a great venue for corporate events and is also a substantial revenue stream for the golf club.
Weddings Promo
Capturing the wedding experience for the venue is completely different than our wedding videos for newlyweds. We created the script and had it professionally narrated to speak to the couples who are considering having their wedding at Kedron Dells. This video is used during consultations with interested couples. It also plays an important role in their digital marketing including their website and social media campaigns.
Cinematic hole flyovers which included professional tips were created to use in the Kedron Dells app, website and social media campaigns.