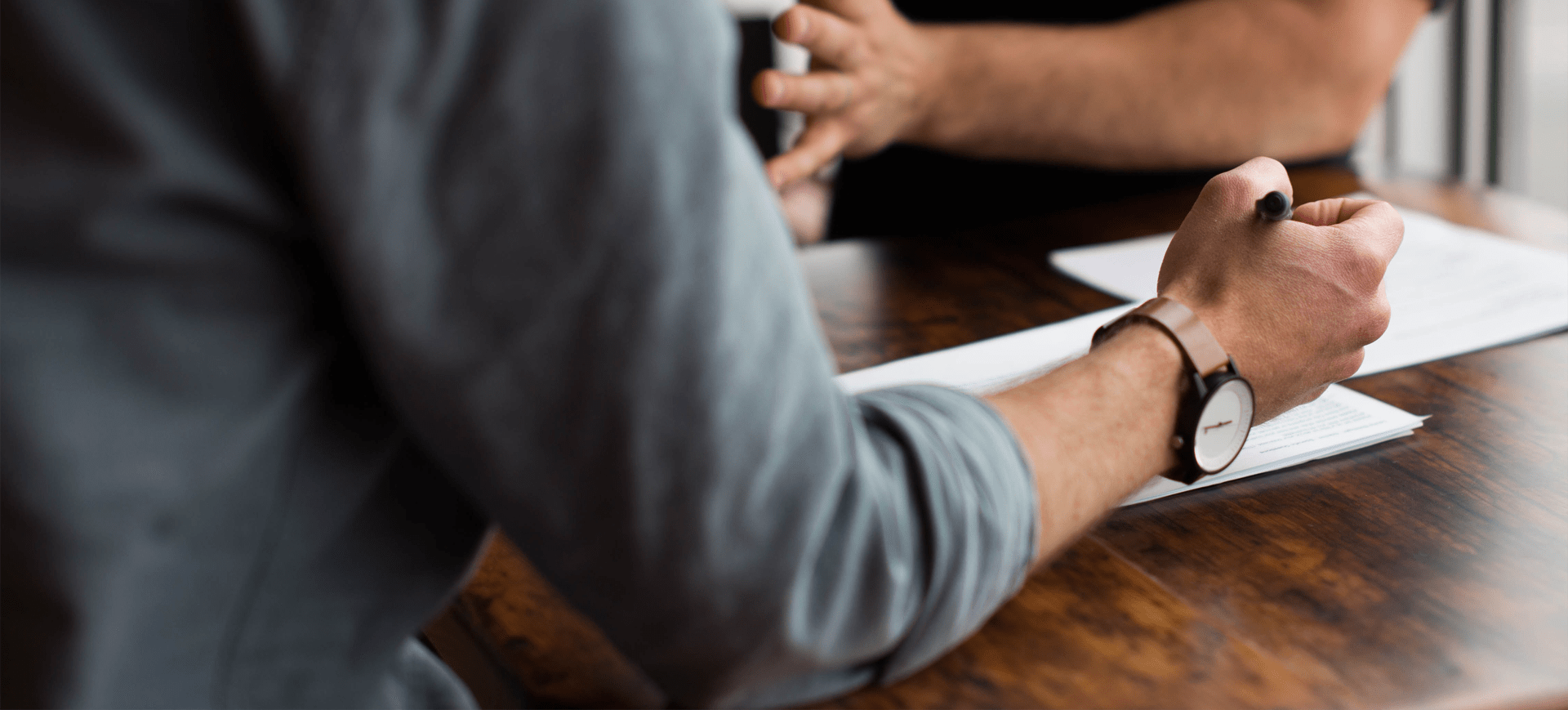 Whether you are just starting a business or want a second opinion, we highly suggest having a marketing strategy to execute your business goals.
Marketing Plan
A solid marketing strategy starts with extensive market research: understanding your customers, your value proposition, and your competition. The strategy we create is dynamic. As your business evolves, so does your marketing strategy. New business goals and objectives require a change in your marketing strategy.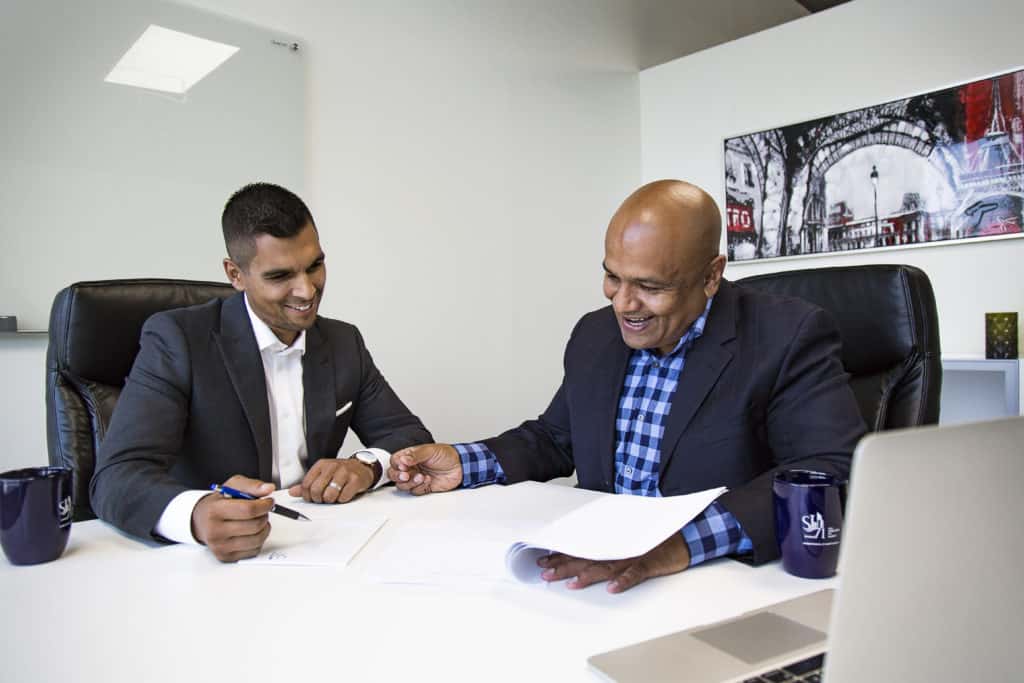 Our Marketing Plans Focus On…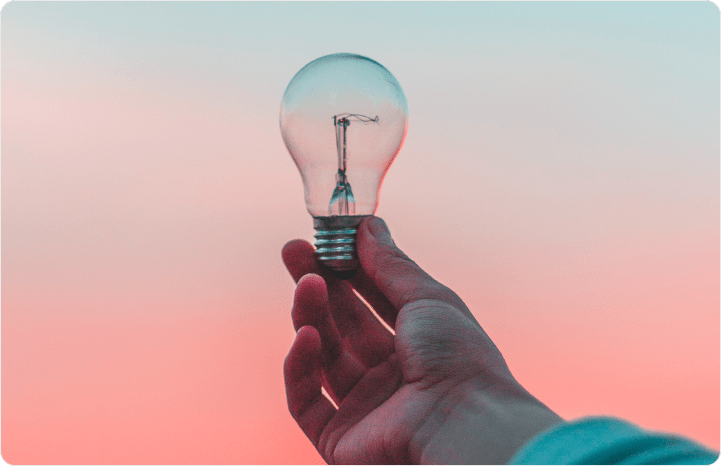 Client Avatars
Pricing Guides
Promotions
Budgets & Projections
Competition Analysis
Strategic Partnerships
Lead Nurturing
Referrals
Targeted Campaigns
Measuring Metrics
Does your business have a marketing strategy?
Schedule your free consultation
We Develop Long Term Relationships
Sanker Media takes the time to understand your target audience and assess how they interact with your content which affects their decision-making process. This is the first step to improving your marketing ROI. We will help you create a content marketing strategy that caters to your audience, optimizes your conversion funnels while maximizing your resources.
CRM Integration
Email Campaigns
Lead Nurture Programs
Analytics, Insights & Reporting
Project Management
Community Engagement
Need A Marketing Audit?

SEO Audit
Find out how well you are ranking on Google.
Website Audit
Website speed, optimization, effectiveness, user experience.

Social Media Audit
Optimization, messaging, current campaigns, strategy, content quality, branding.
Know where you currently stand, so
you can understand how to move forward.
What Our Clients Are Saying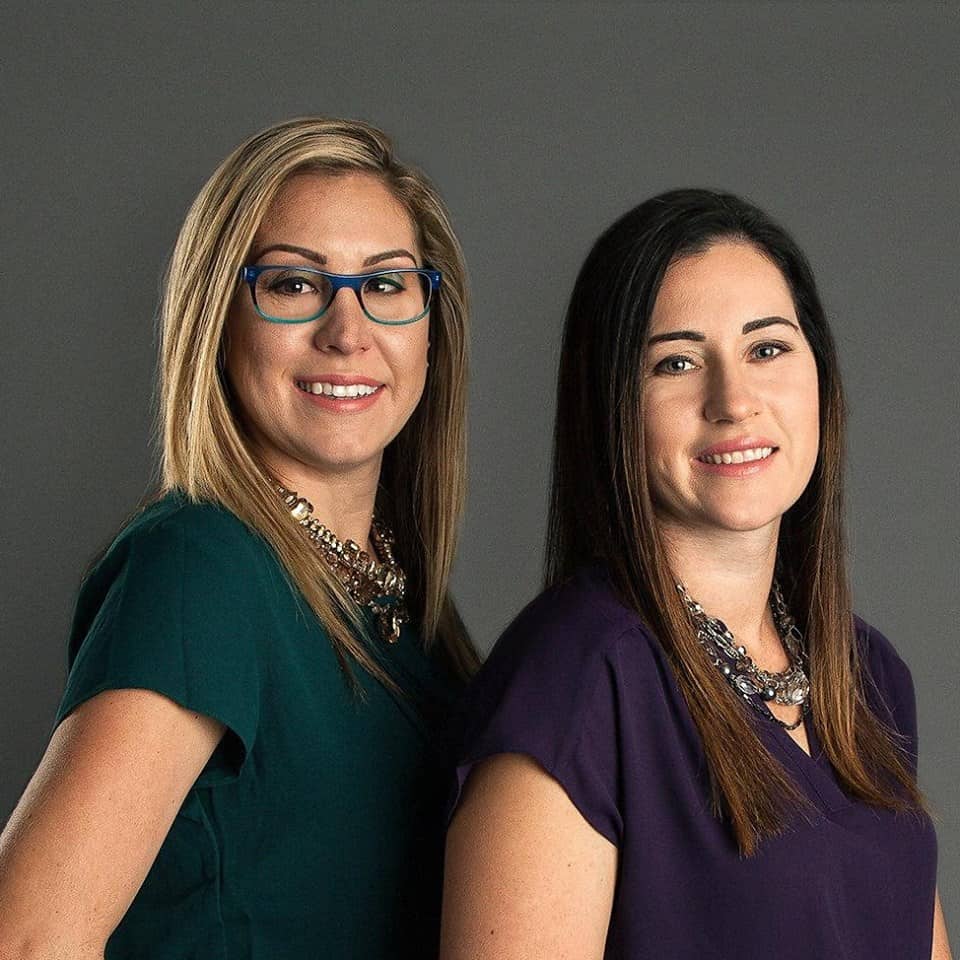 When first starting out we have Sanker Media consult on how to create a strategic direction and marketing plan. This is exactly what we needed to launch our business in a focused and purposeful way online. Mitch is creative, inventive and very knowledgeable. We appreciate his insight into our business plan now and in the future. I highly recommend a new business or none that is building a purposeful brand make an appointment with these guys to save a lot time and money on their business building journey.
Denise Laframboise
TRP Mortgage Brokerage