Oakridge Golf Club
A hidden gem revealed by modern marketing.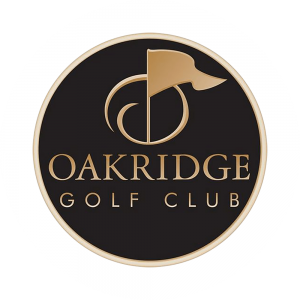 The Oakridge Golf Club project spans Golf and Interior Photography, Promo Video and 18 Hole Fly overs with pro tips. Oakridge Golf Club is one of Ontario's best mid-priced golf facilities. It is one course you need to experience in the Greater Toronto Area. Enjoy their signature friendly service offered by this family owned and operated club.
"Your work speaks for itself…"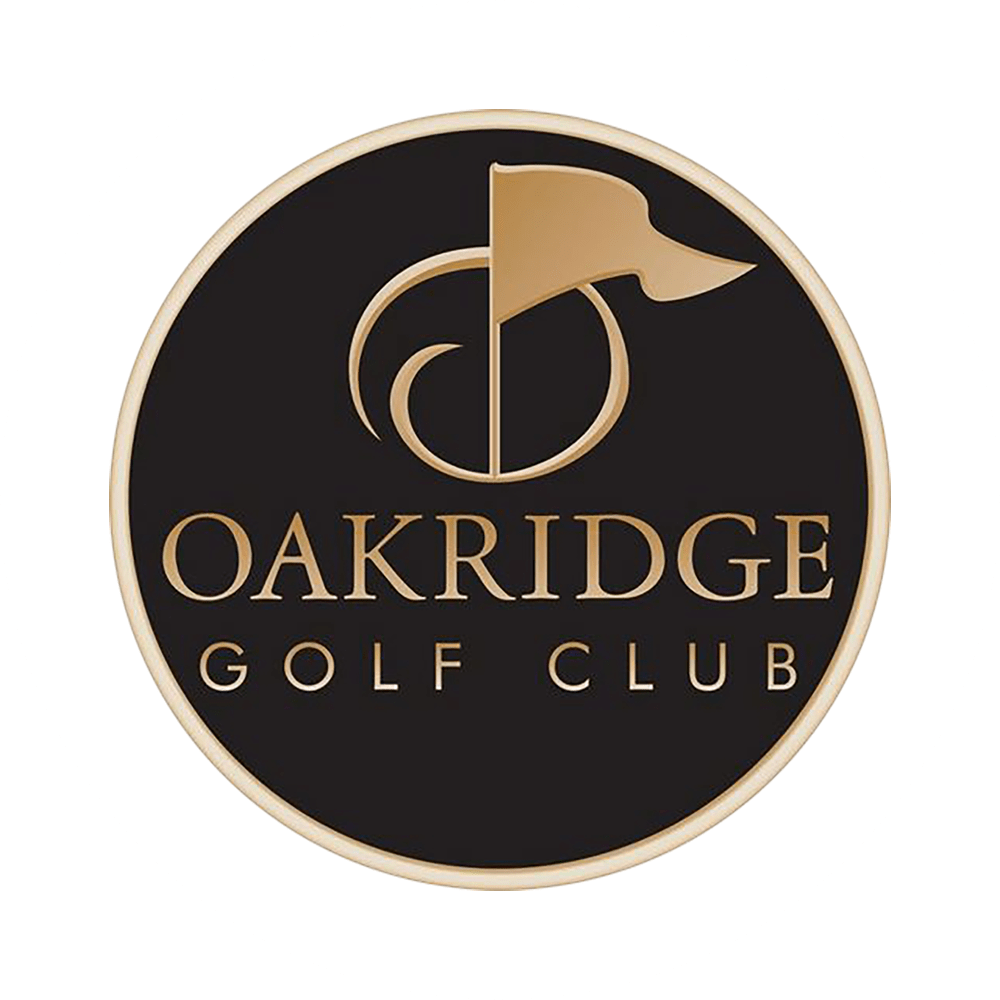 Thank you for capturing our golf club in such an engaging way. Your work speaks for itself and will be a great addition to our marketing.
Oakridge Golf Club