Professional photography has become an essential part of marketing,
and can make or break the perceived credibility of your brand.
Headshots
Make outstanding impressions with quality photos supported by body language research.
Business Lifestyle
Your one stop shop for promotional images suitable for all platforms, from web to print & more.
Why Your Business Needs Our Professional Photography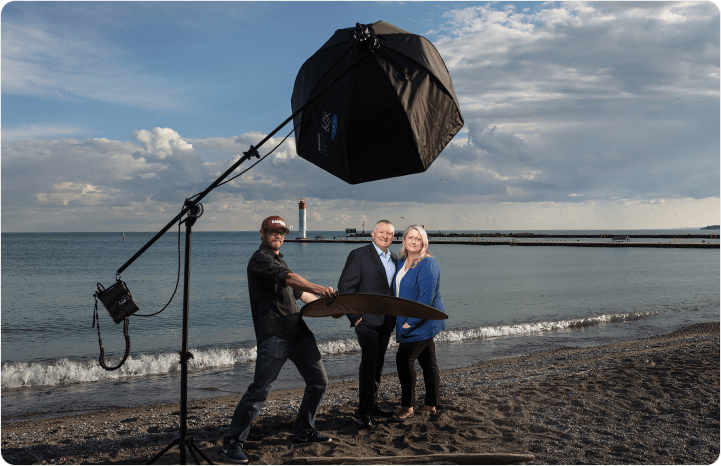 Get Attention
Speed Processing
Drive Sales
Improve Non-Verbal Communication
Increase Transparency
Improve Understanding
Influence Emotion
Solicit Action
Increase Engagement
Become Memorable
Brand consistency across all platforms
that gives your business a personality.
Real Estate & Architecture
Emphasize the beauty of your place of business, your latest project, or your home for sale.
Lifestyle Portraits
Less corporate robot, more human being.
Give your business a professional look
with high quality photography.
Golf
Show off the beauty of your club. If you show it, they will come.
Event
Show the world what they're missing out on and create memories for those who were there.
In a world full of "copycat" businesses,
custom photography will help your brand stand out.
What Our Clients Are Saying

The pictures came out unbelievably well, better than imagined. So good in fact that we entered 3 of our projects into the American Deck Building Contest and won 3 awards. Great Job guys looking forward to the next photo shoot.
Ben Shelley
Owner – Paradisiac Building Group Inc.