We don't just market your listings. We market your business, so you have maximum exposure to generate leads and close more deals
Video Tours
Showcase your listings in the most engaging way while marketing your brand.
Lifestyle Videos
We know location is a key factor for any home buyer, but so is the lifestyle. A lifestyle video offers a way to not only show what a home looks like, its amenities or location – but also the life you can live. A good real estate lifestyle will create an emotional connection with the buyer, helping them mentally move in to a property. Lifestyle videos not only market the listing but market you as a realtor as it makes a bold statement on social media.
Real Estate Photography
Sexy photos that sell.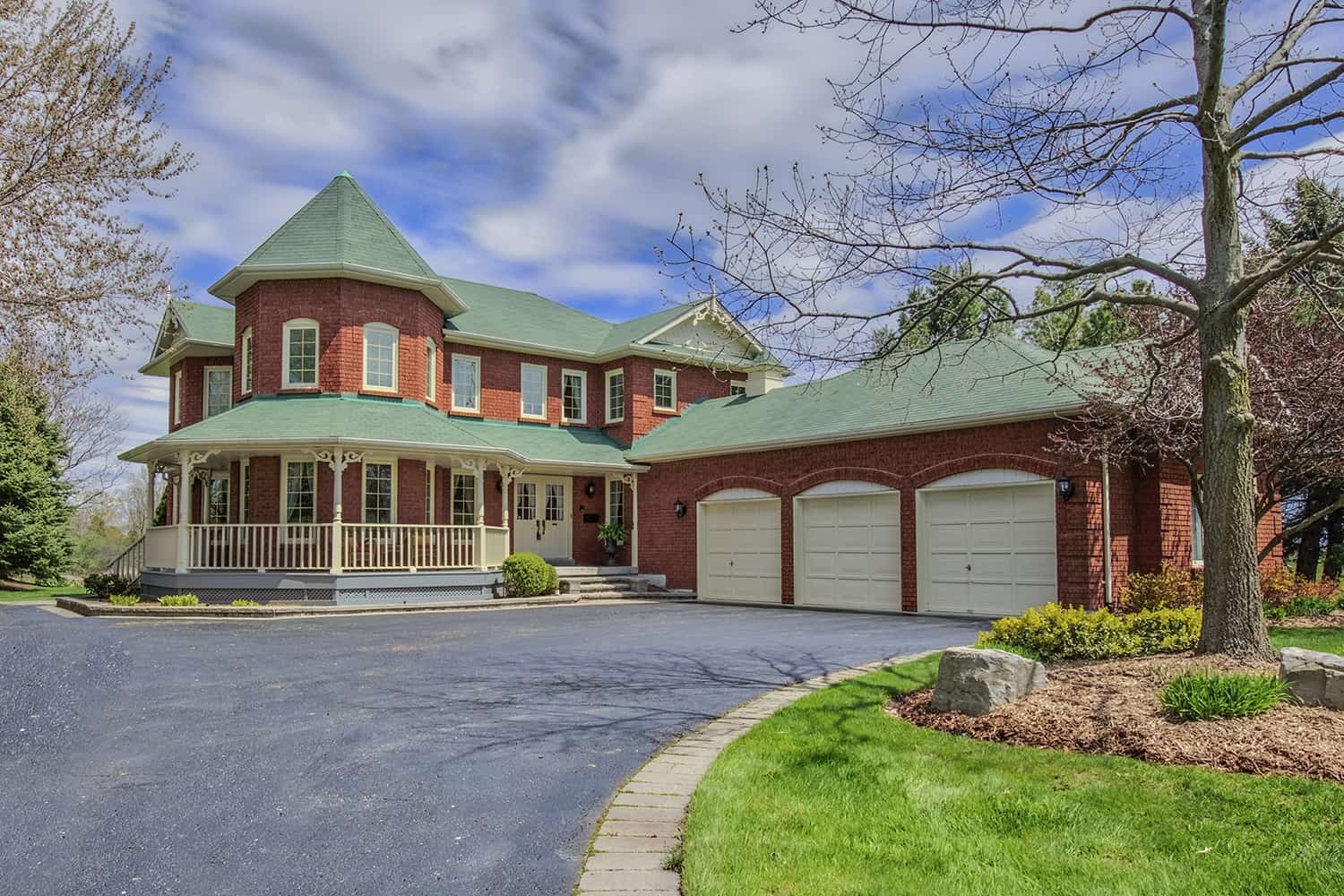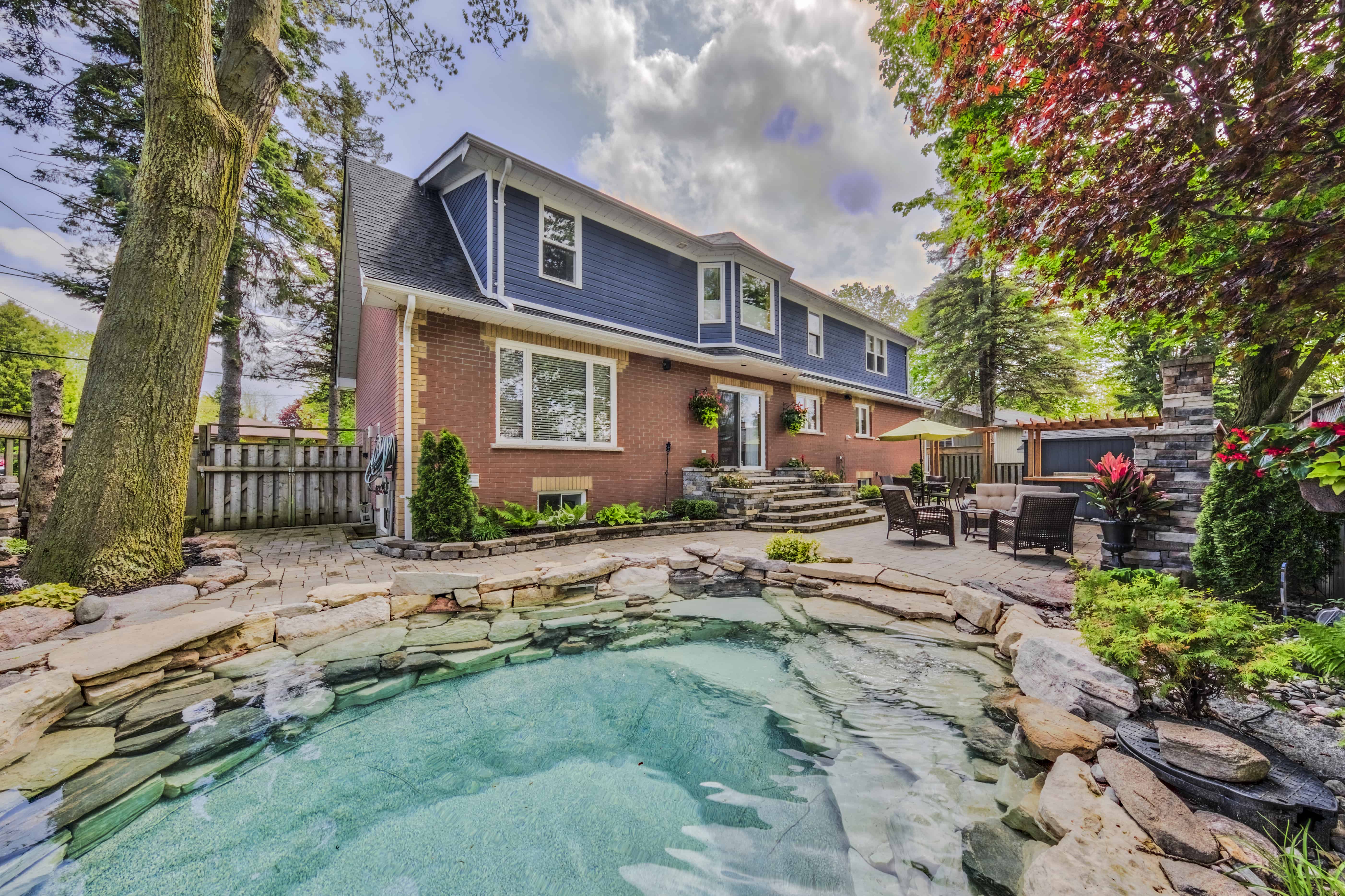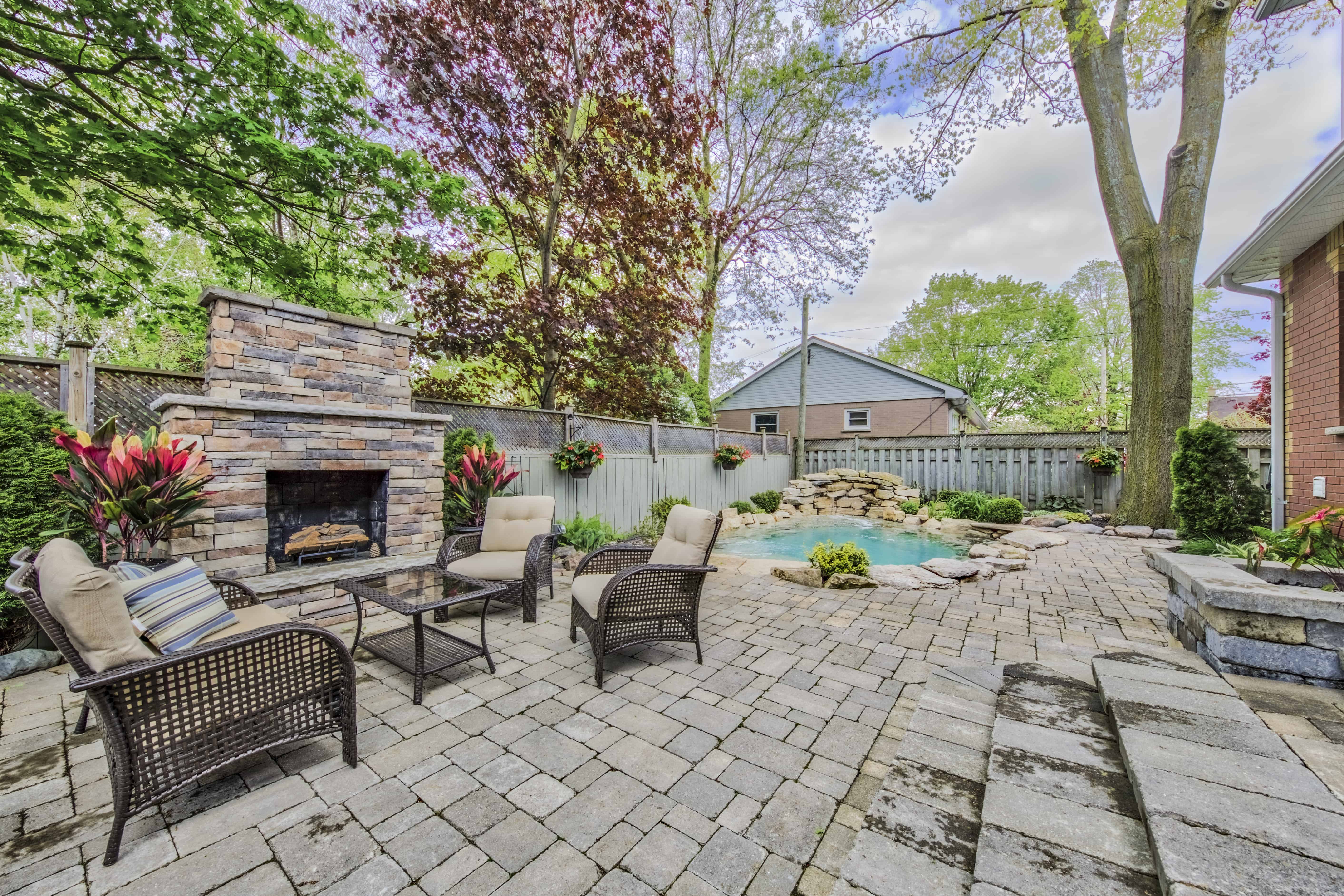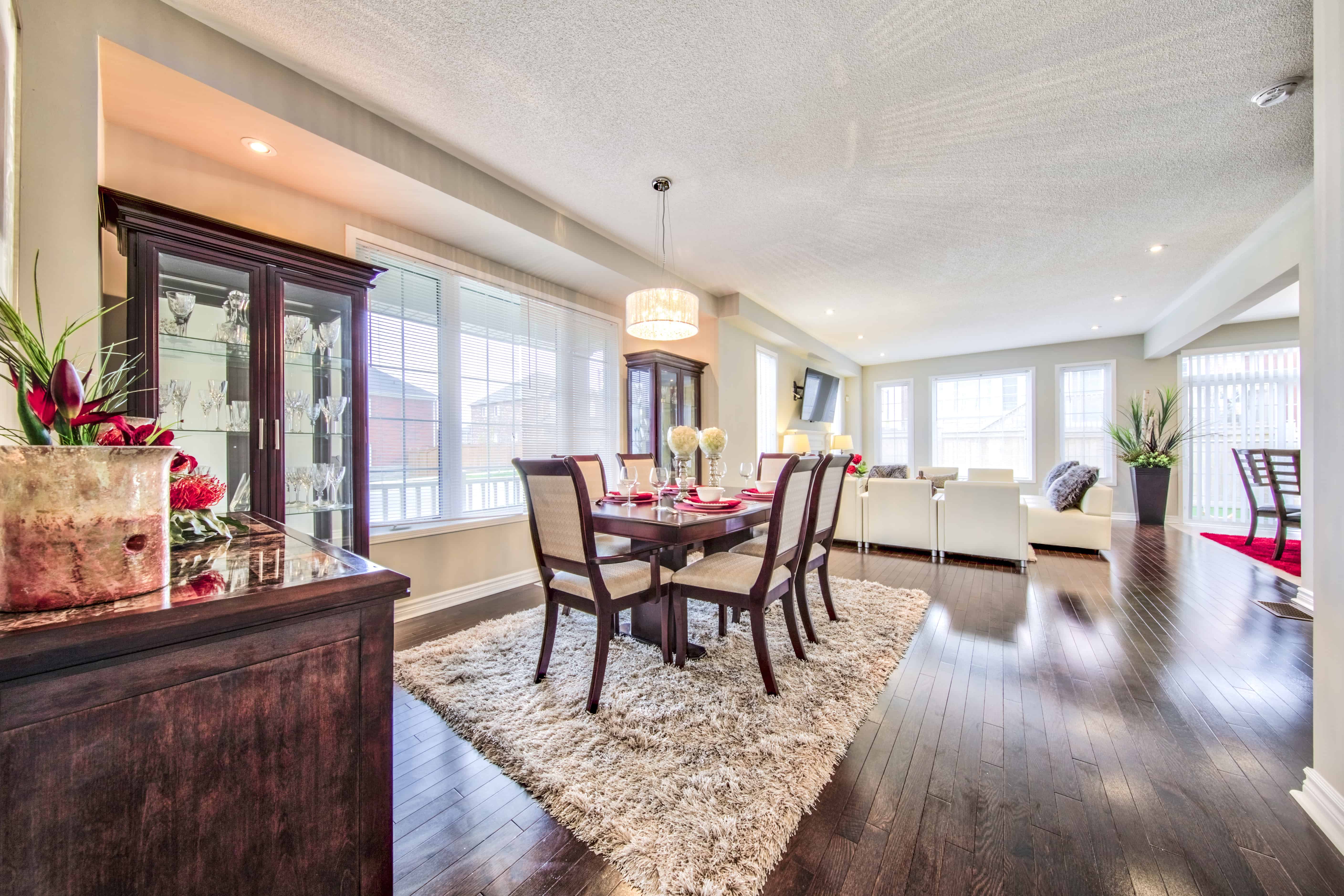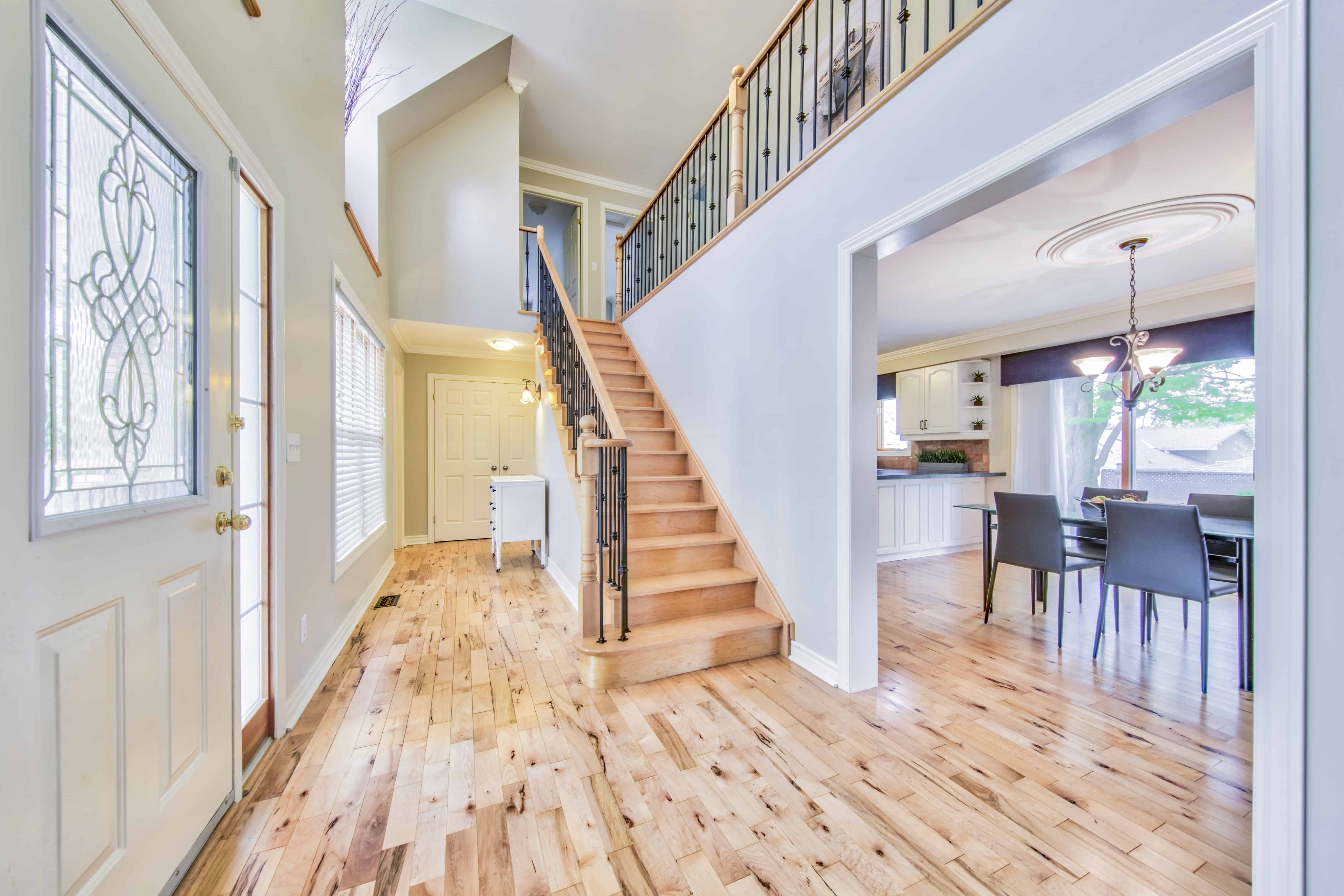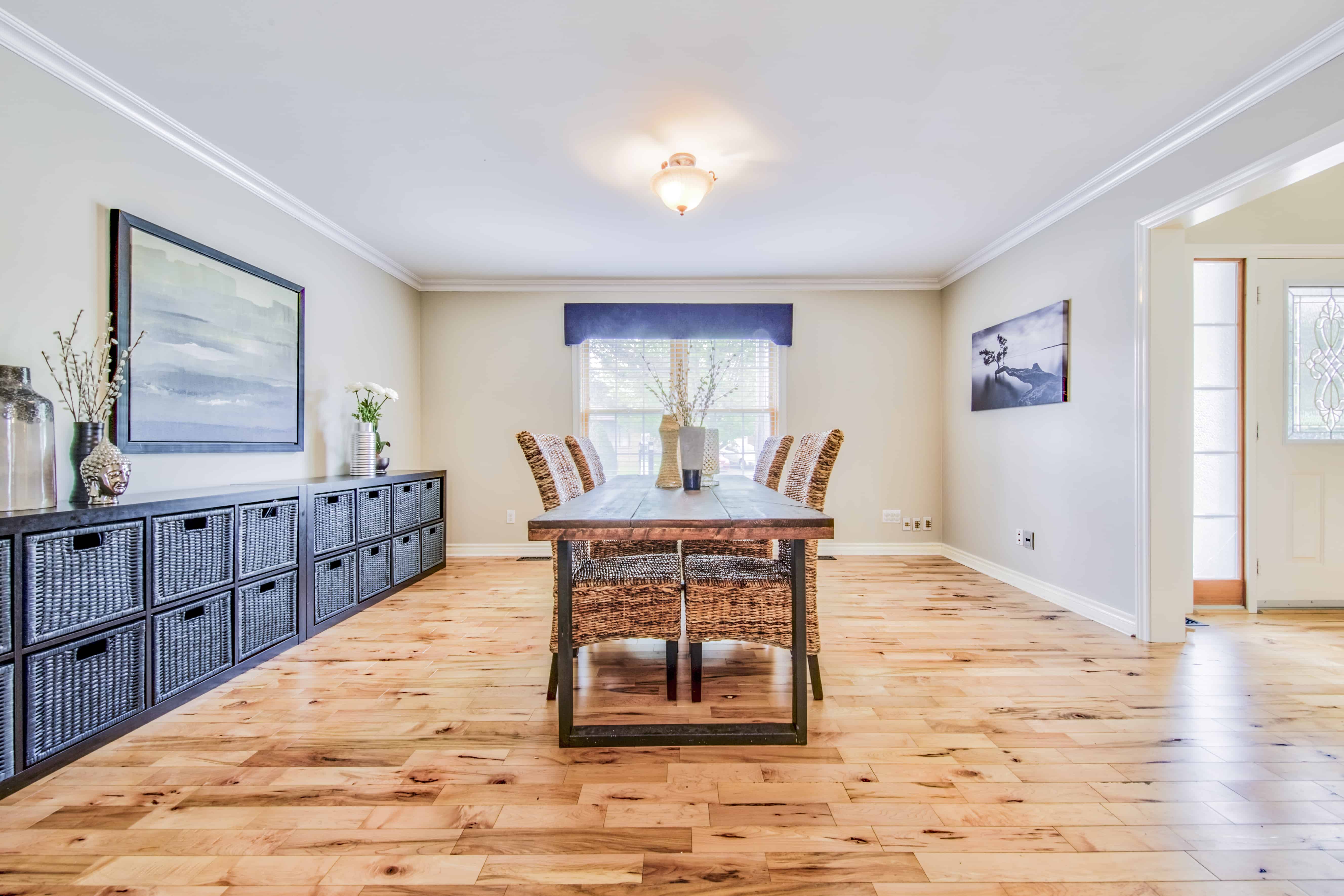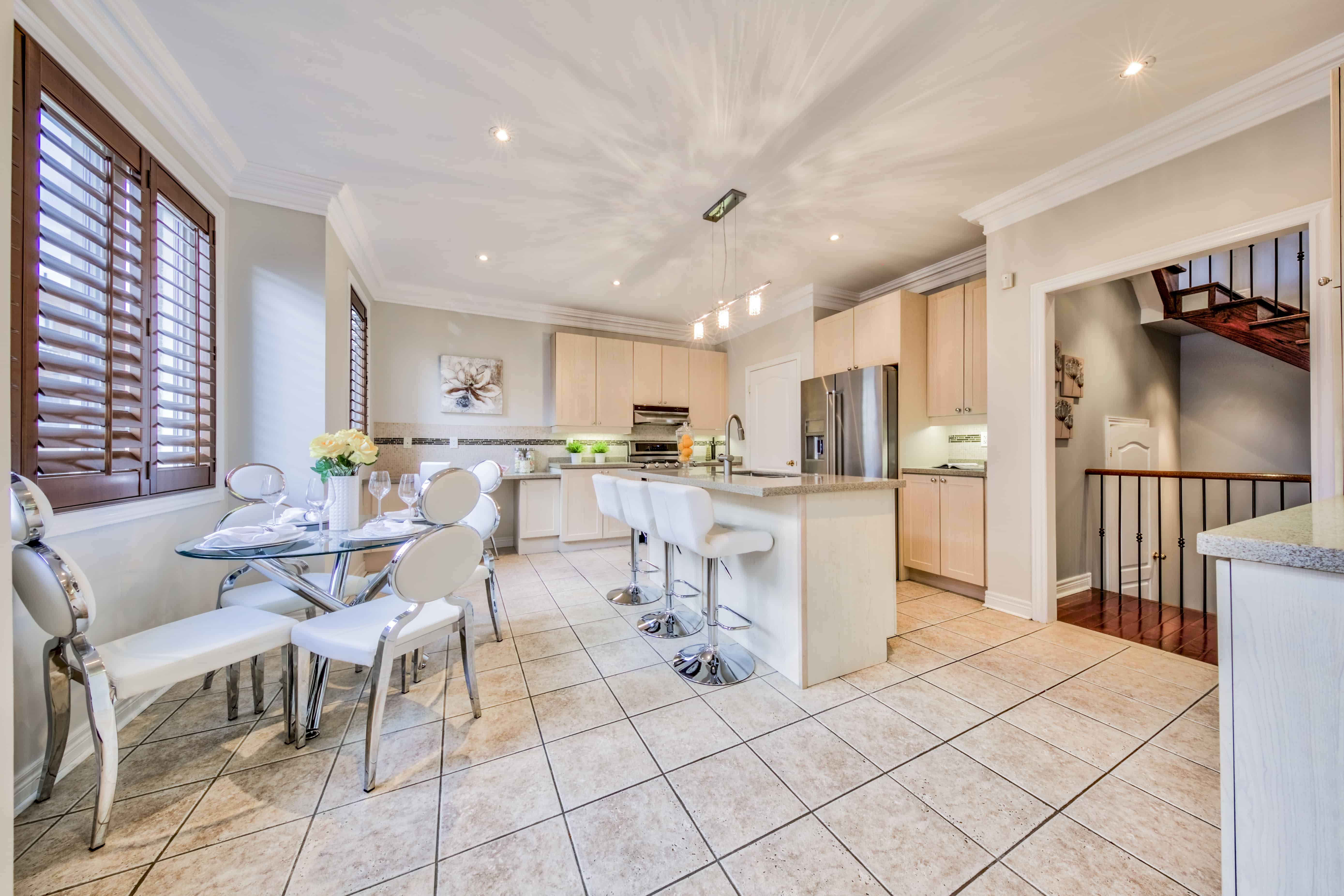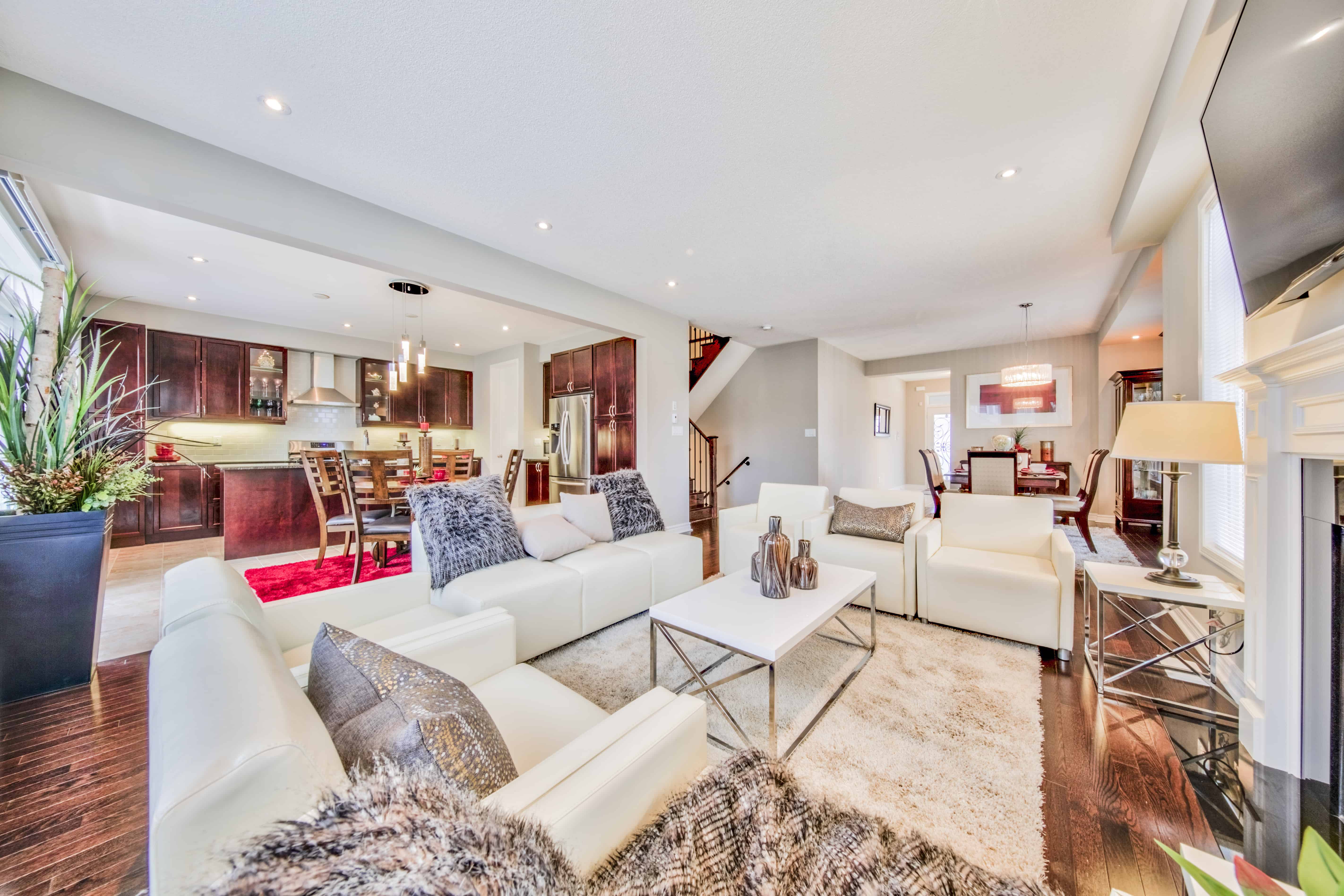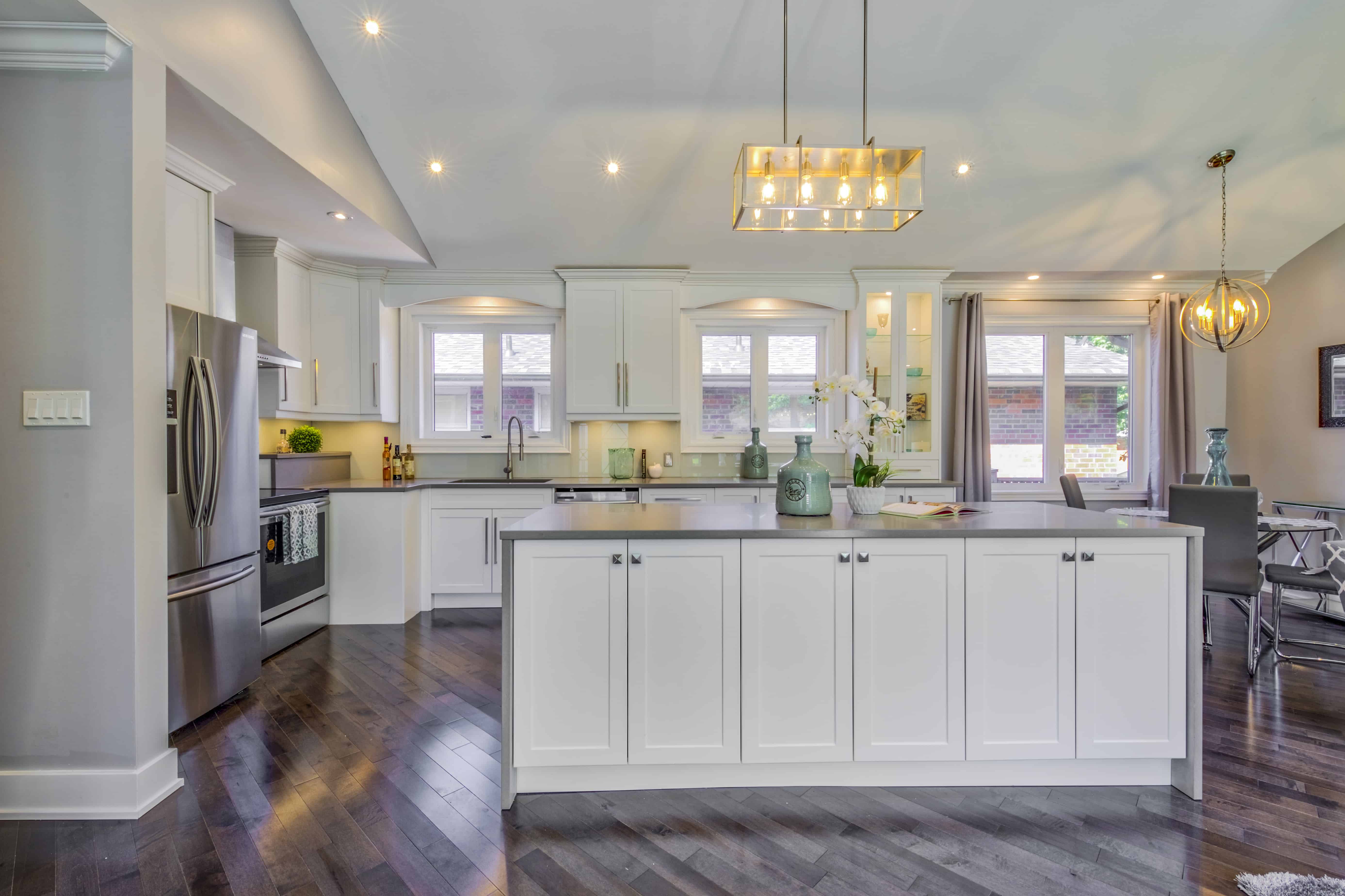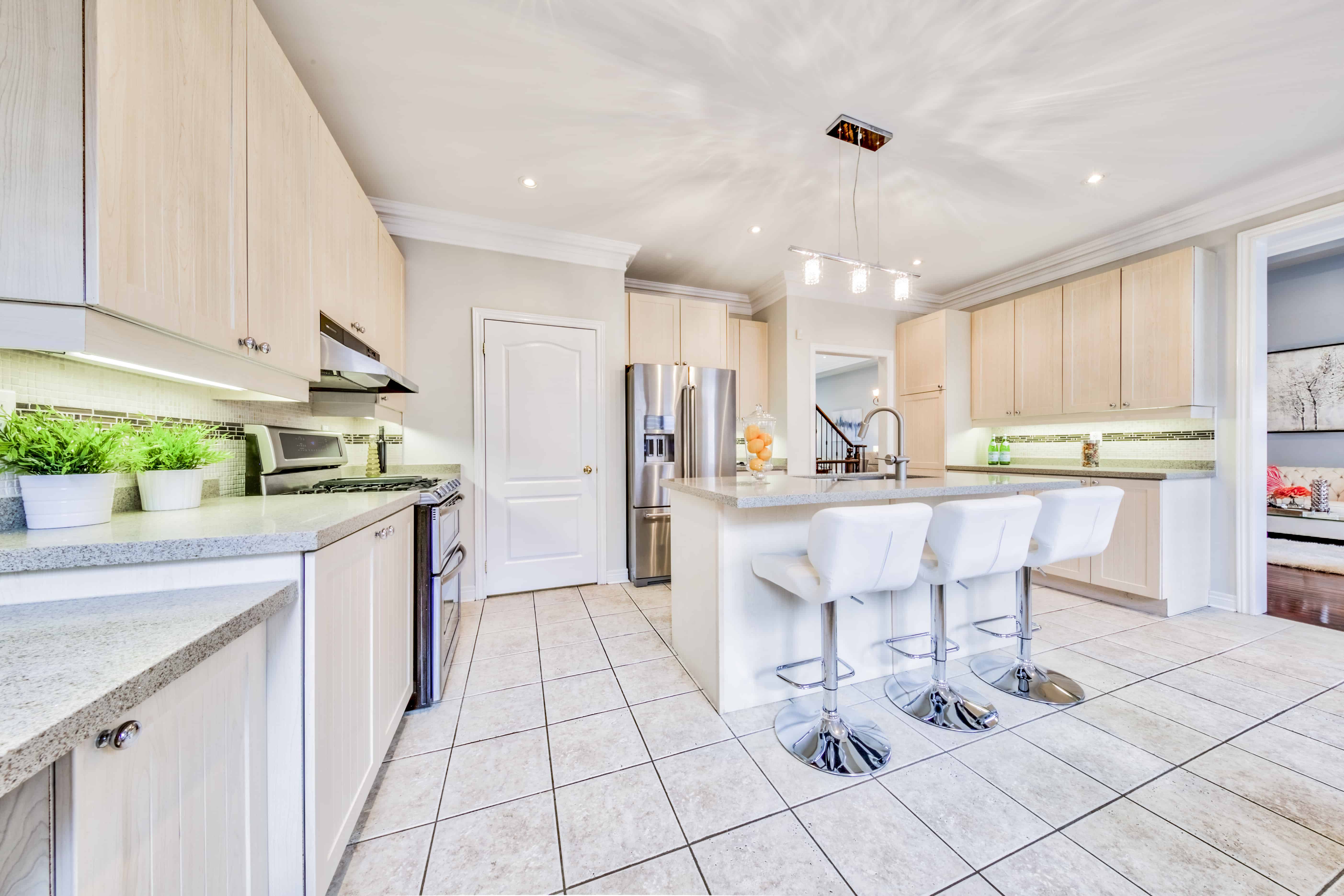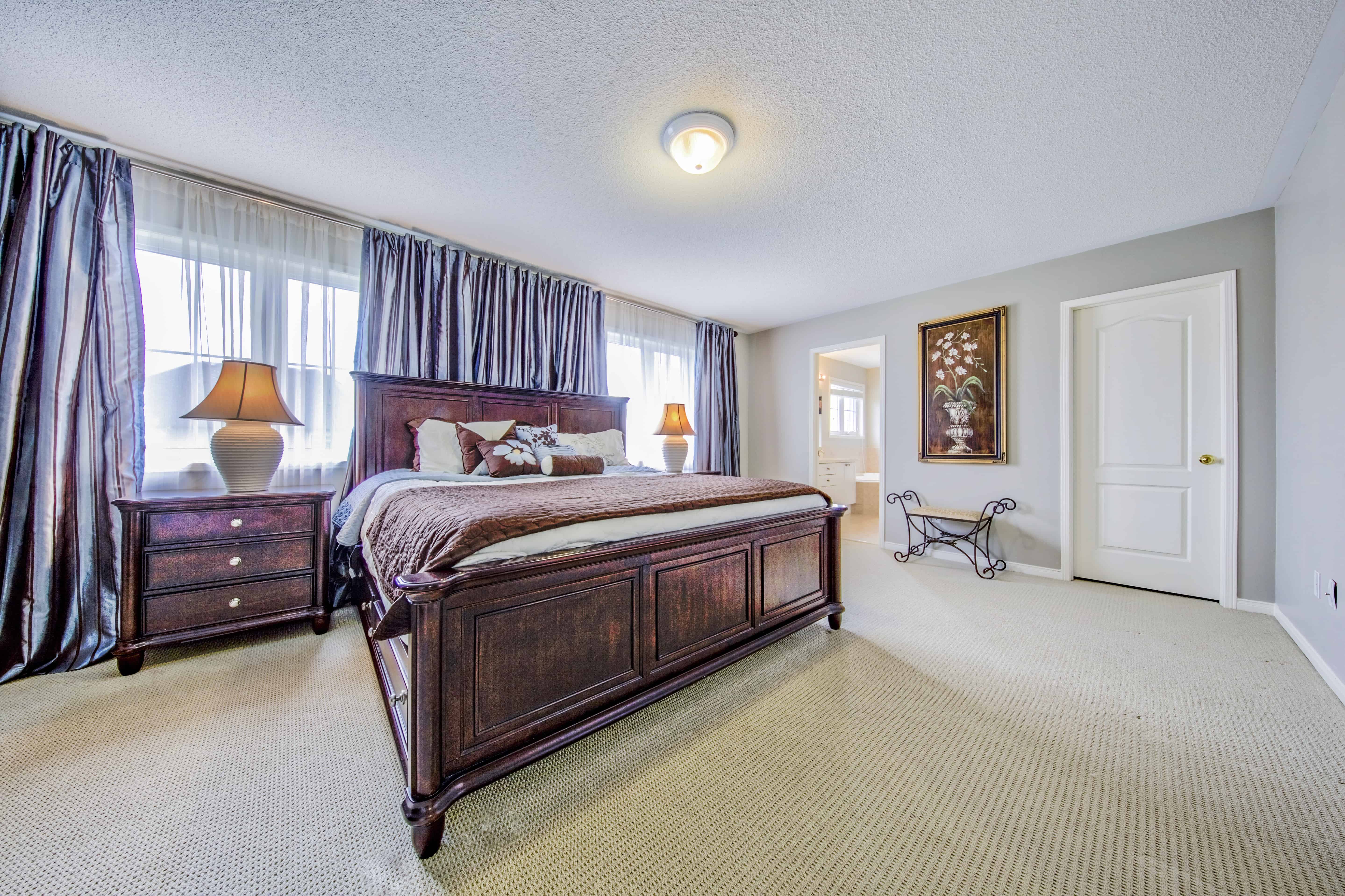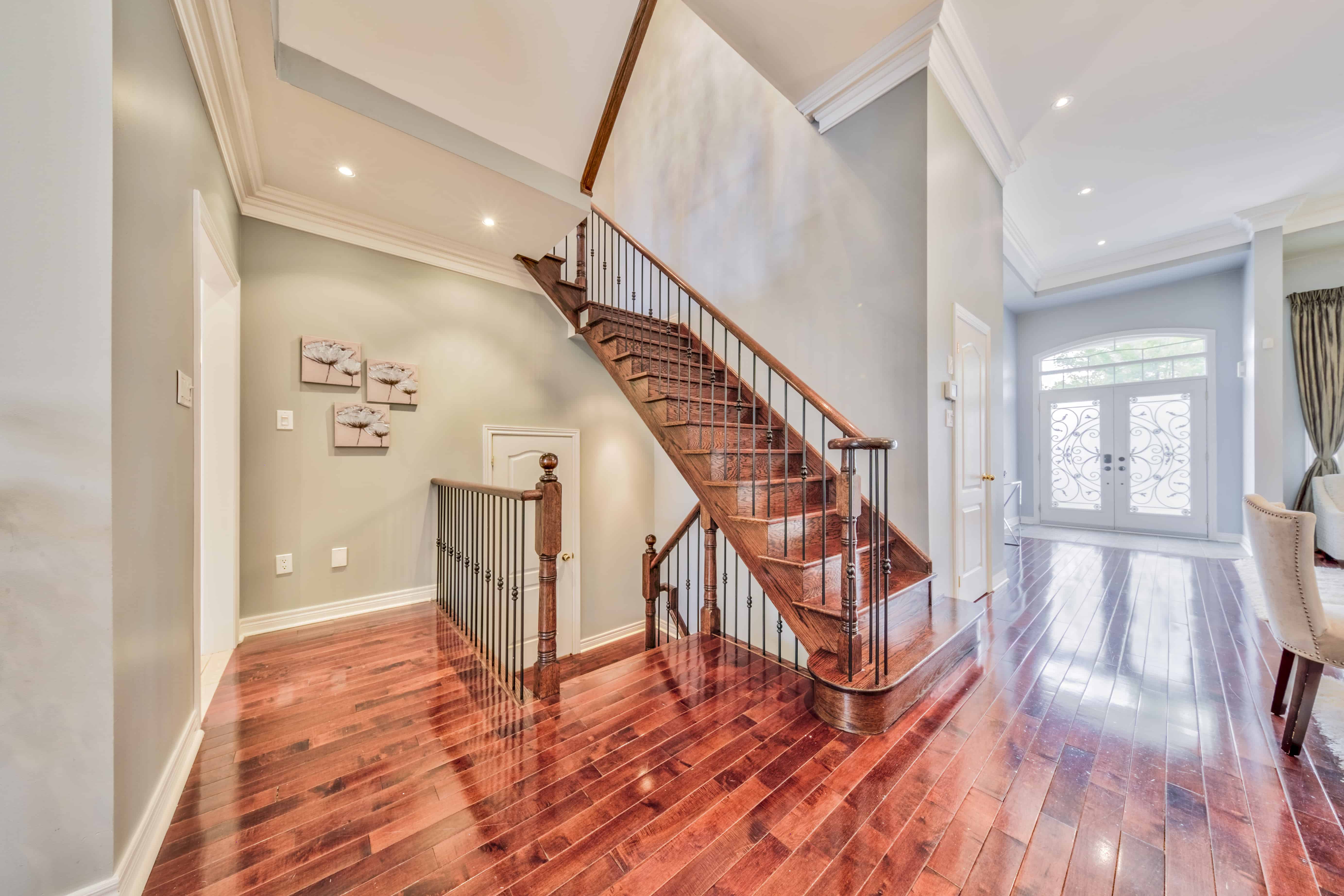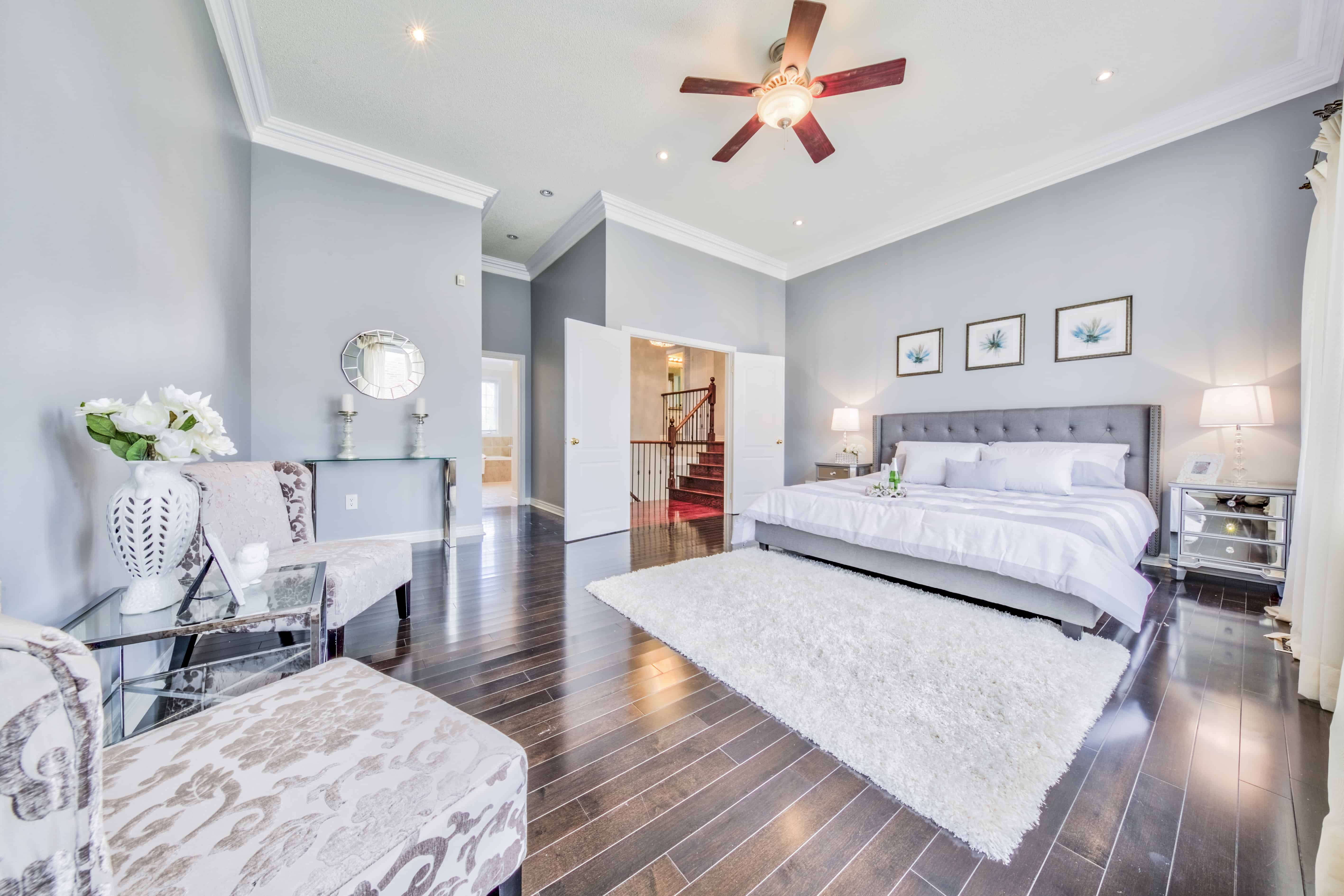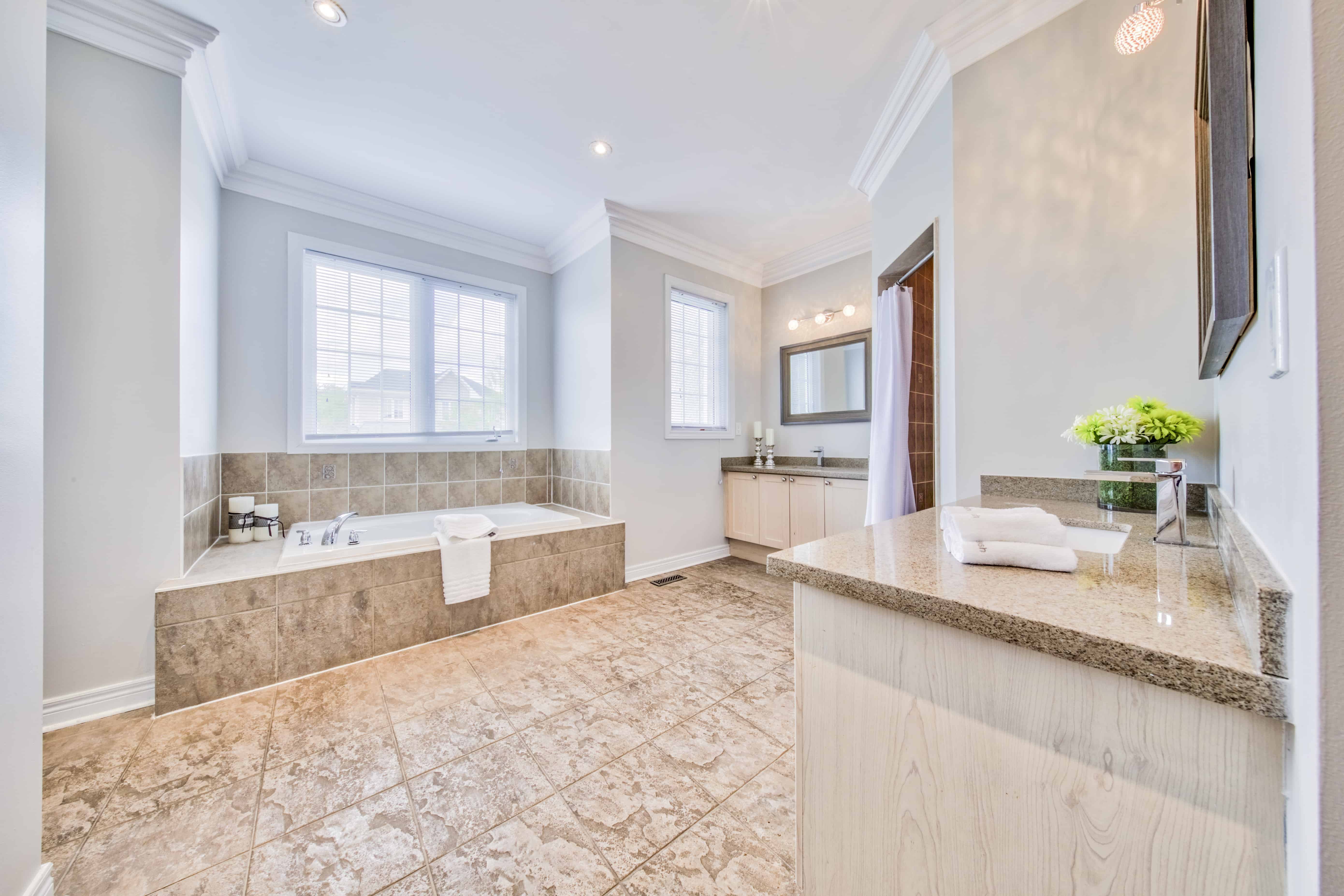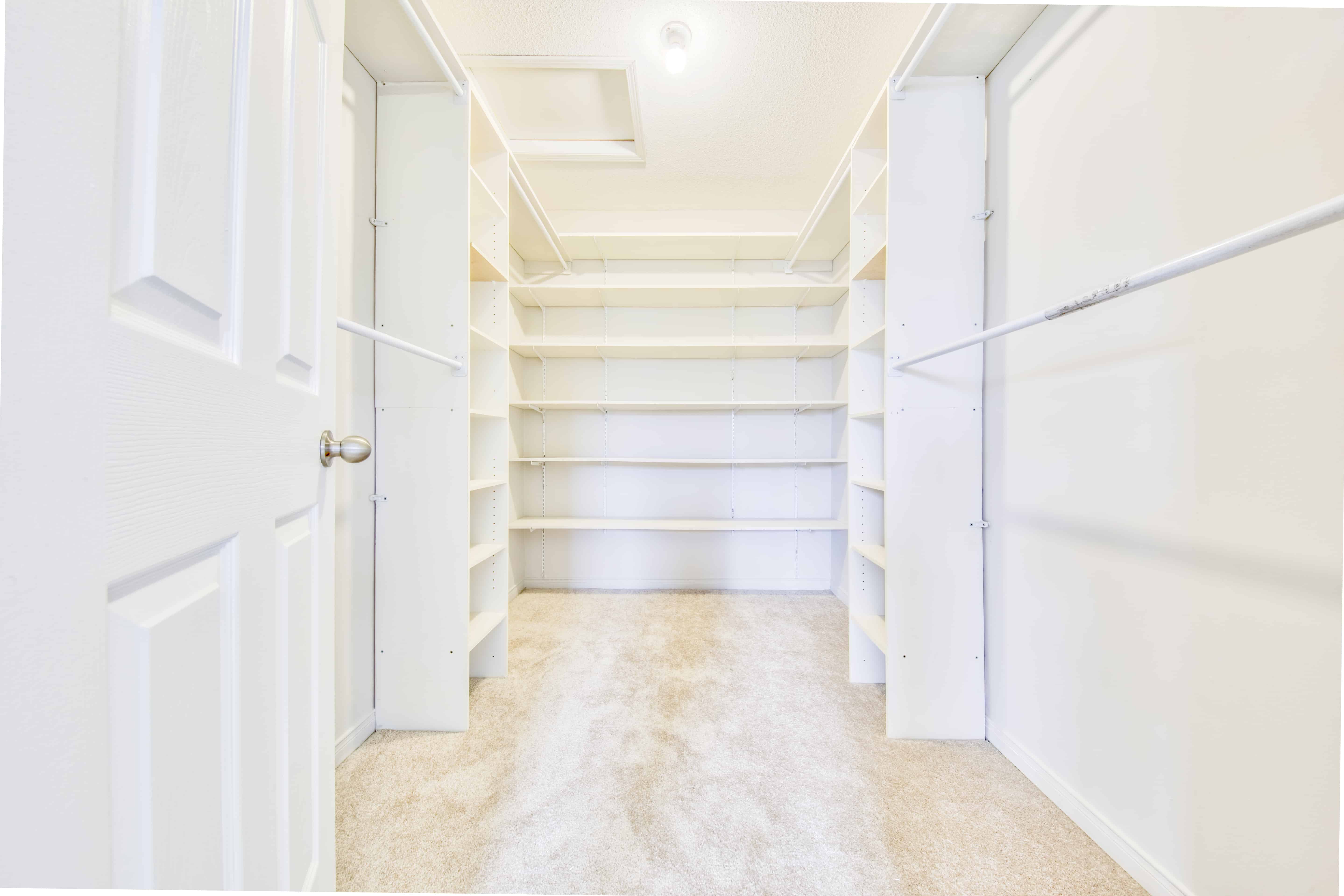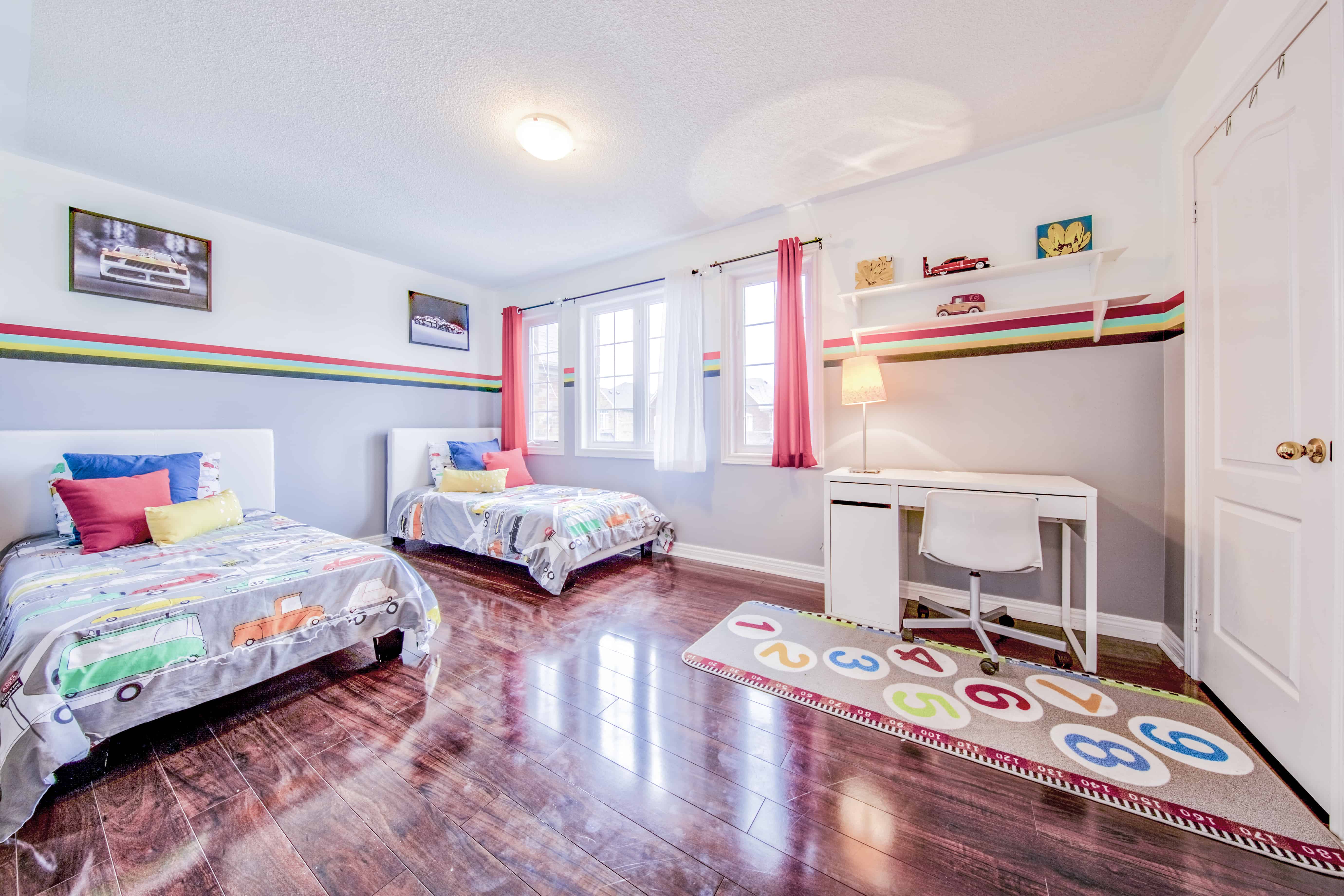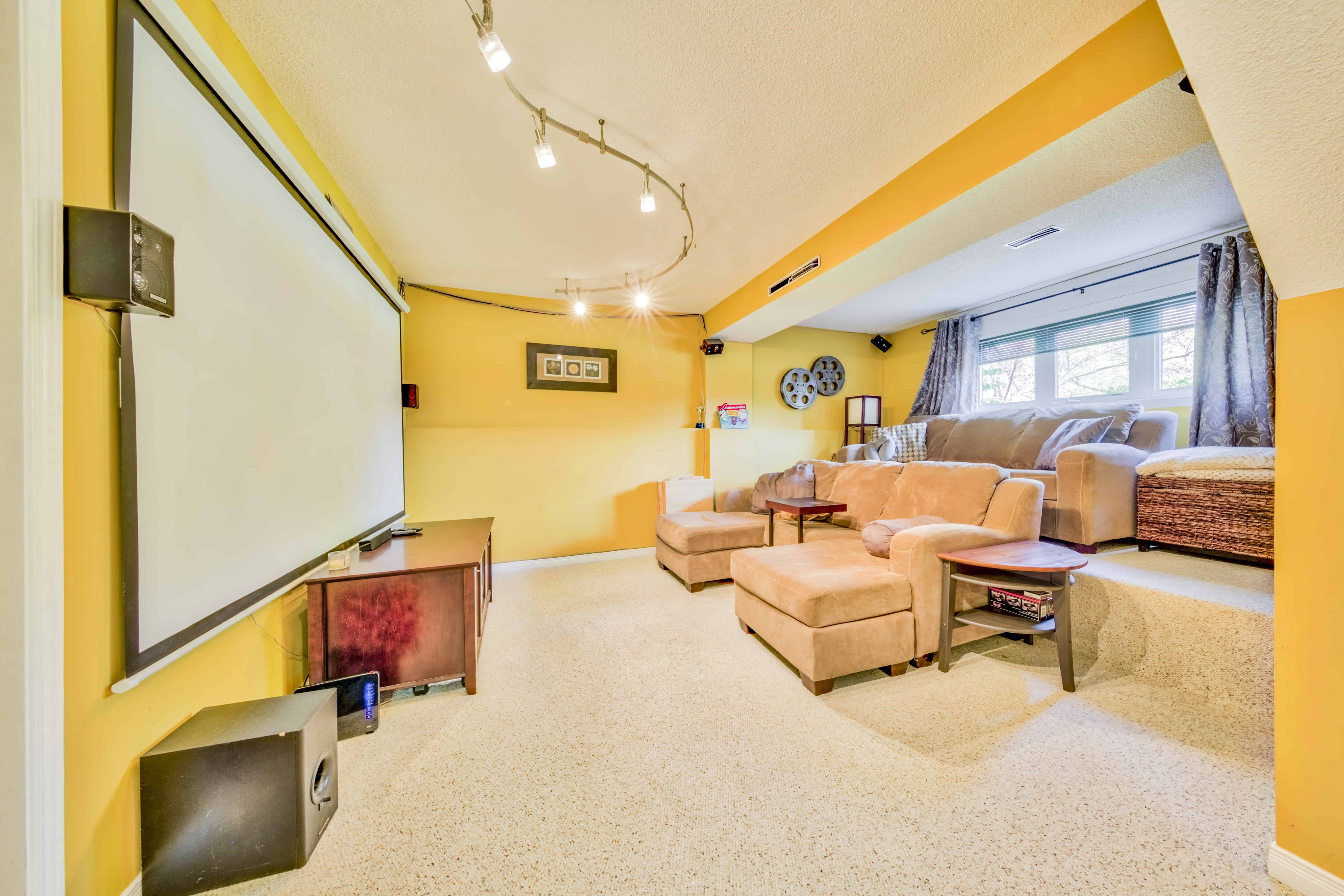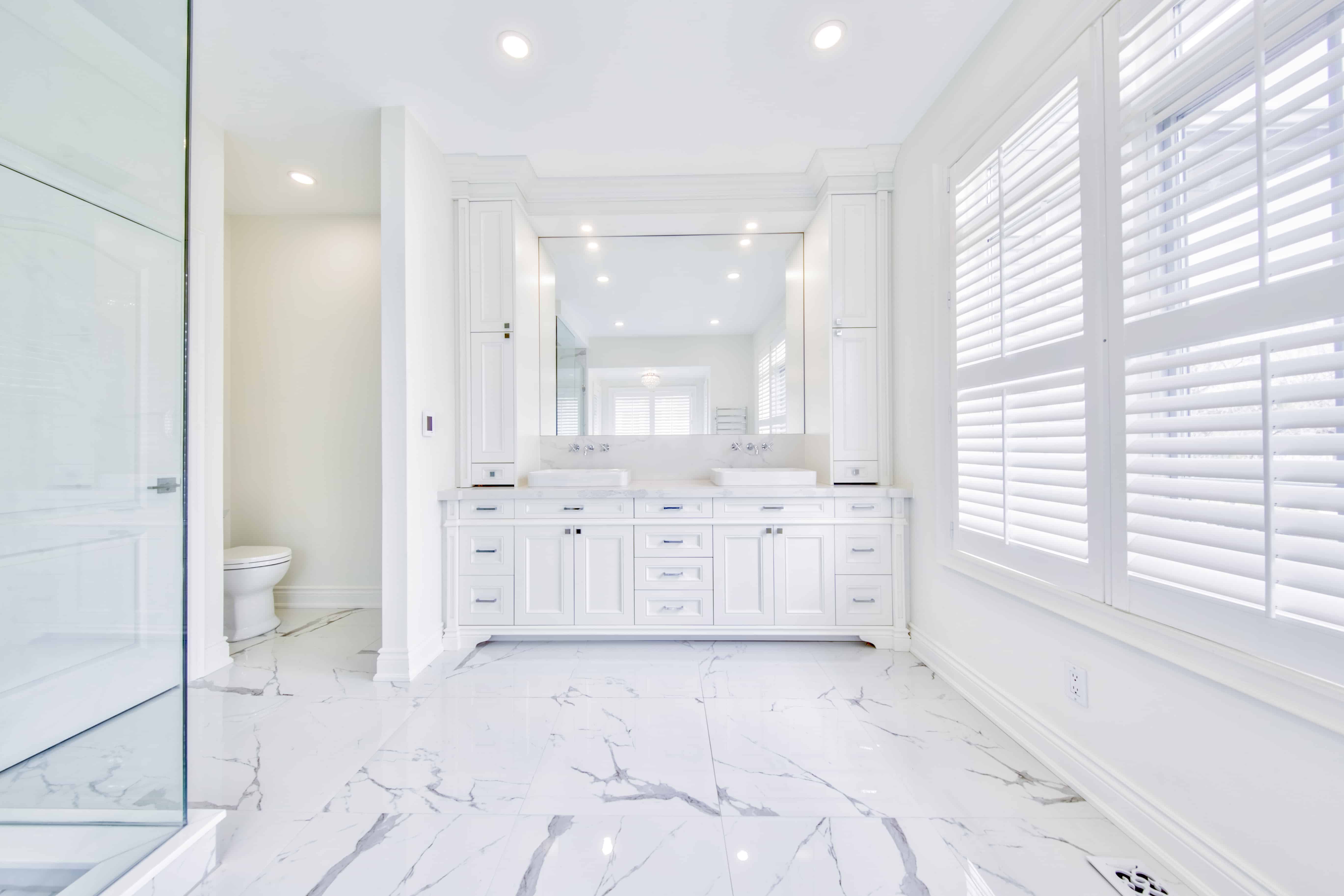 Client Video Testimonals
Social Proof is one of the best marketing tools. Let your clients endorse you and provide an authentic video testimonial.
Coming Soon
Create anticipation for your listing to hit the market and capitalize on even more exposure. Create another piece of high quality content that builds brand awareness and provides more value to your client.
Commercials
High quality punchy videos that will set you apart from others show you're worth it.
Promo Video
Increase brand awareness and grow your audience. People wont buy from you until they know like and trust you. Brand awareness campaigns on social media are highly successful and can do wonders for new agents.
Market Update
Stay top of mind by informing your audience about what is happening in their local real estate market. Not only does this establish you as the real estate expert in your local area, it provides you the opportunity to build brand awareness and get in front of your audience in a professional way.
Community Engagement
Our brand building engages your community
We create branded photo and video content
to help you generate and nurture leads.
Team Culture and Recruitment
Showcasing team culture is critical. Brands are more than beautiful images, typography and colours. Brands are created based on core values. We help build your brand by capturing your core values and then present that on social media. This helps you attract those who resonate with your values; whether that be your clients or new team colleagues.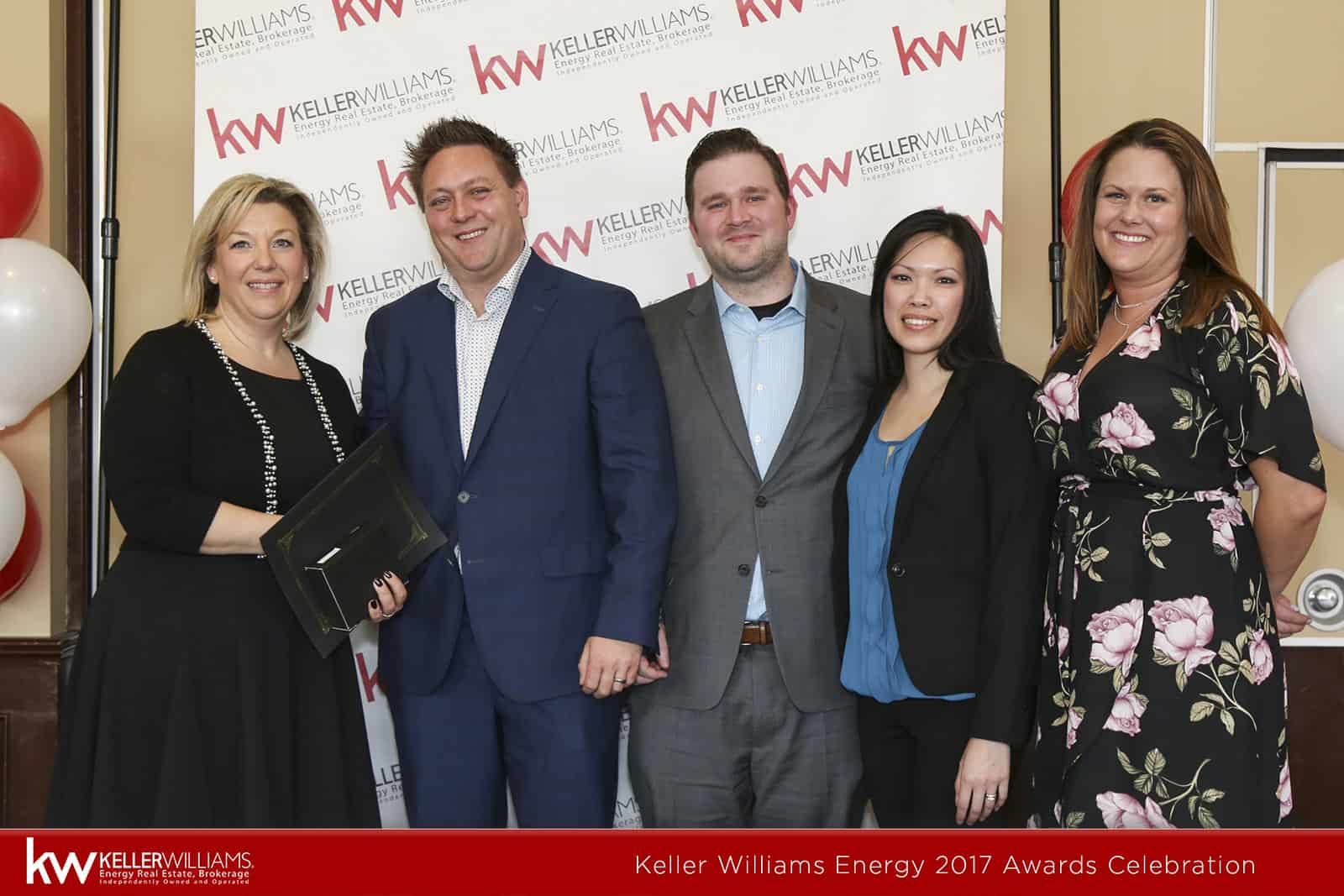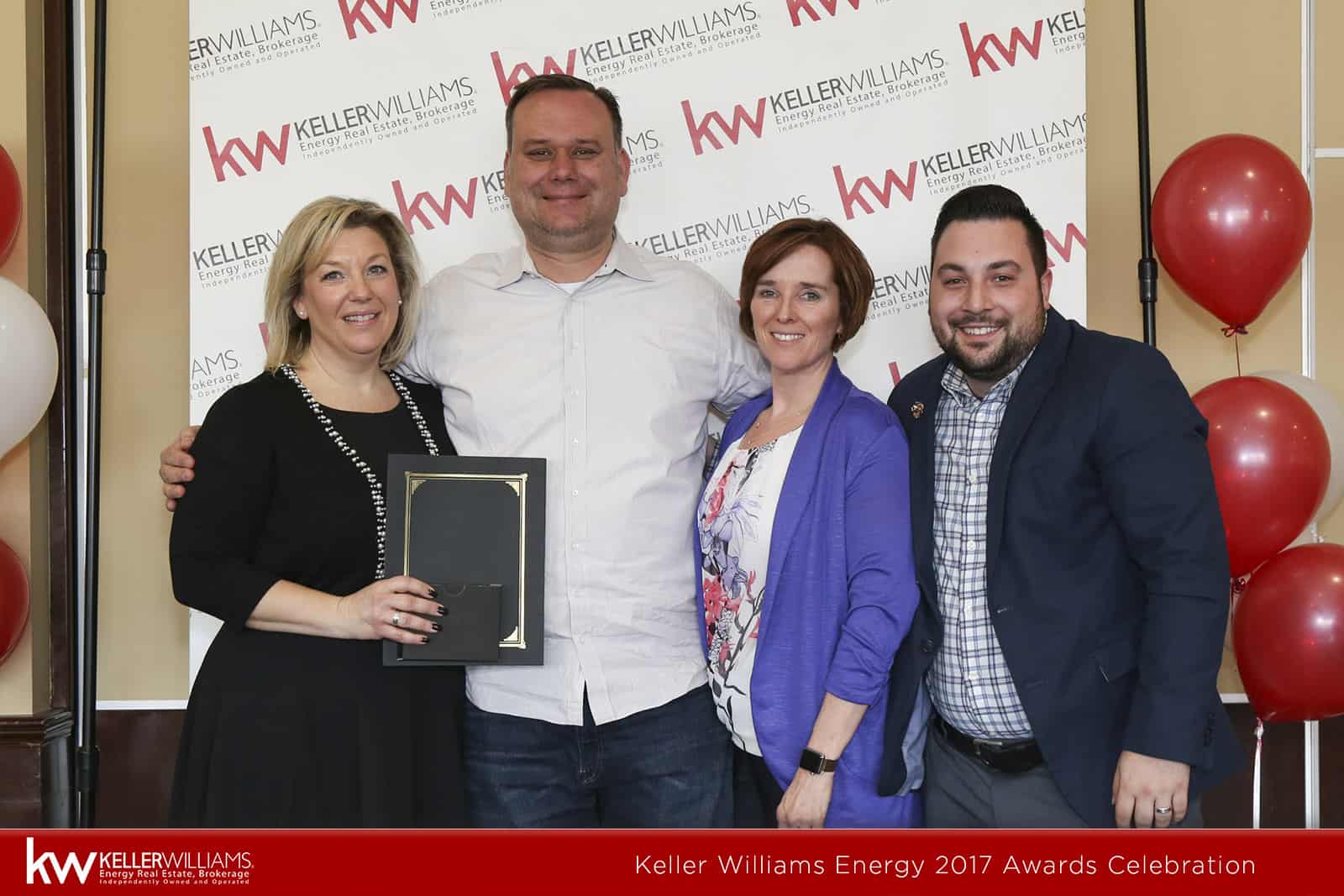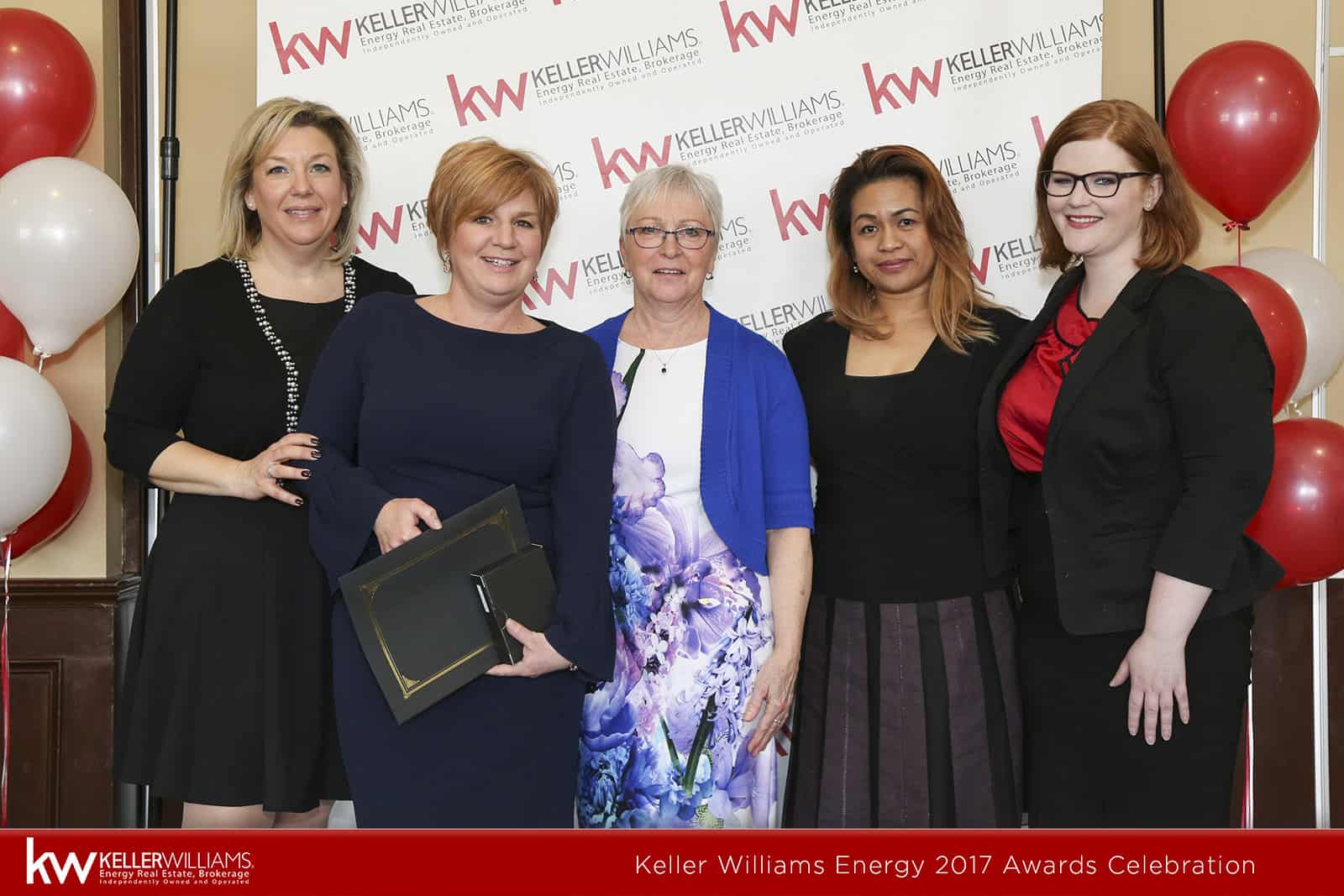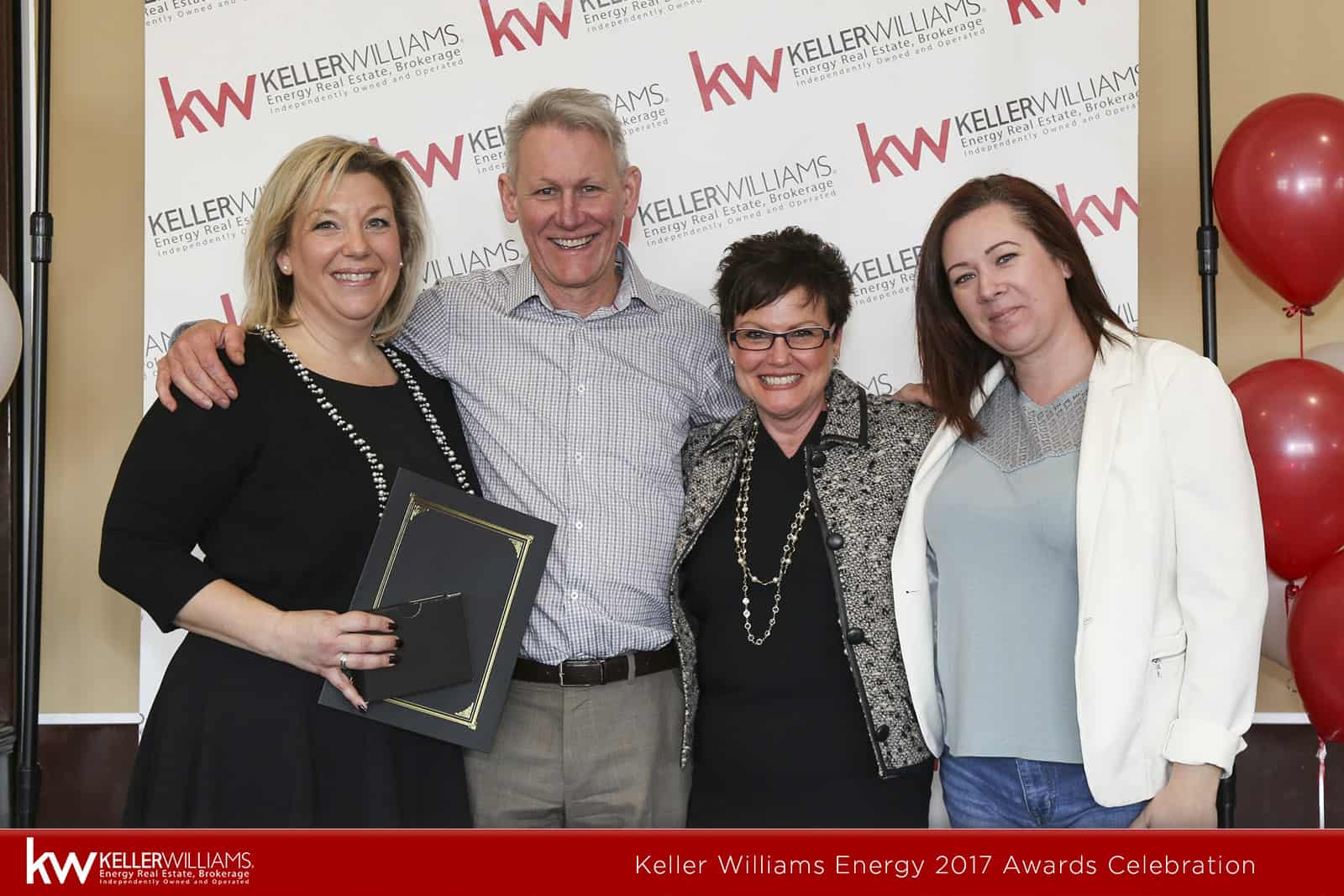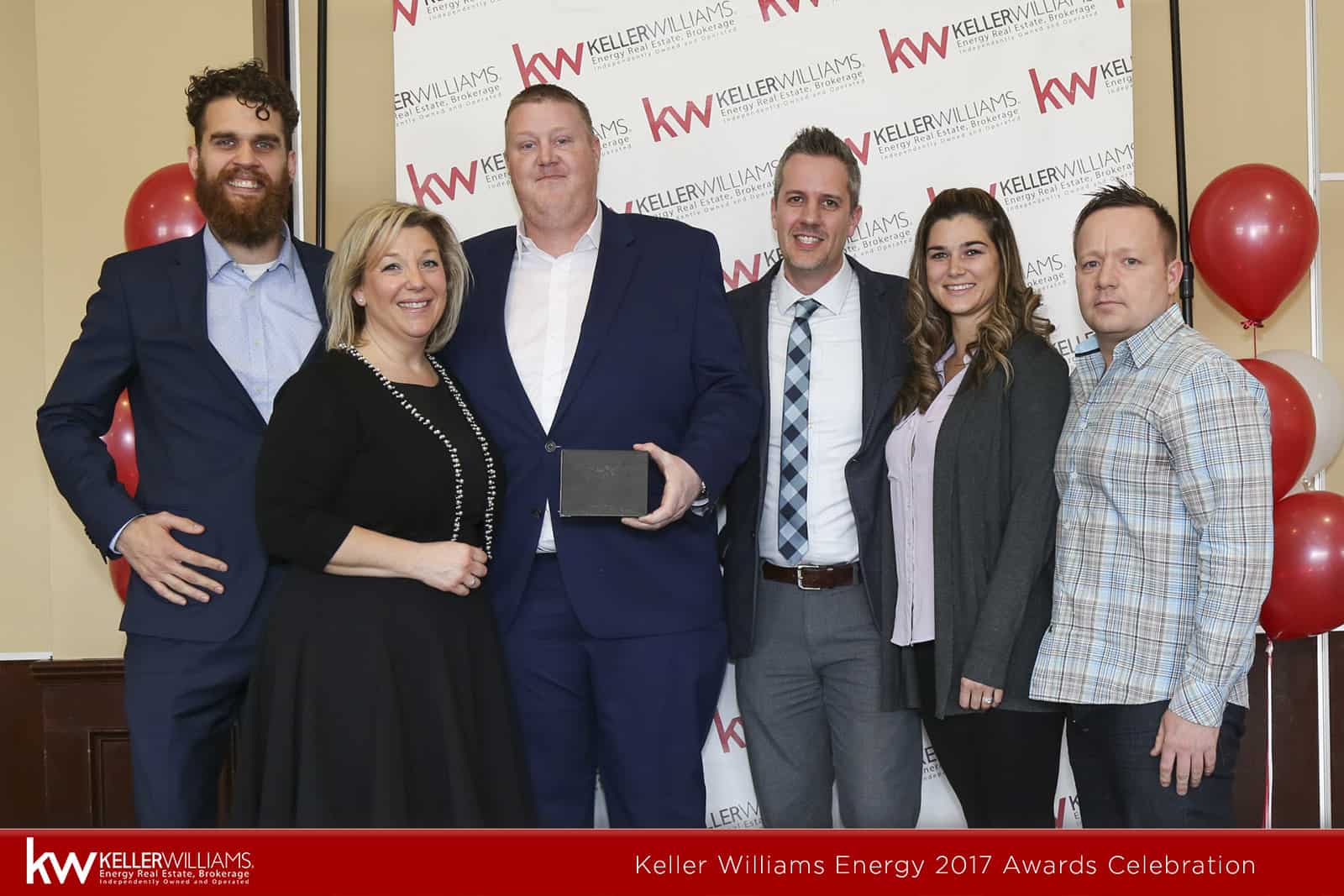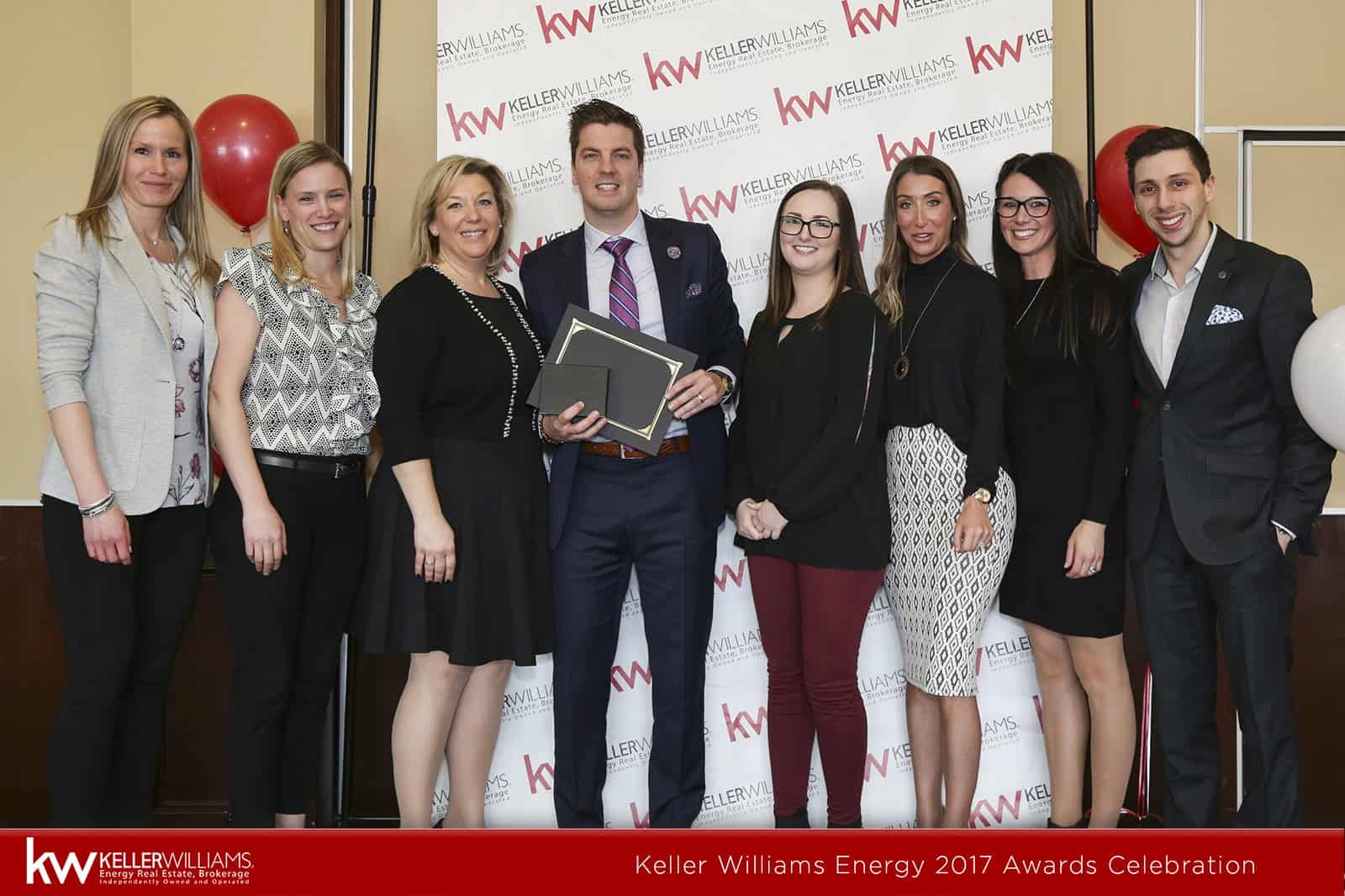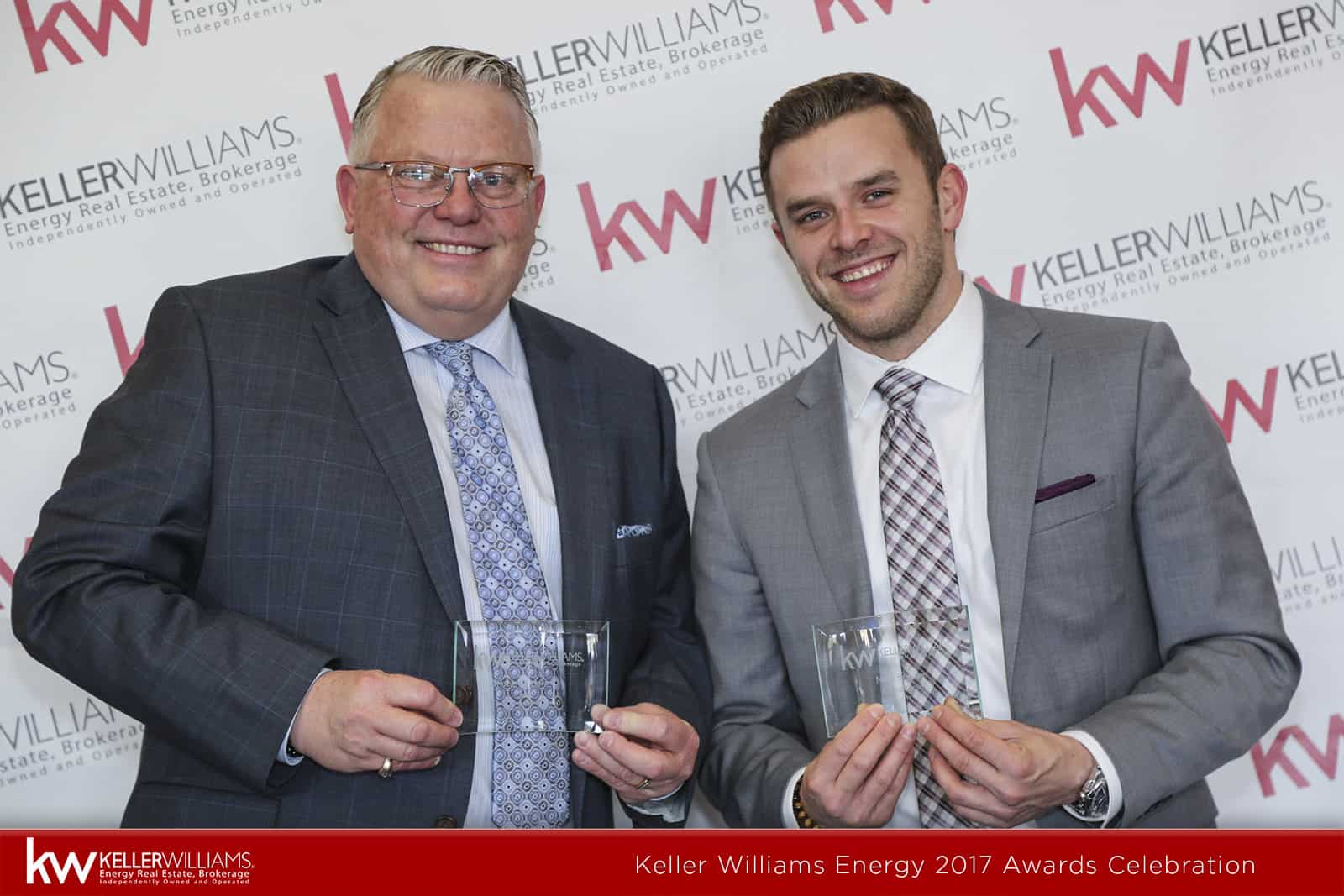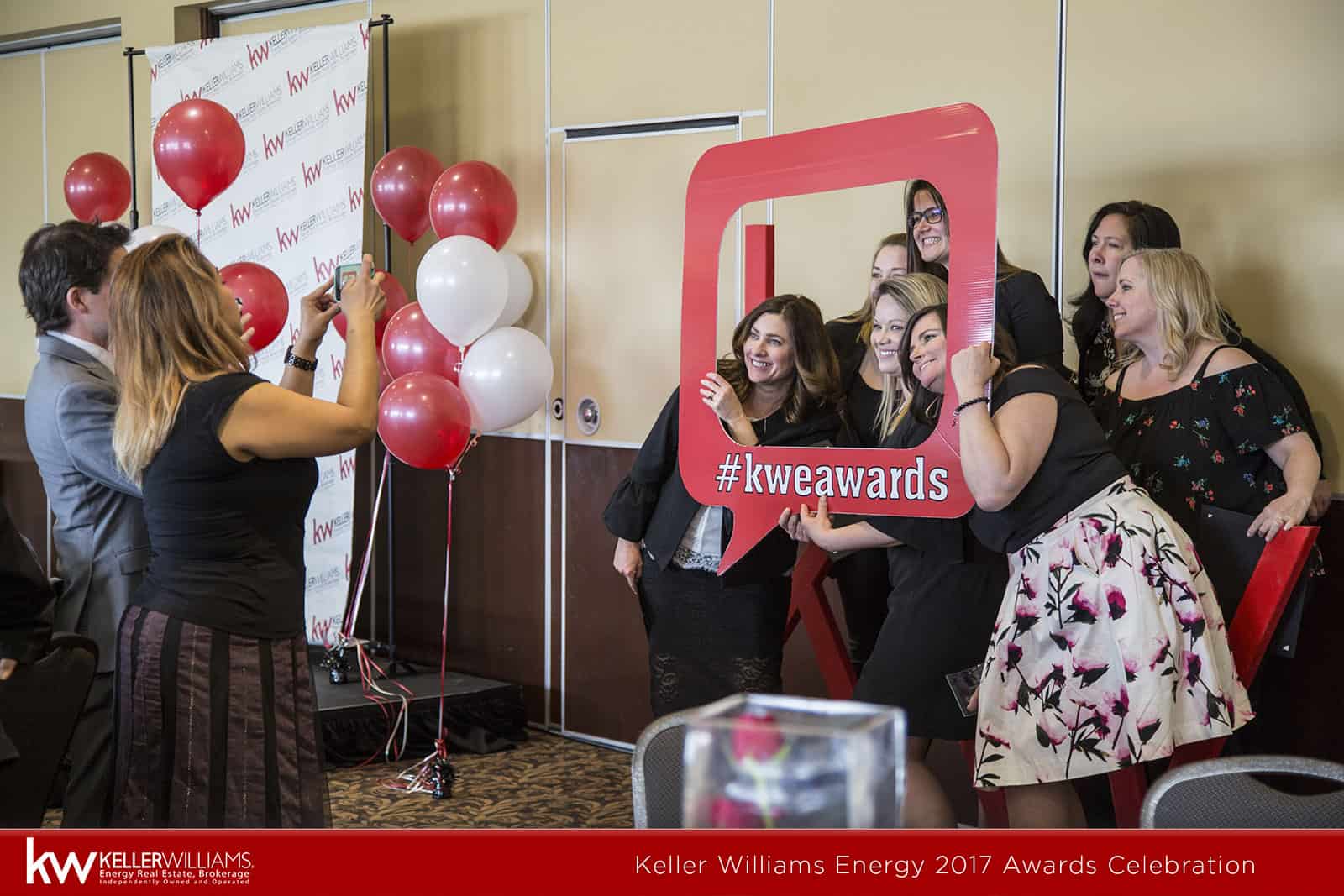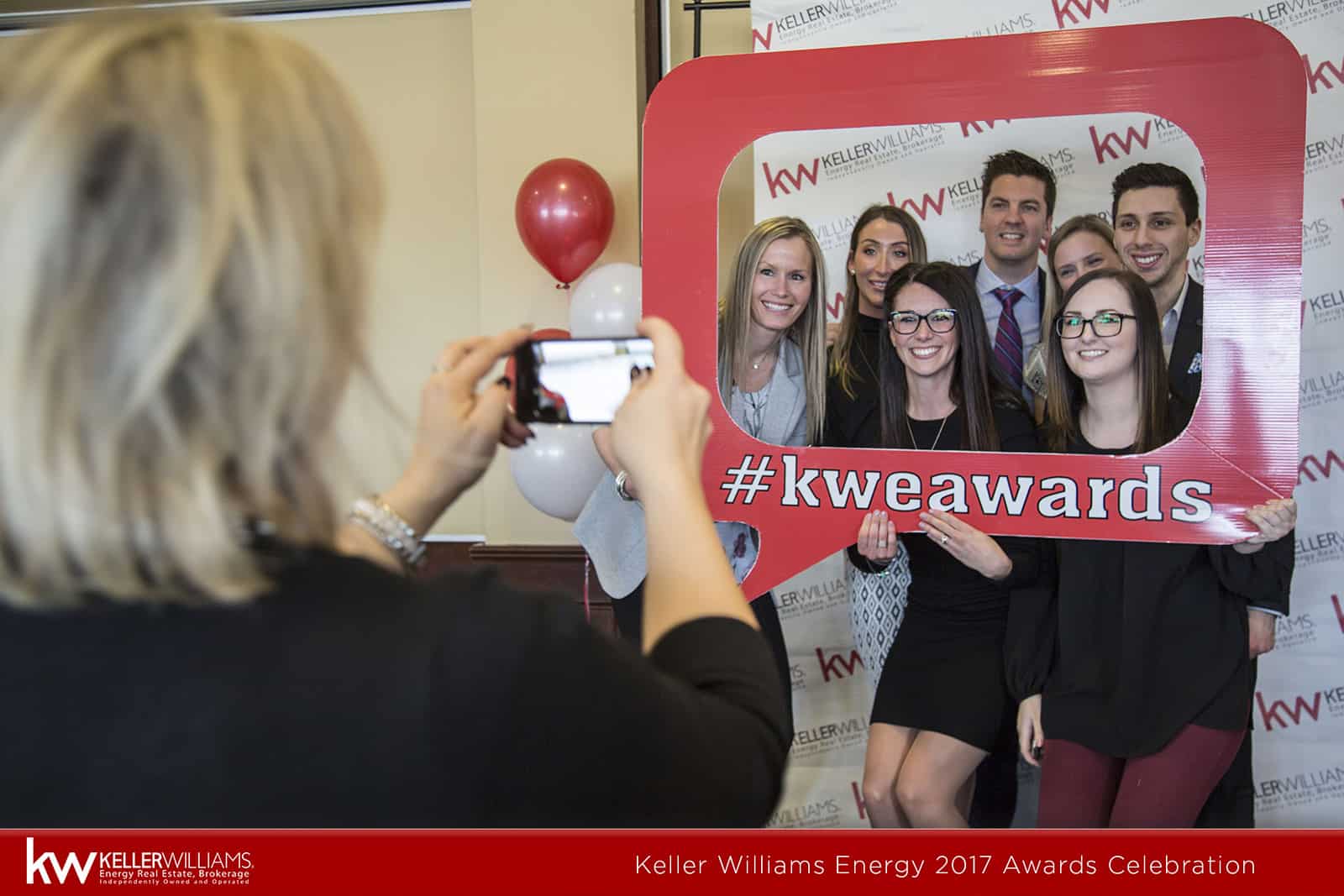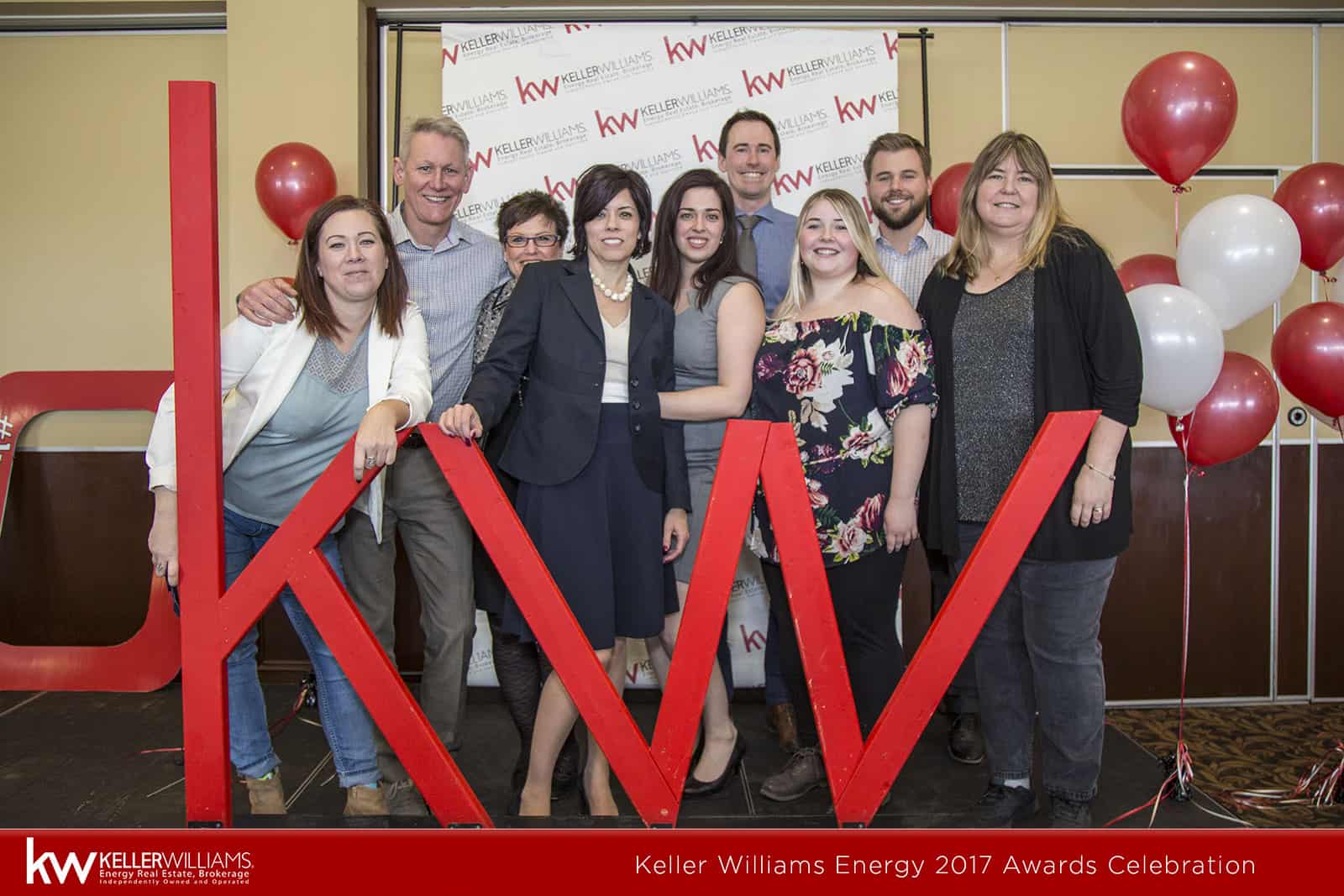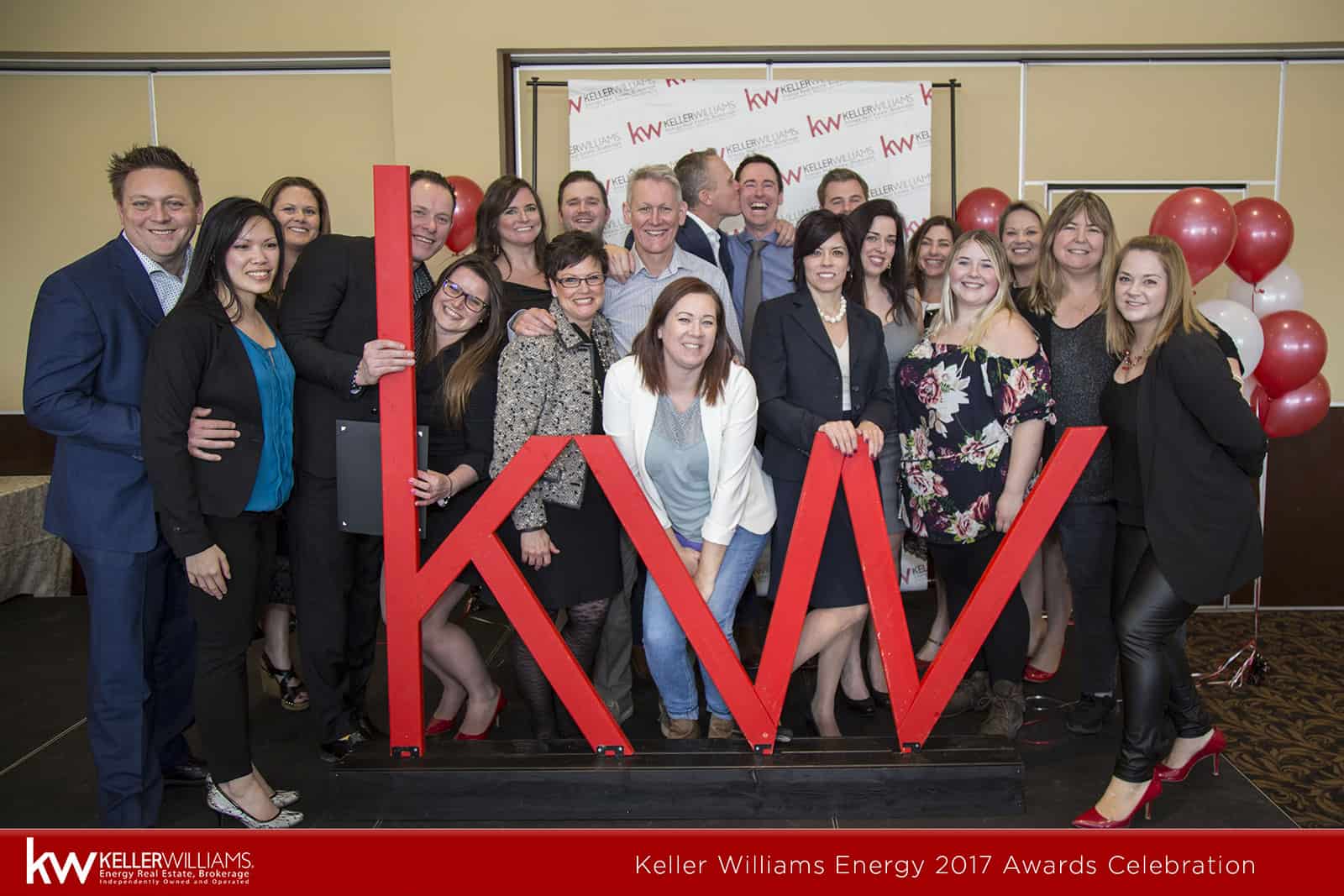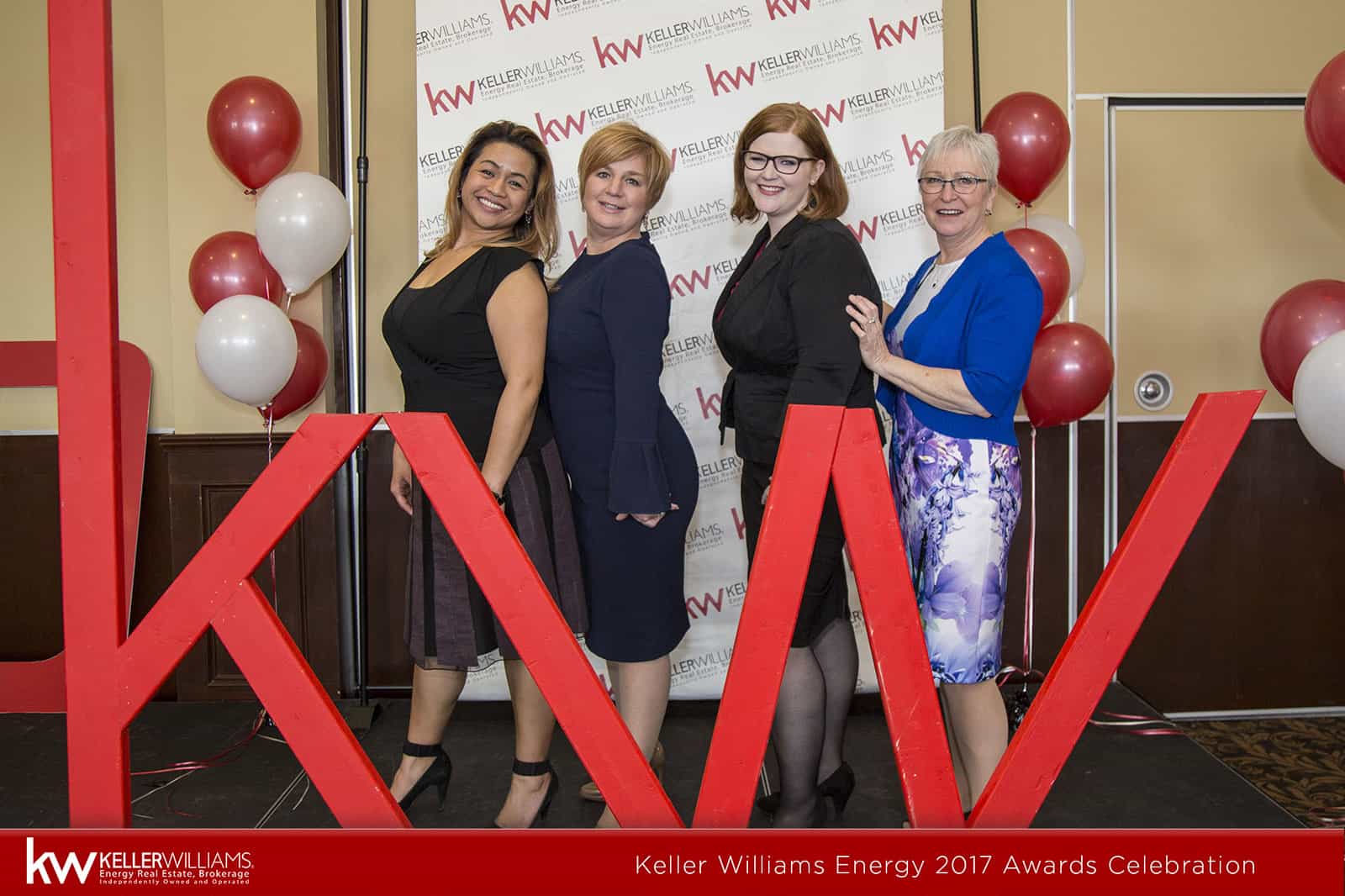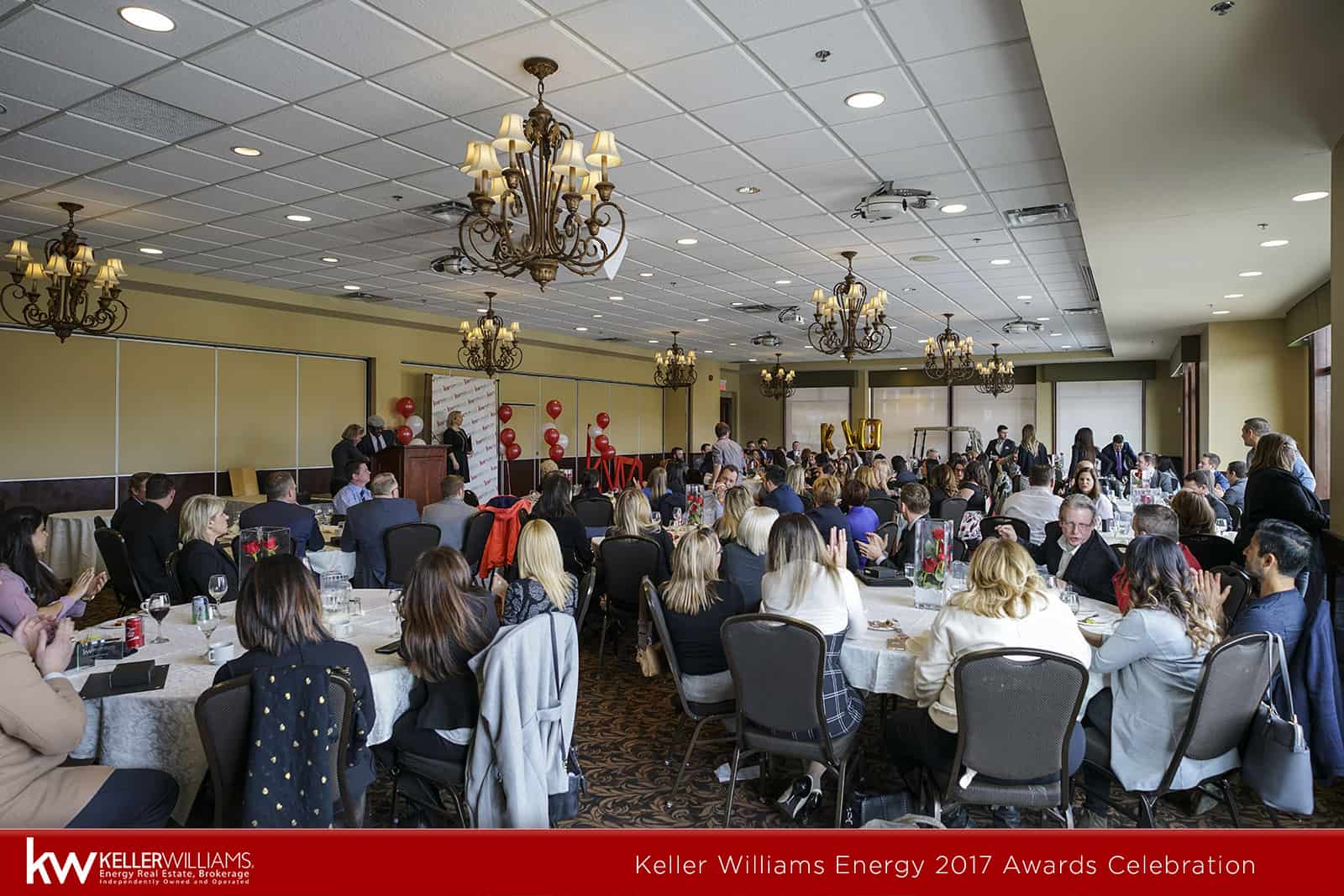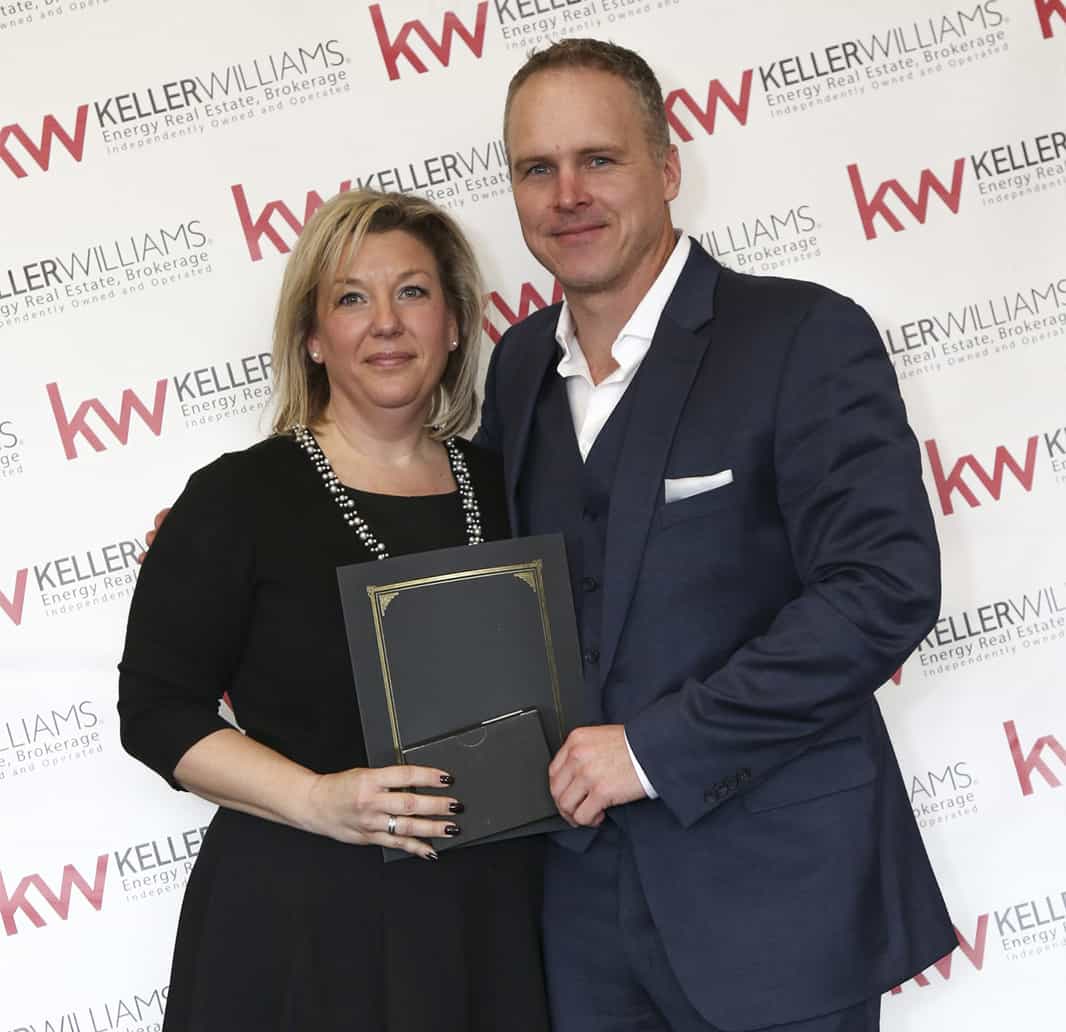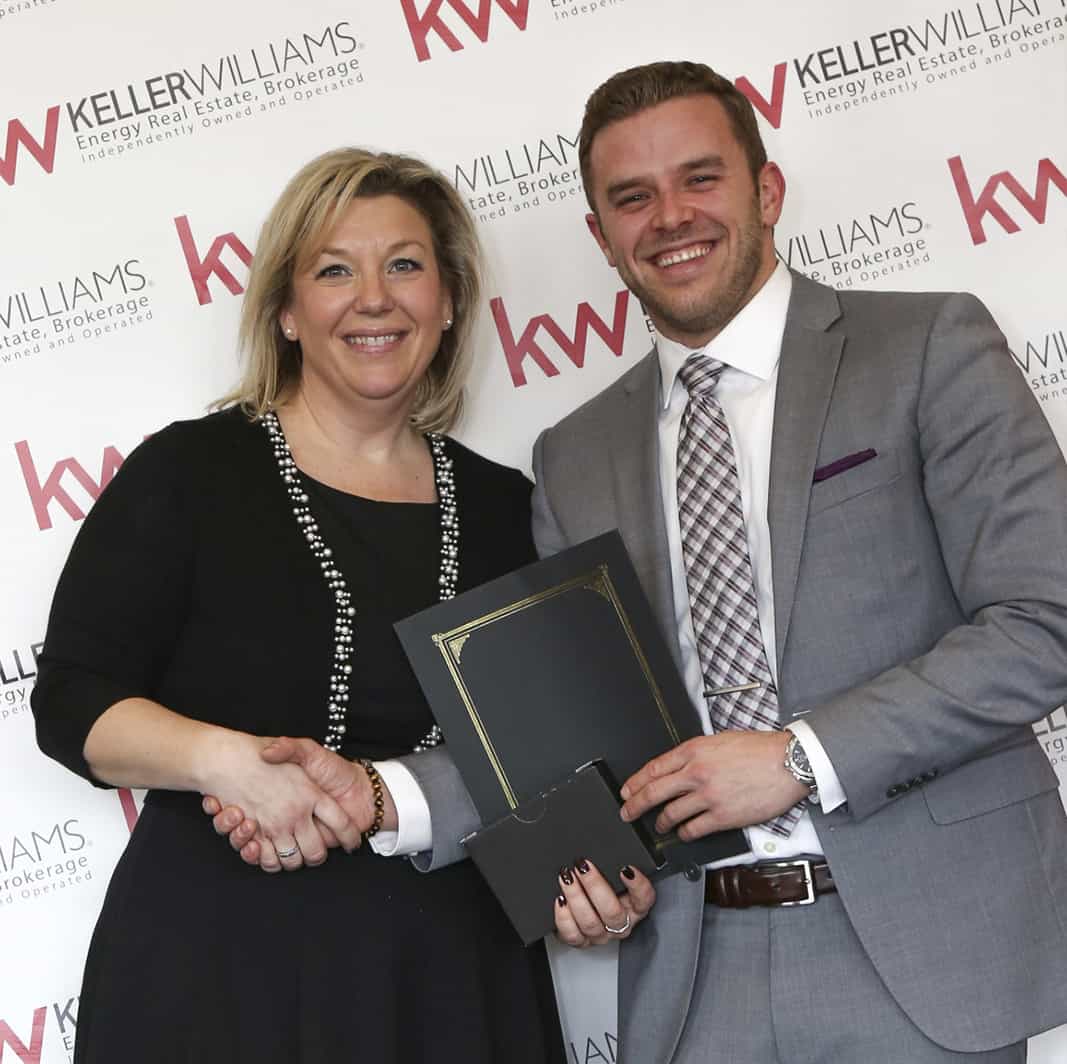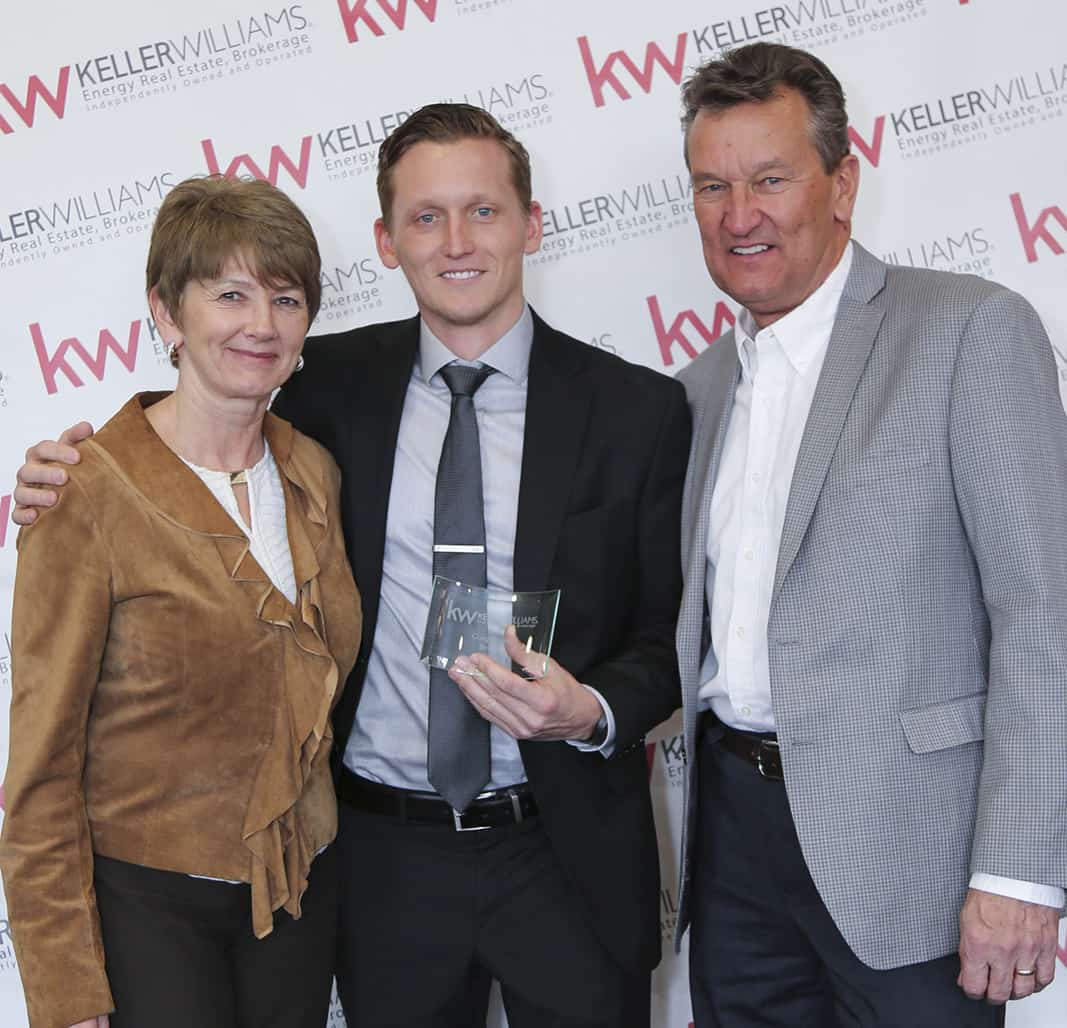 Agent Headshots
Amazing first impressions supported by body language research.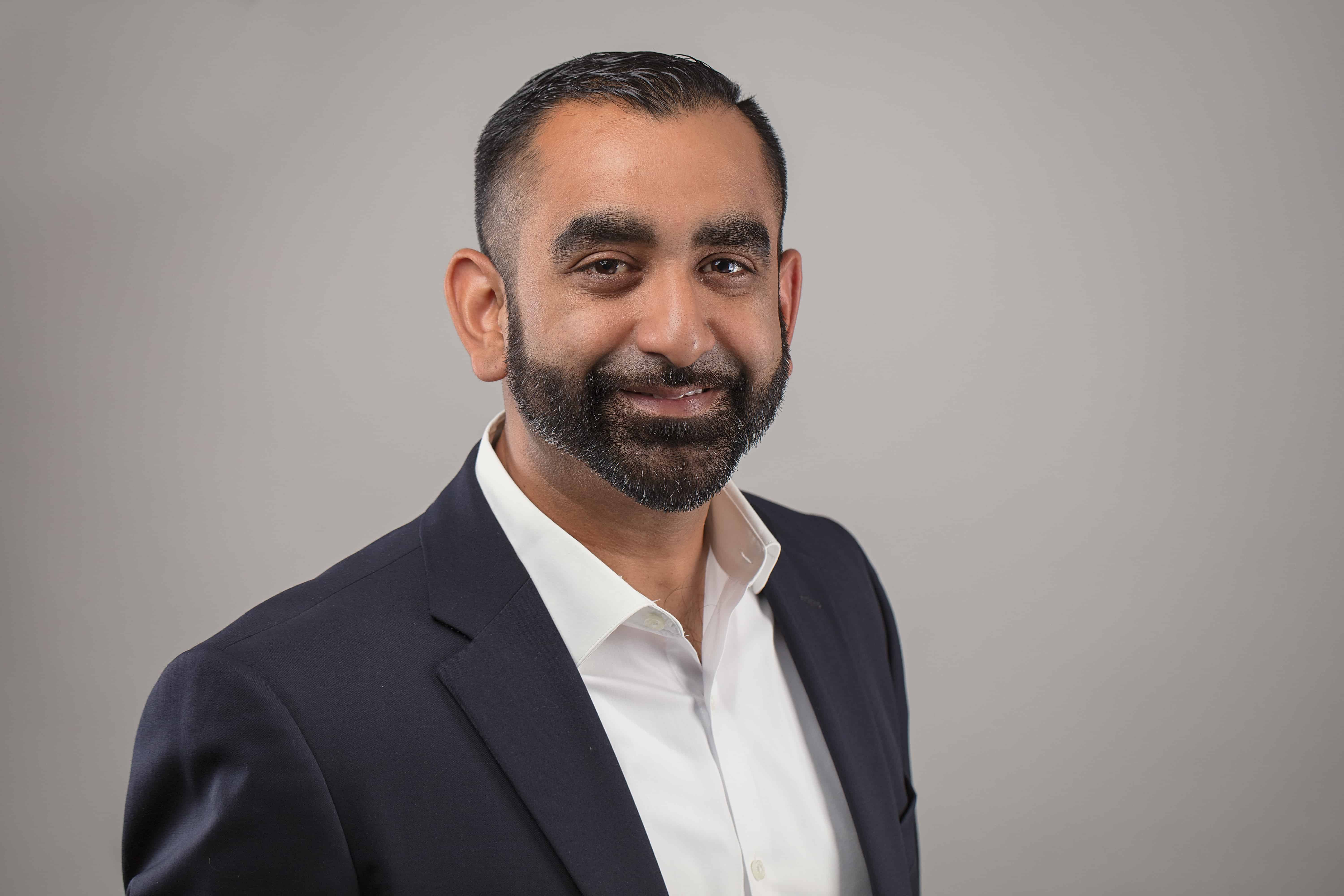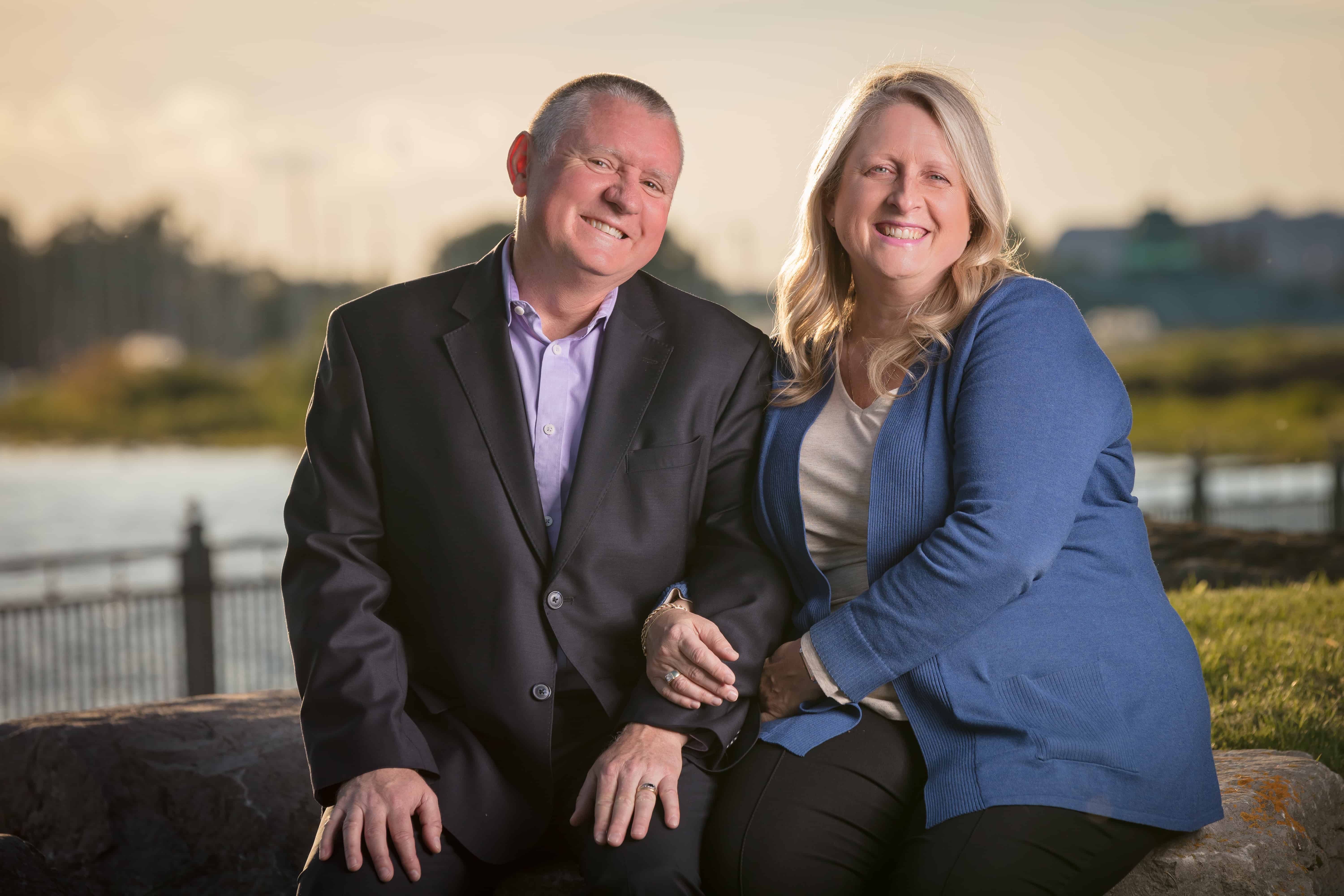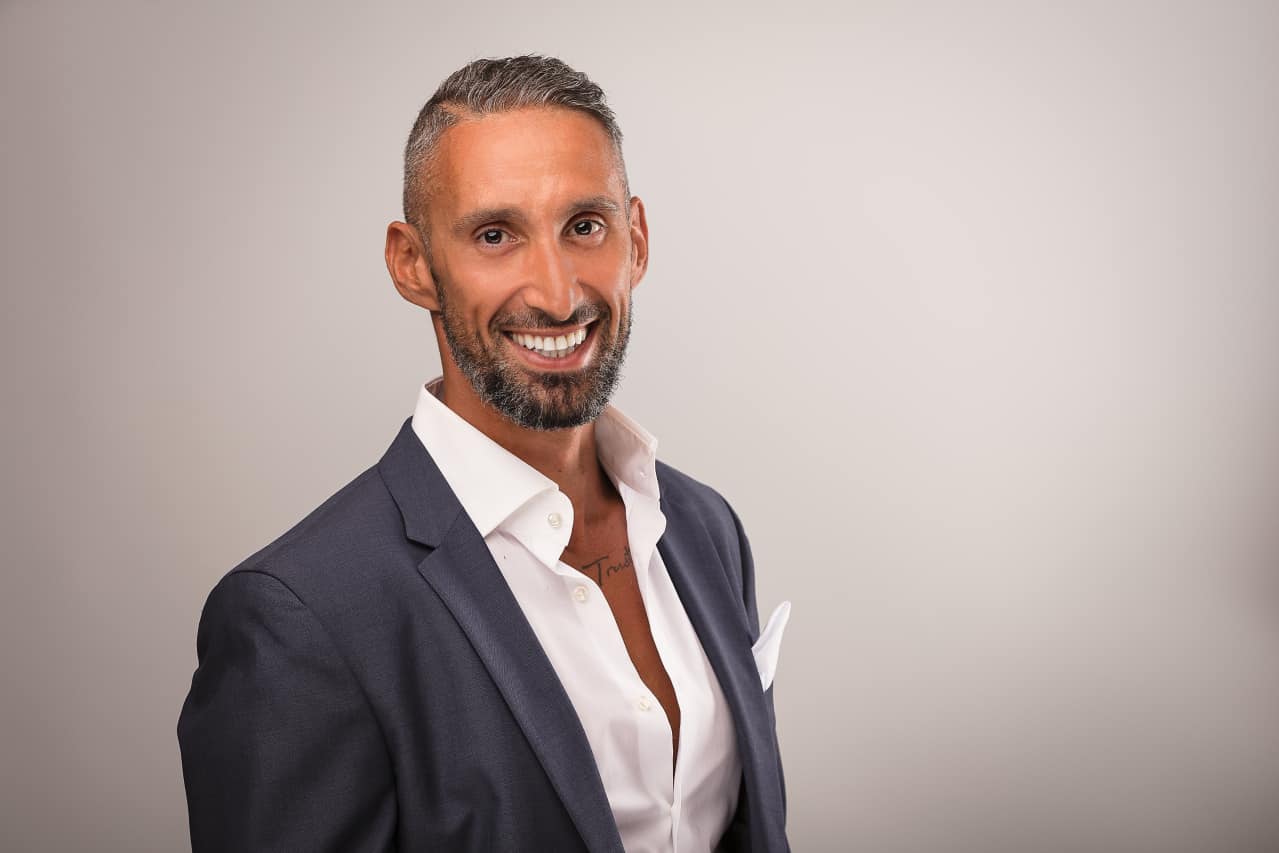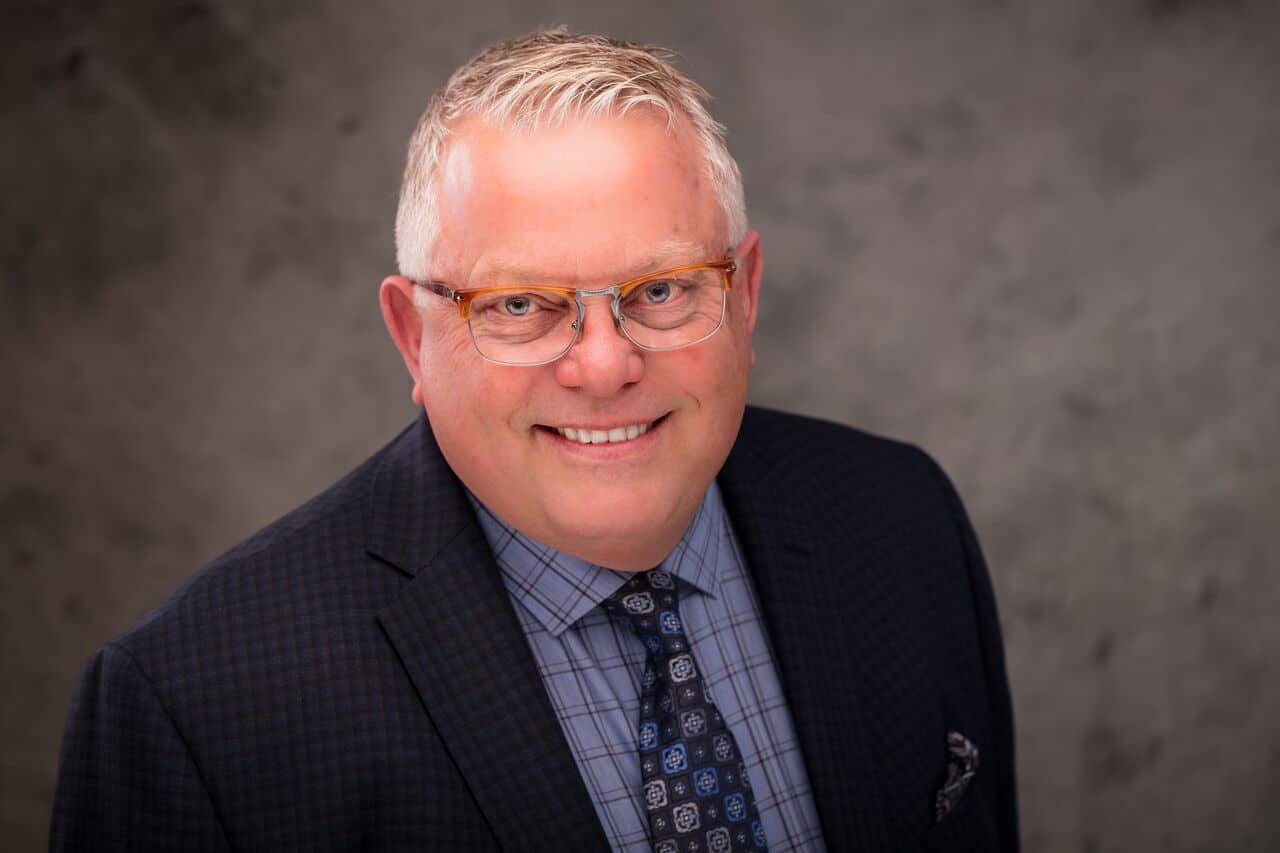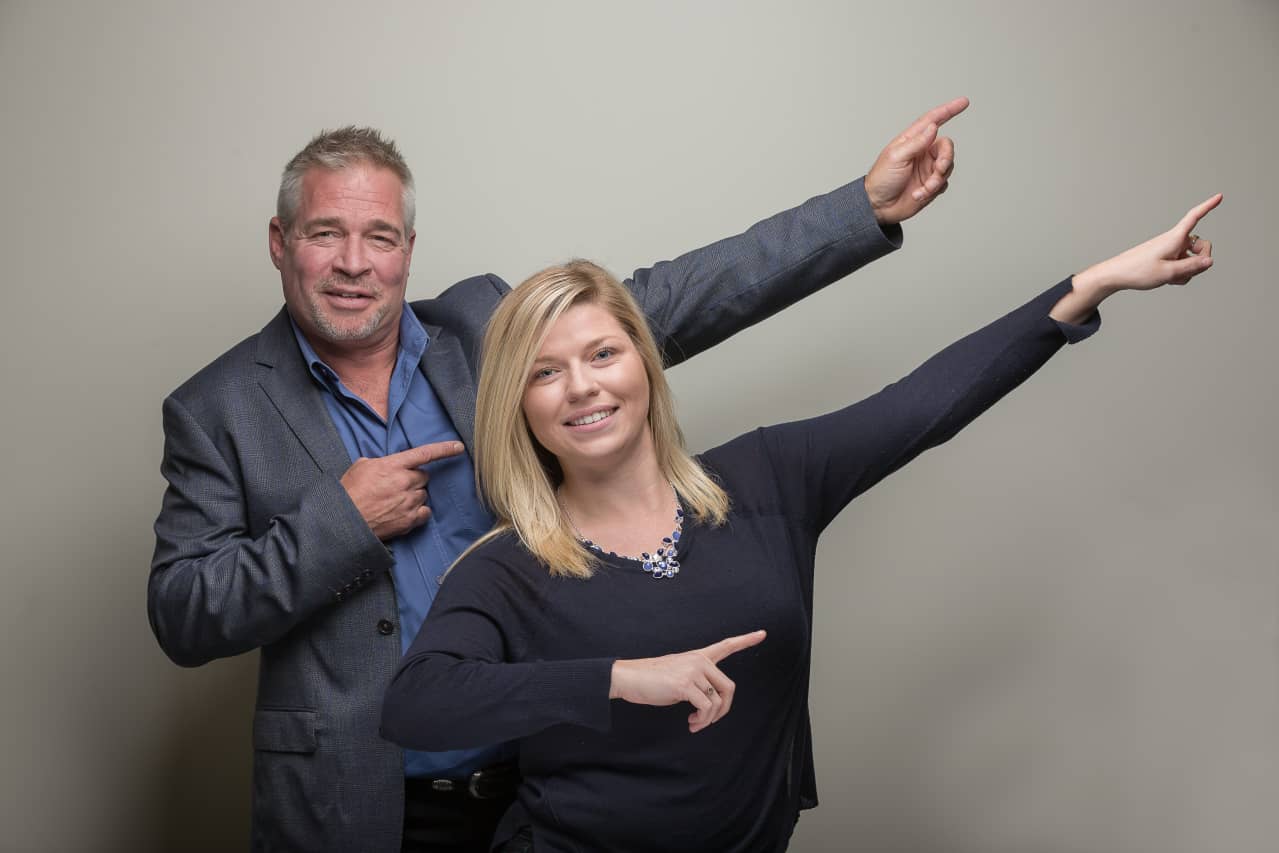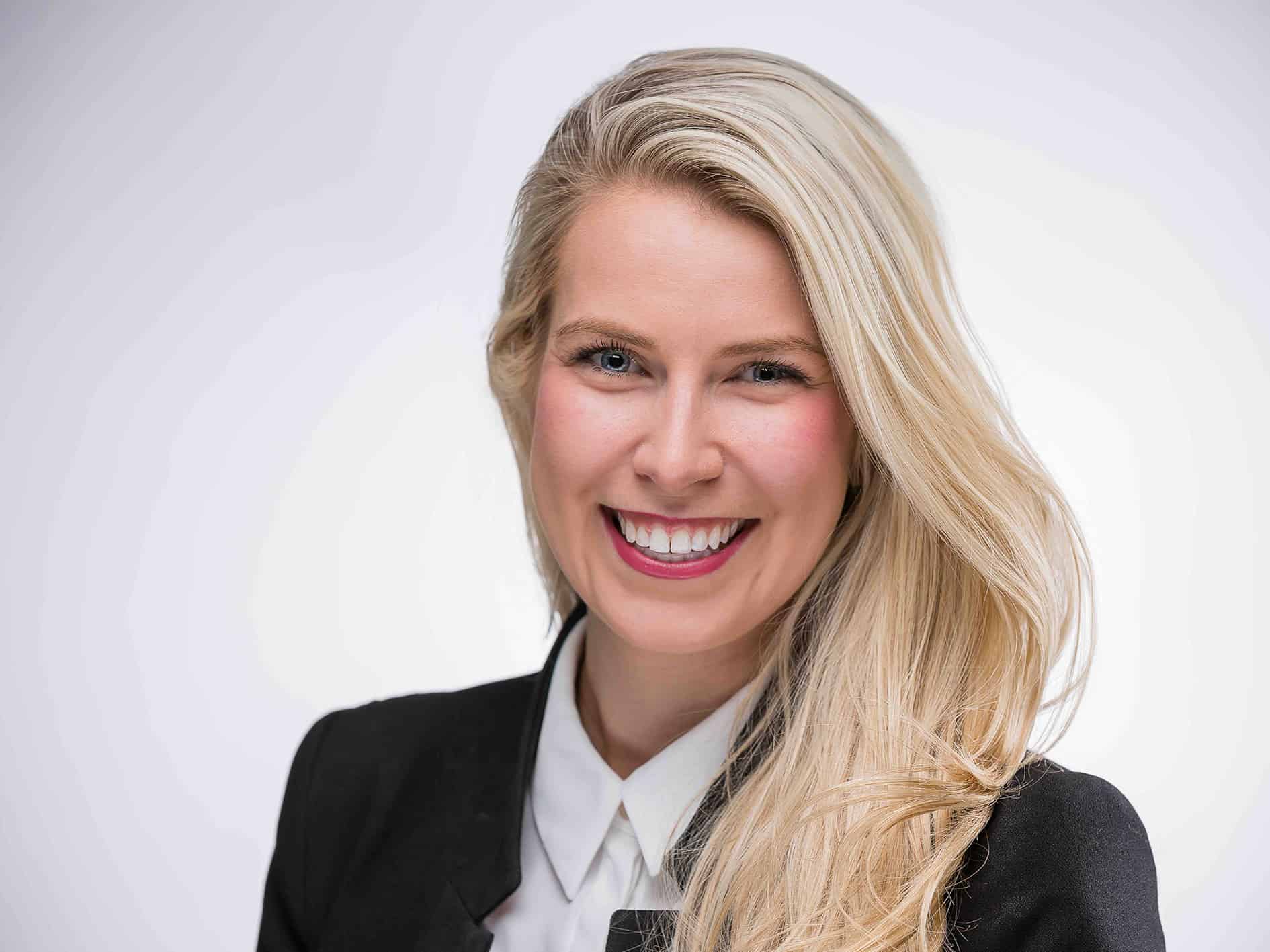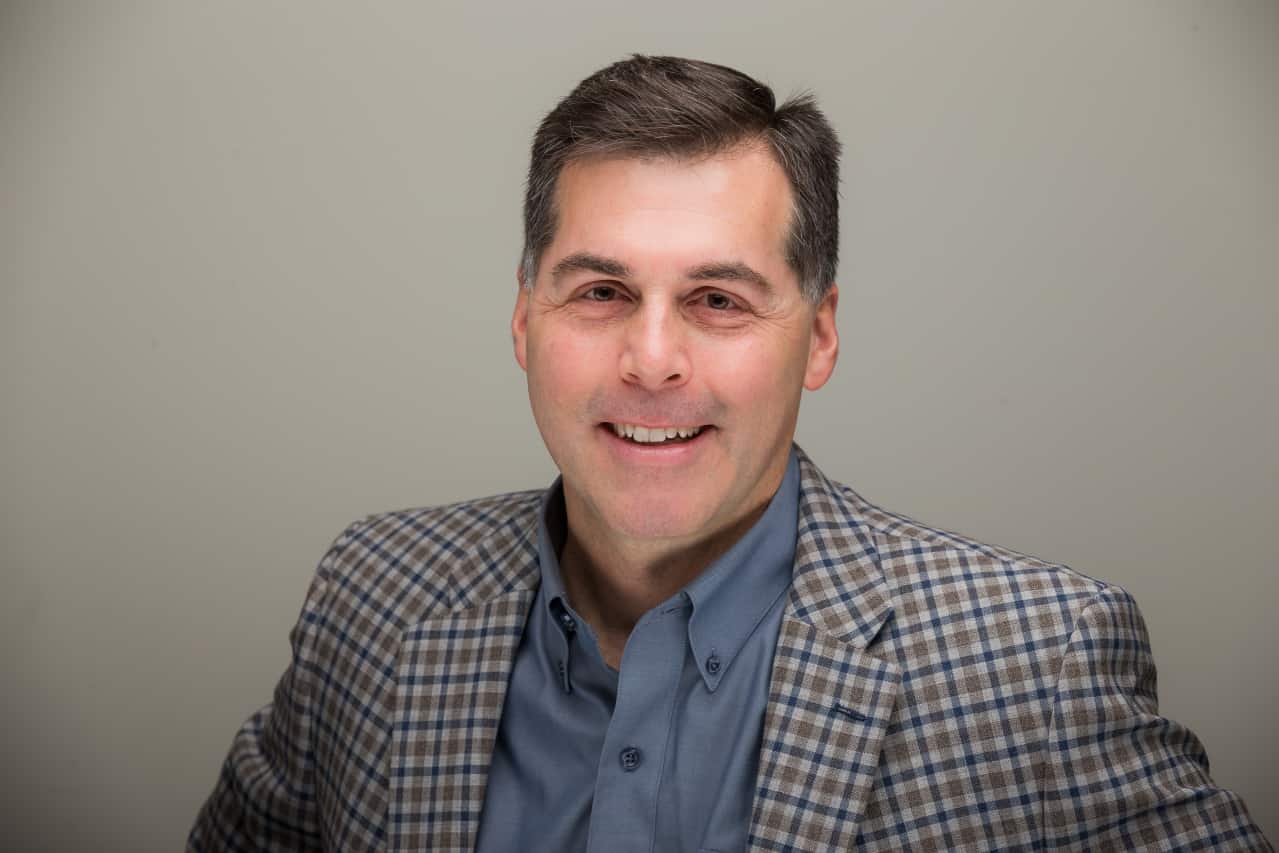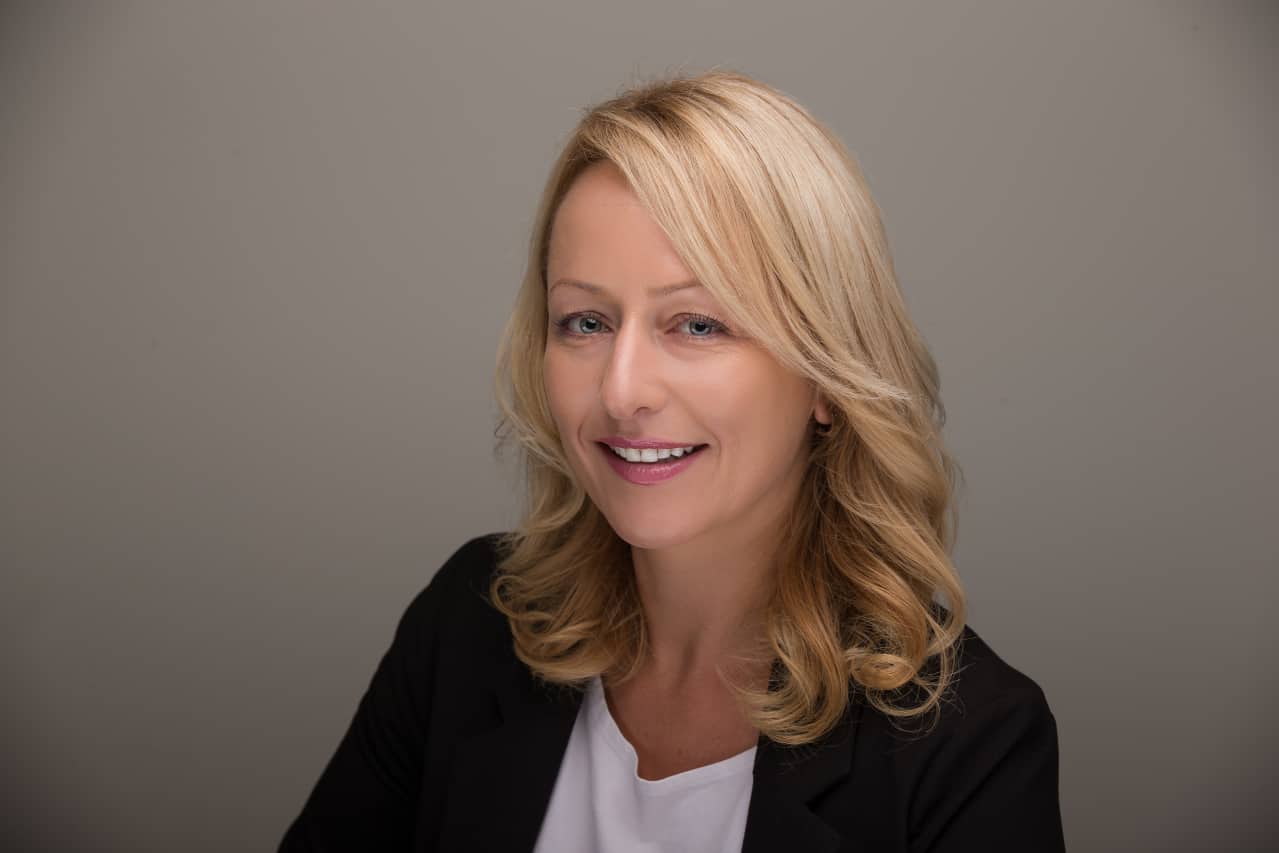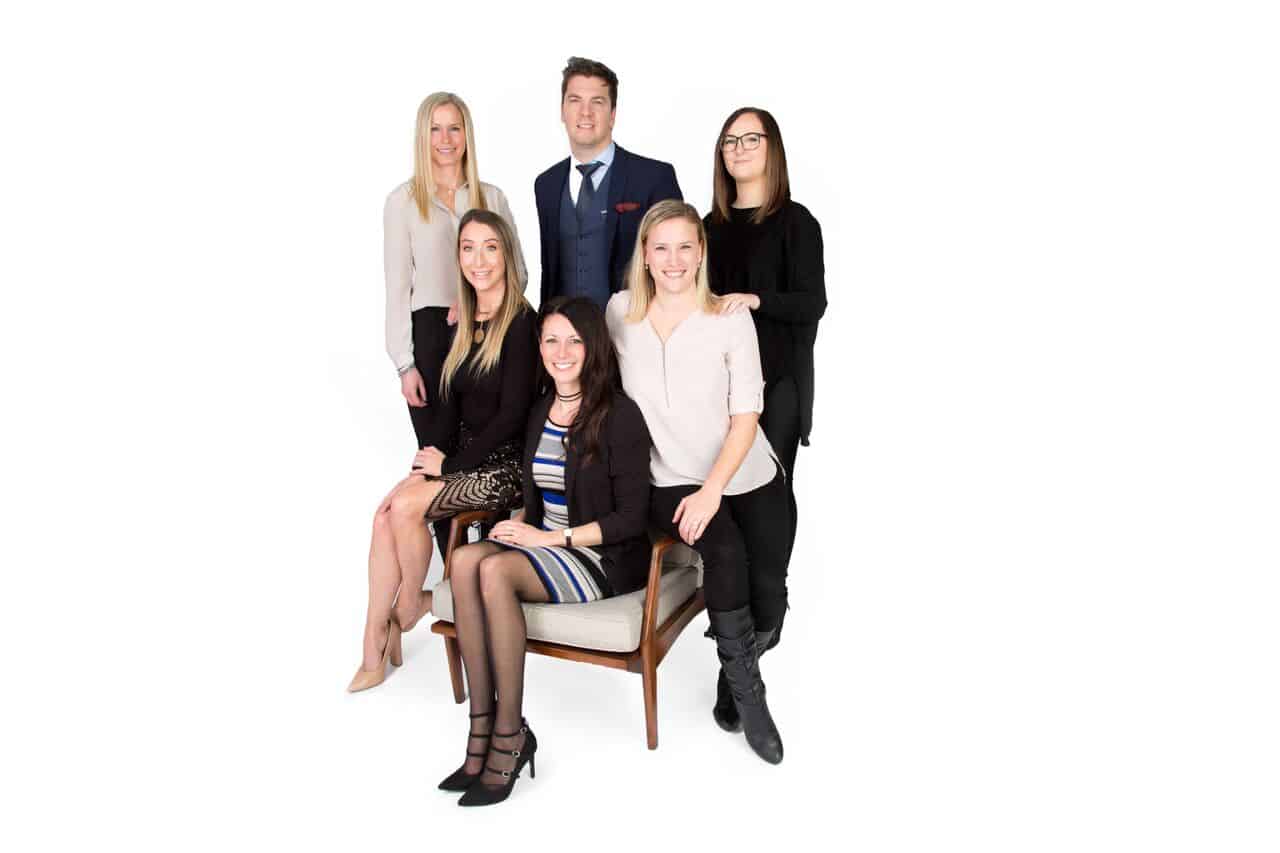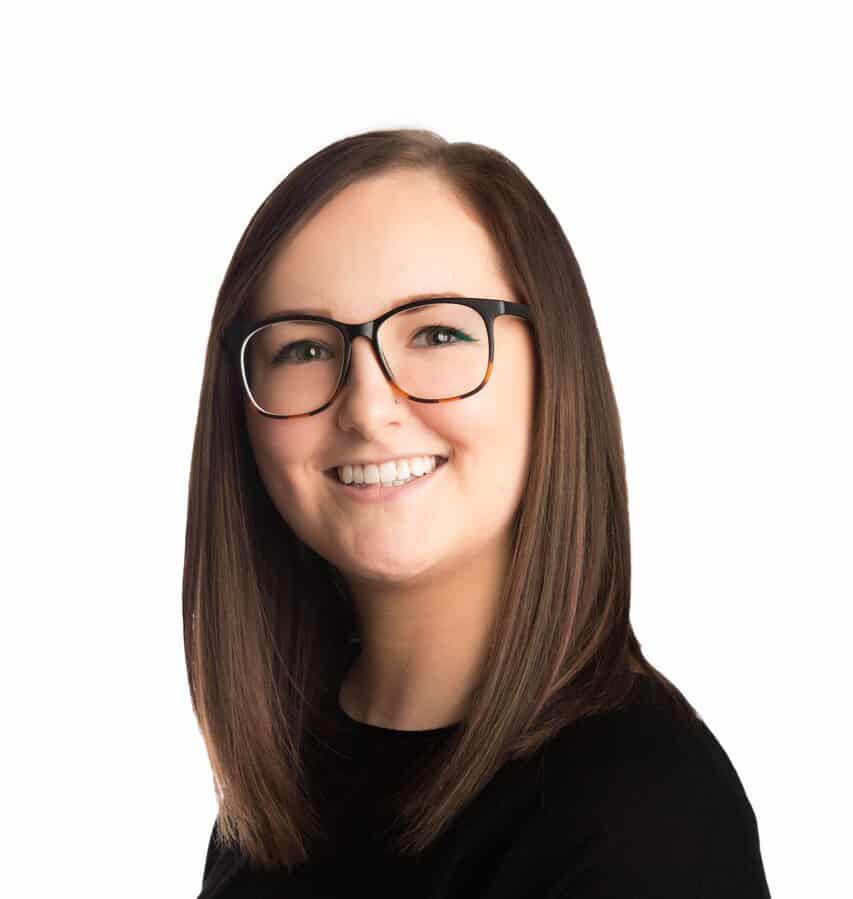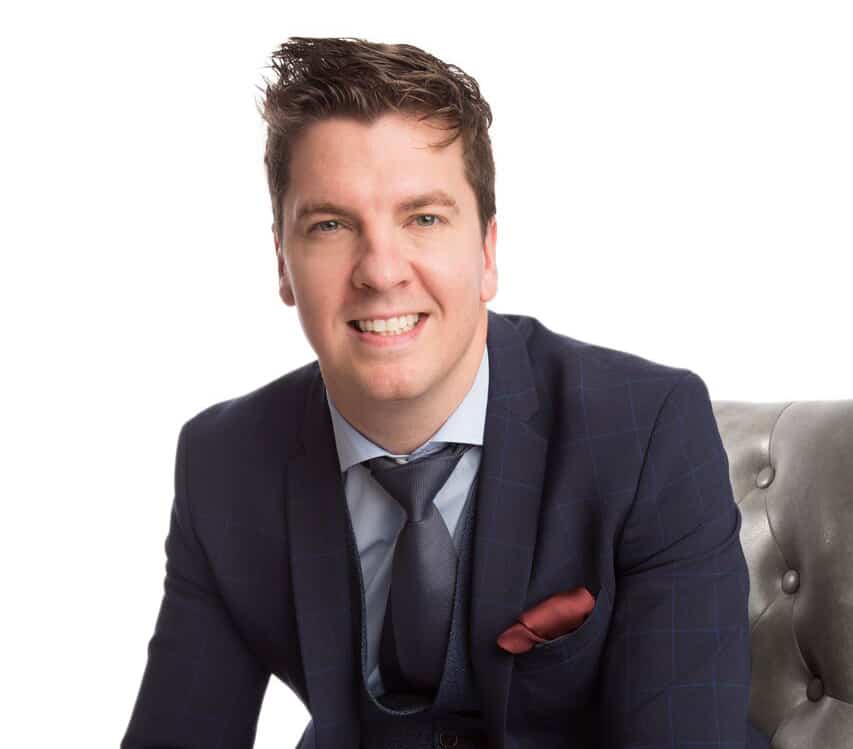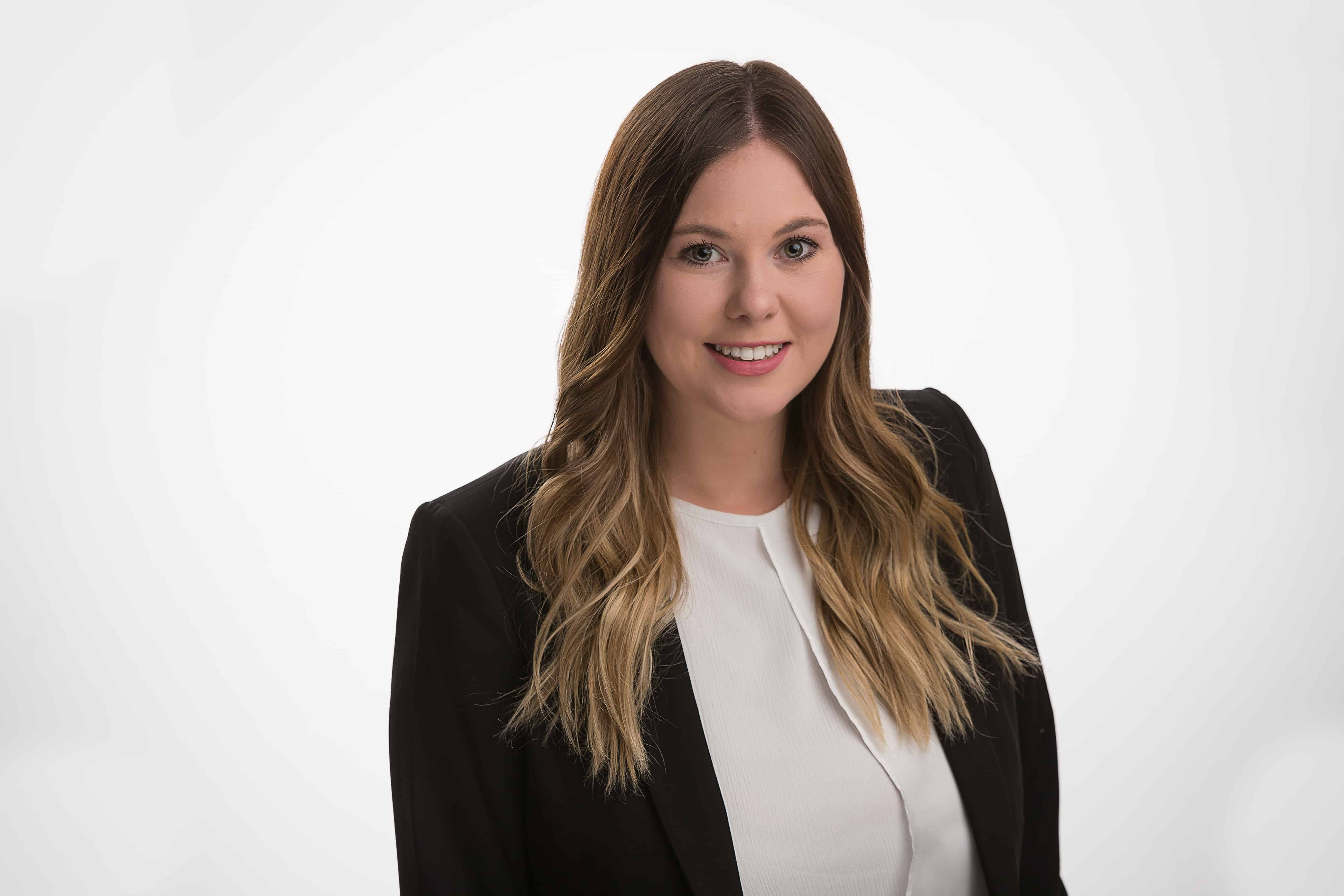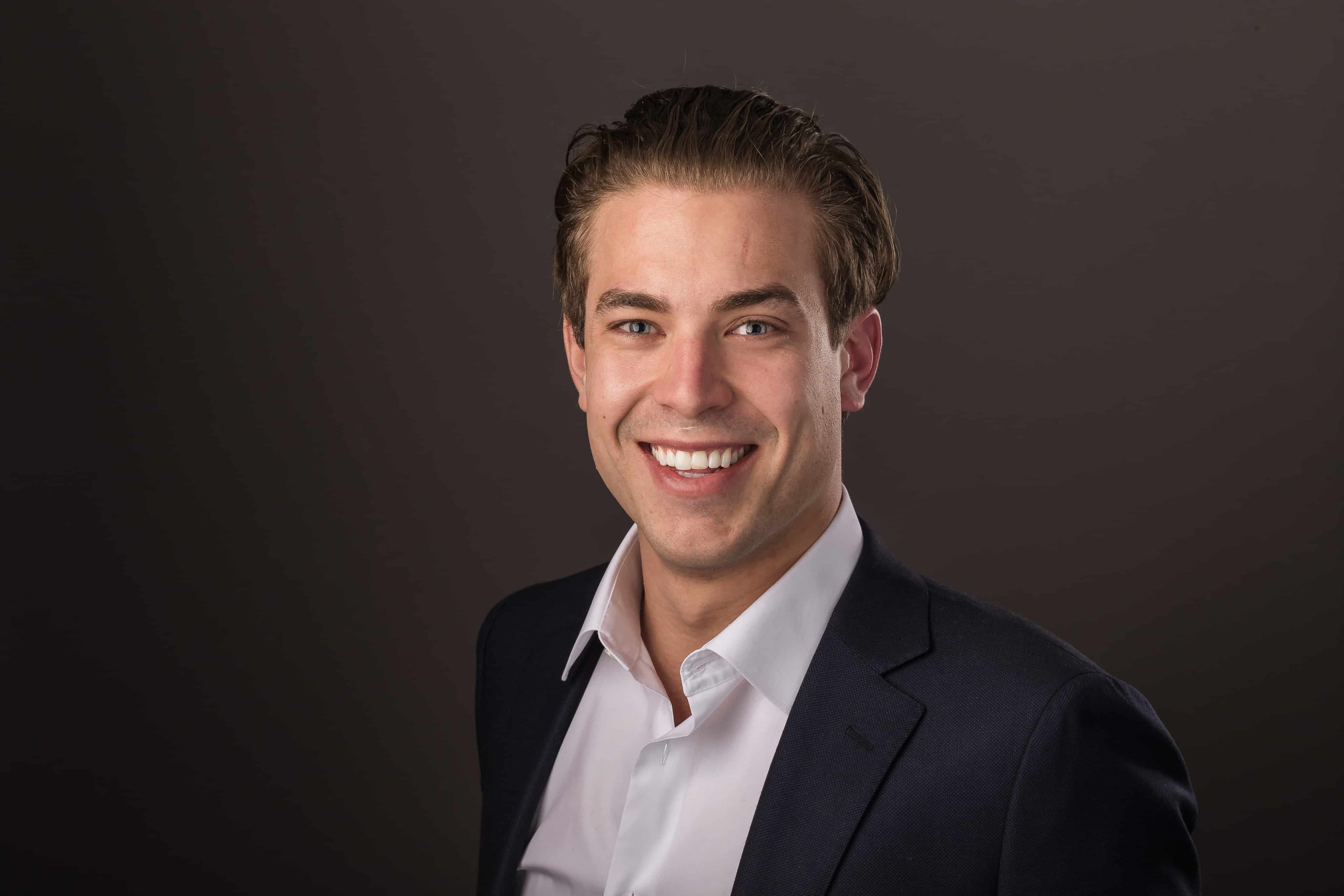 We Can Also Help You With…
Testimonial Videos
Promo Videos
Lead Conversion Pages
Social Media Campaigns
Sales Funnels
Business Spotlight Videos
Event Photo & Video
Feature Sheets
Neighbourhood Profile Videos
Open House Videos
Our brand strategy will establish you as an
authority figure in the community you are targeting.
Social Media Ad Campaigns
We approach our campaigns from a user-centric point of view. We begin with a customer experience analysis, which defines how your target audience navigates solving their problems through their entire customer journey. It includes how your customers move through their purchase process. We describe how the customer moves through the purchase process and this becomes the the backbone of various campaigns. Campaigns are platform specific and objectives may some include brand awareness, creating authority, education, re-targeting, promotional, etc.
Team & Agent Branding
Brands sell more than a sales rep.