Royal Ashburn Golf Club
A championship golf course deserves championship marketing.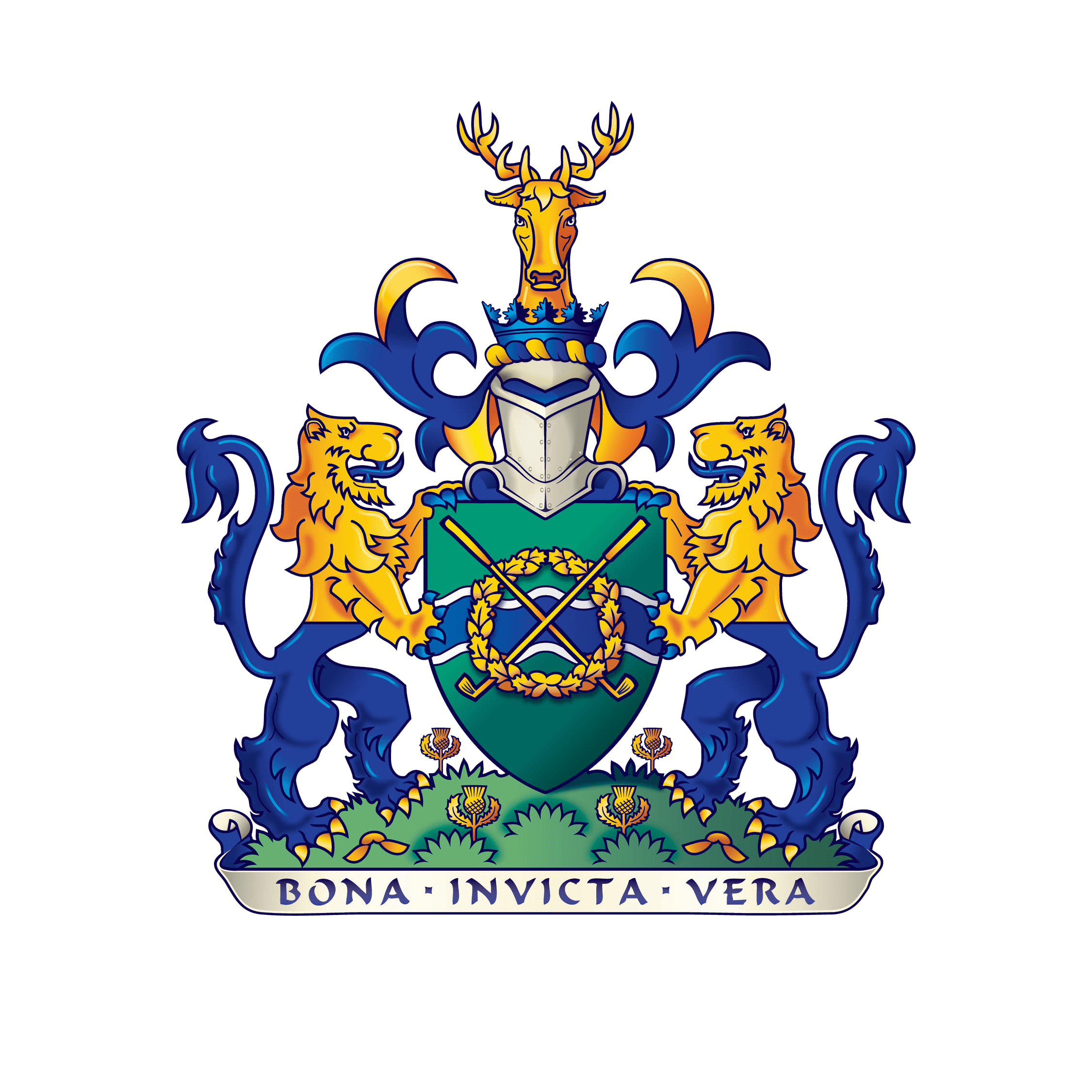 More than a championship golf course, the Royal Ashburn offers a 25,000 sq' clubhouse complete with two elegant banquet halls & outdoor wedding chapels, fully stocked Pro Shop, upscale casual dining in Butler's Pub & Grill and most importantly a professional & courteous staff. We brought fresh ideas and a modern approach to help market this first class facility. The Royal Ashburn Golf Club project spans marketing strategy, video, photography and social media video marketing campaigns. We created 3 promo videos that packed a lot of punch. Videos that highlight the enhancements made to the facility and help showcase the experience Royal Ashburn guests rave about. It was most important to produce videos that were on brand, and captured the stunning features of the course. This family owned golf club is glowing with natural beauty, and we enjoyed creating captivating content to help their business thrive.
"A vital role in our marketing…"
"We were extremely pleased with Sanker Media. They provided marketing strategy, planning, and a fantastic end product. We have received great feedback from their photos and videos. Their content will play a vital role in our marketing for years to come."
ROYAL ASHBURN GOLF CLUB
The big day she's been dreaming about
We needed to target newly engaged couples and more specifically, soon to be brides. This first class venue located in Durham Region is so picturesque it sells itself. We wanted to draw on the emotions of soon to be brides and leave them envisioning the big day they have been dreaming about for so long. We captured 4 different weddings utilized additional days of shooting to showcase features including: Their 3 gorgeous wedding rooms, various room setups, the 2 ceremonial gardens, dinner service, arriving to the venue, the terrace overlooking the well manicured course, various times of day, the best weather, the beautiful backdrop for photographing memories, dancing, and of course, the first kiss as husband and wife.
The Corporate Tournament Experience
With over 50 years experience hosting corporate and charitable golf events, Royal Ashburn knows how to to make a tournament successful. We wanted to showcase their professional staff providing hospitality, detailed service, experienced coordination of arrival, registration, prizes, food service and of course, all of the fun their guests have. We aimed to highlight what Royal Ashburn has built a strong reputation on; hosting golf events, outstanding service, superb facilities, and exceptional cuisine.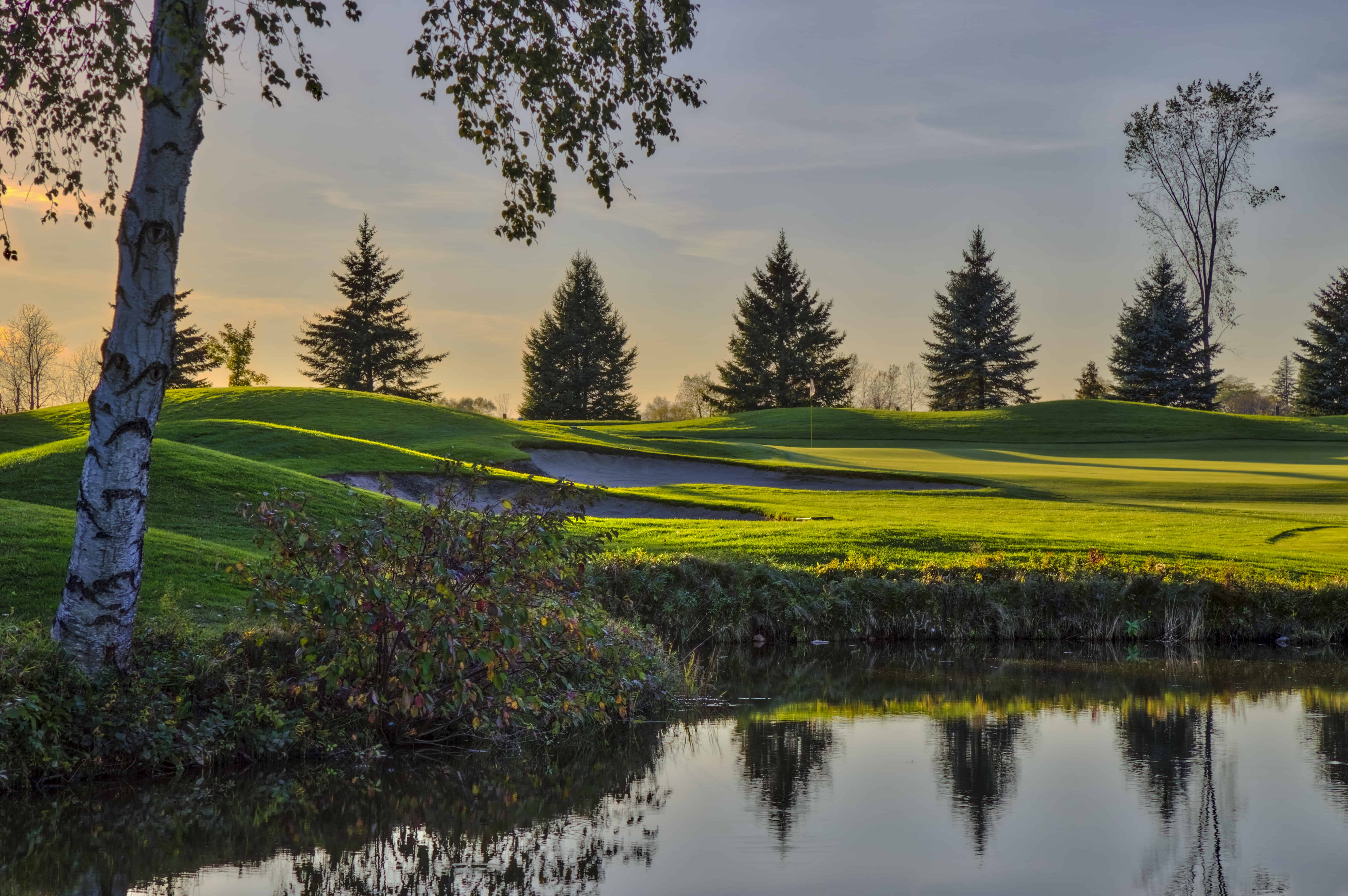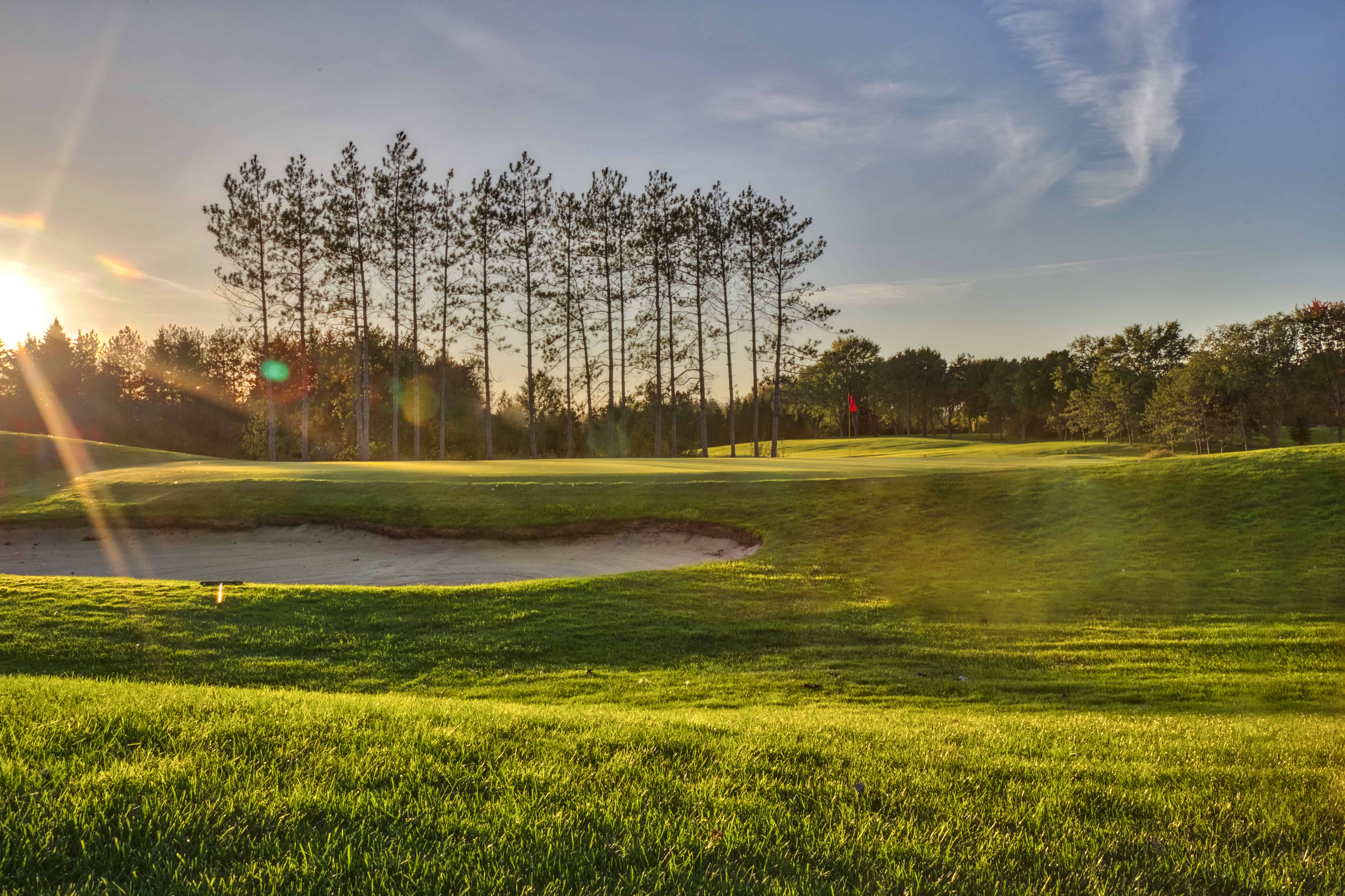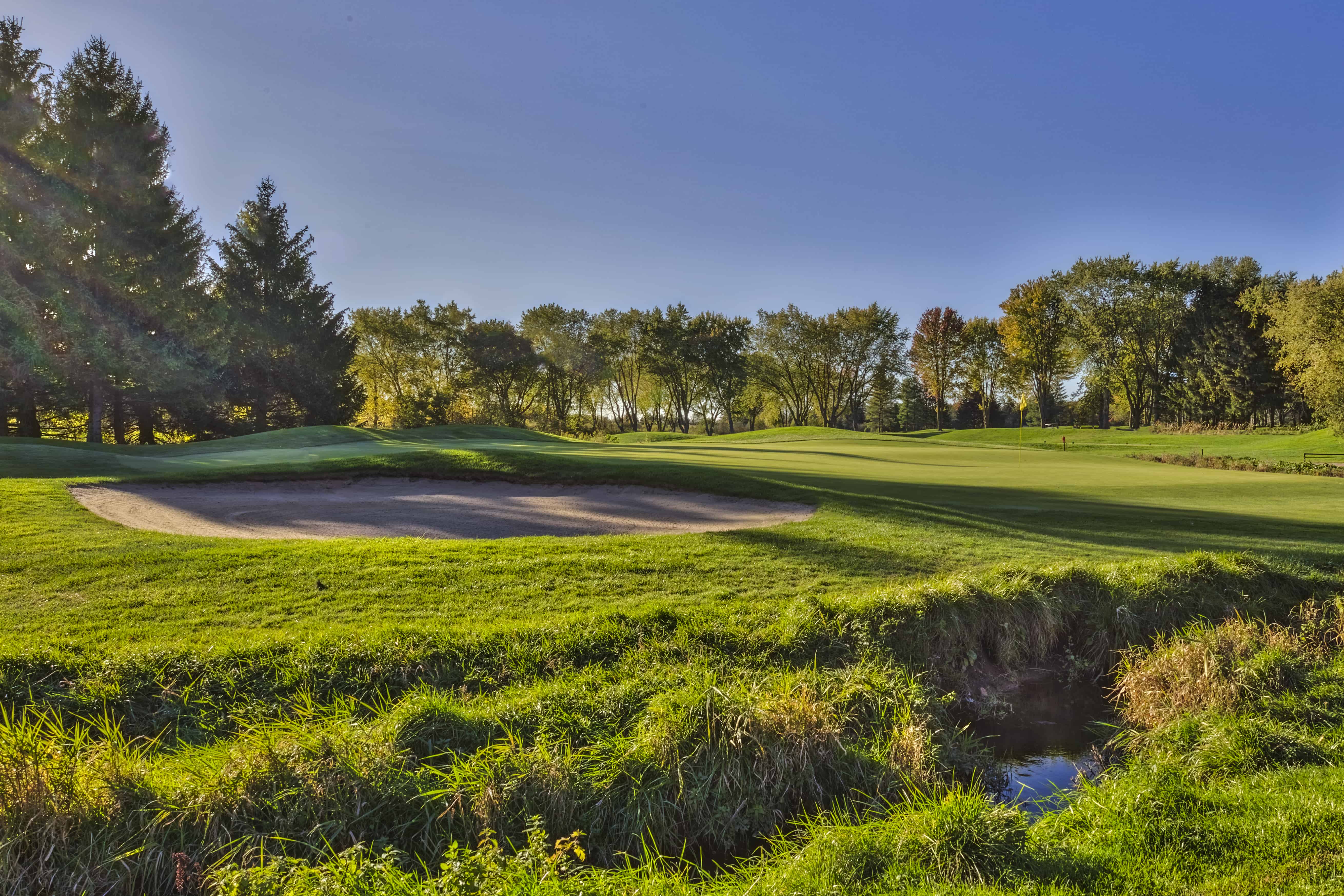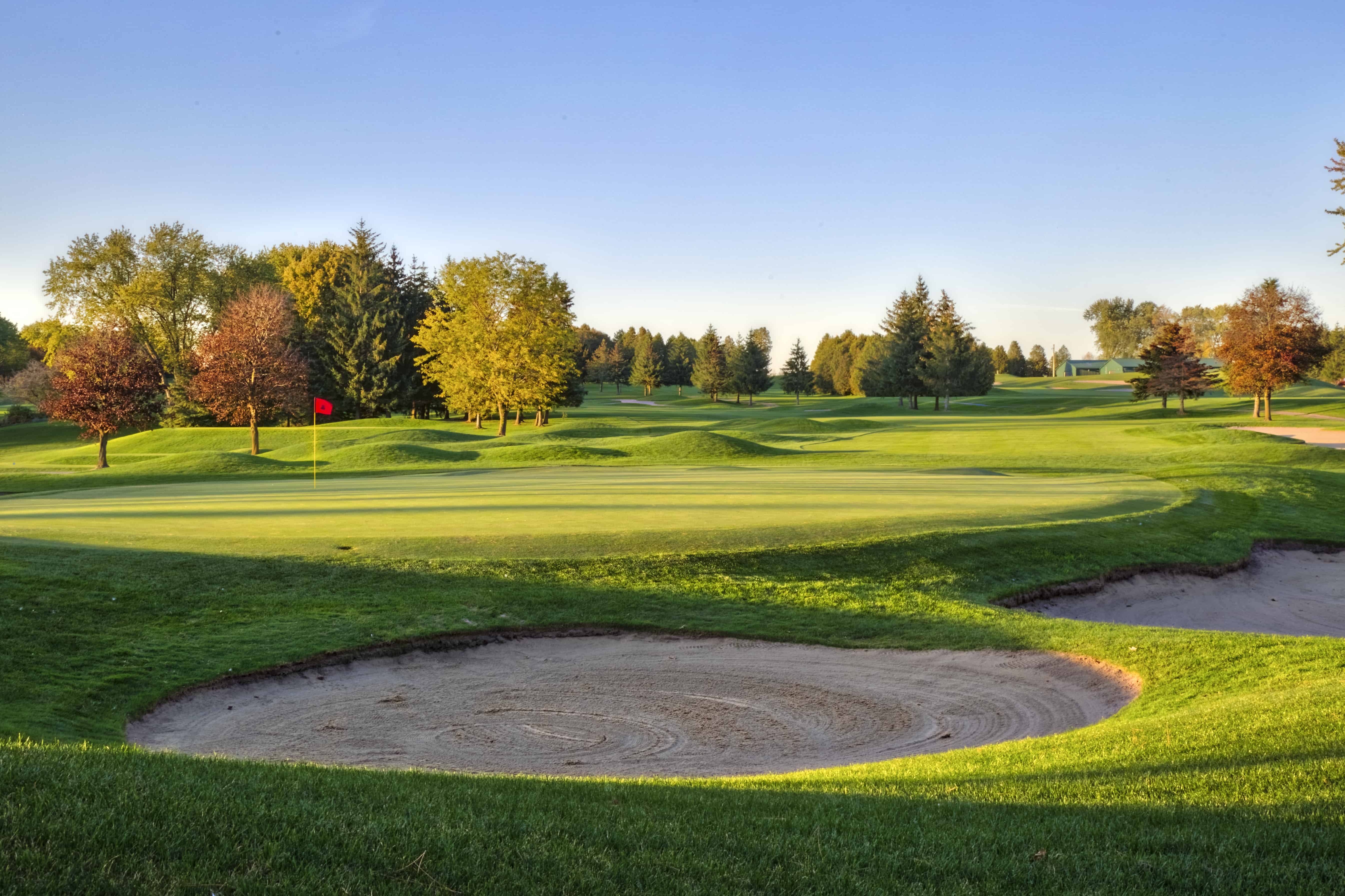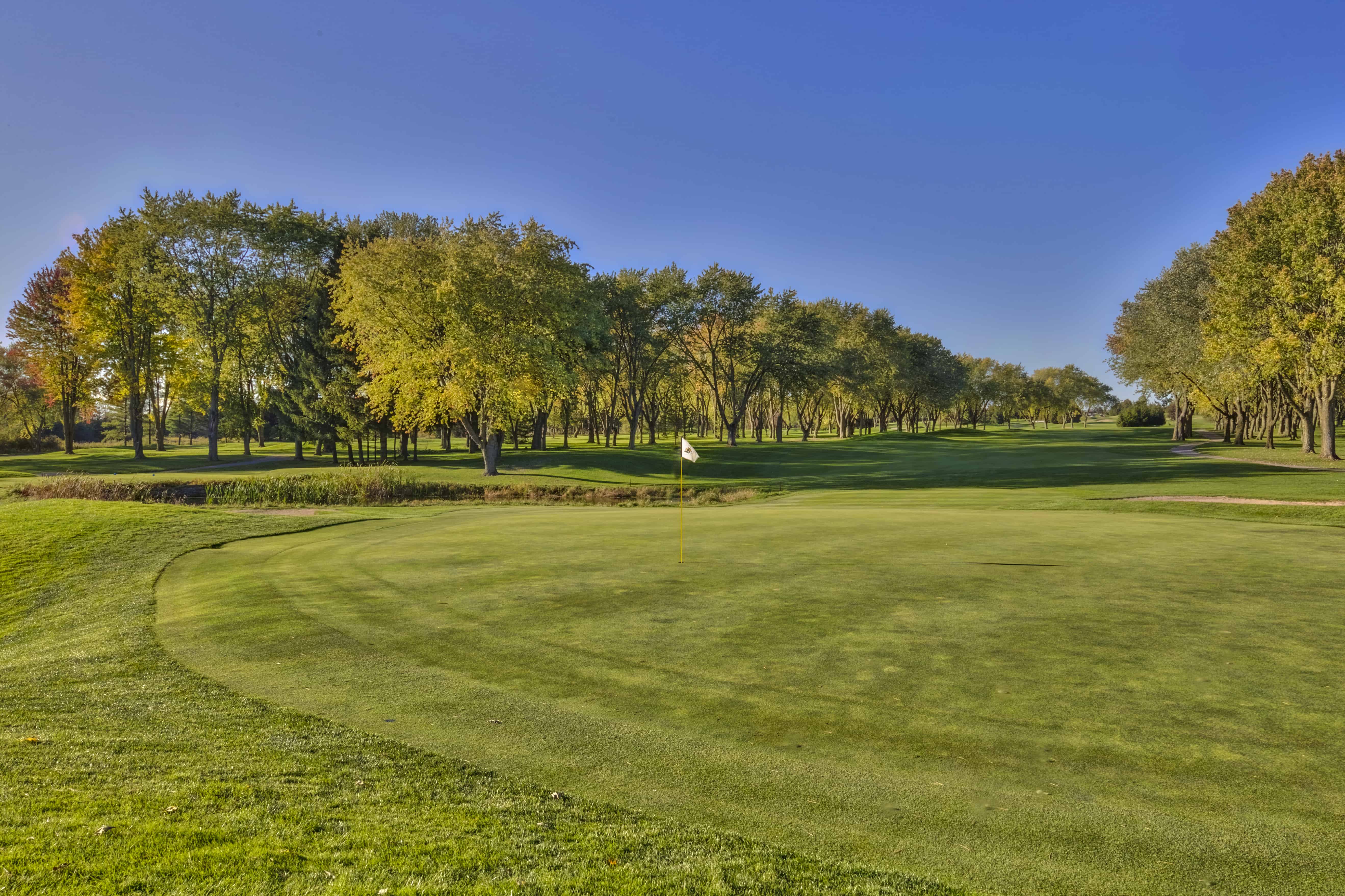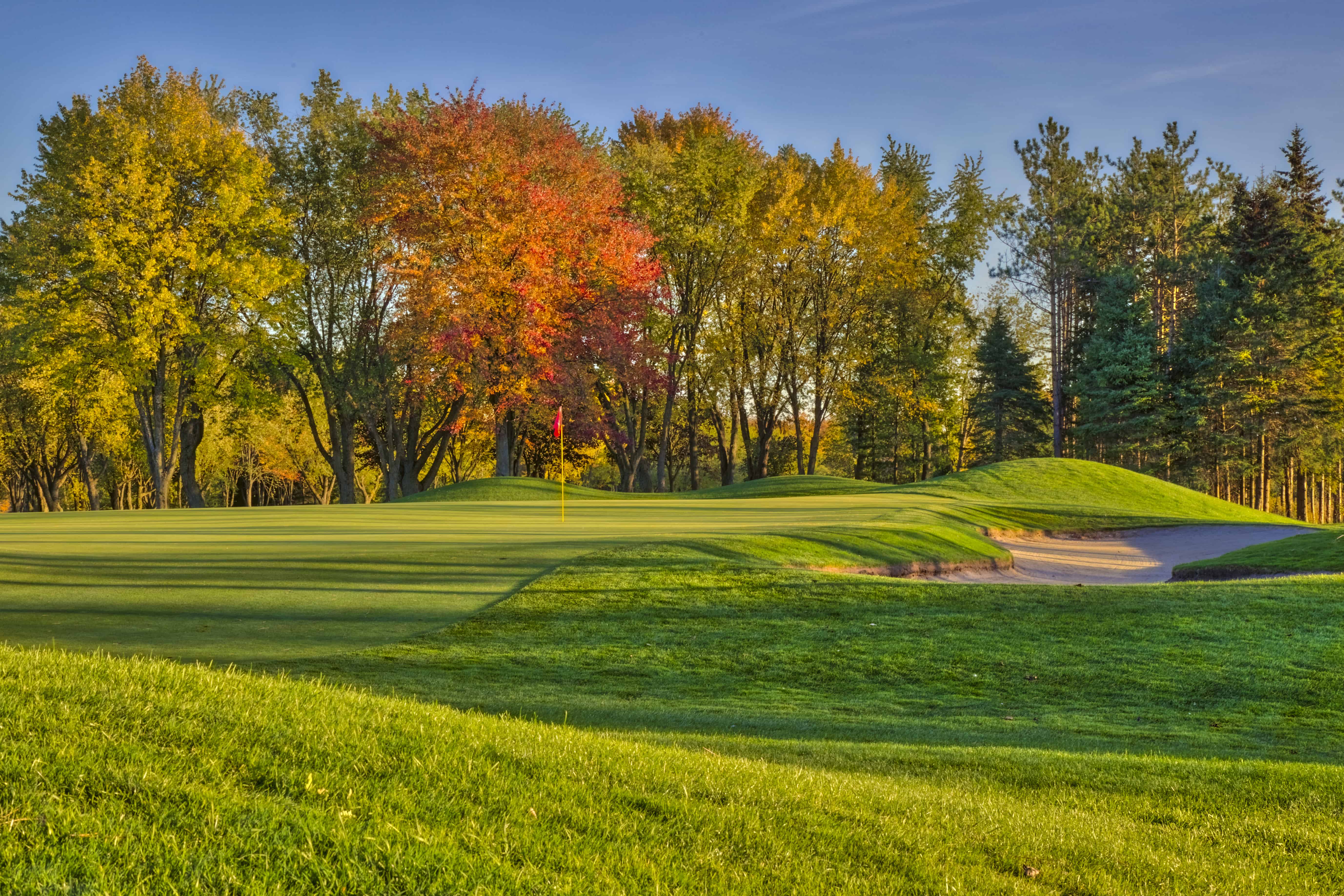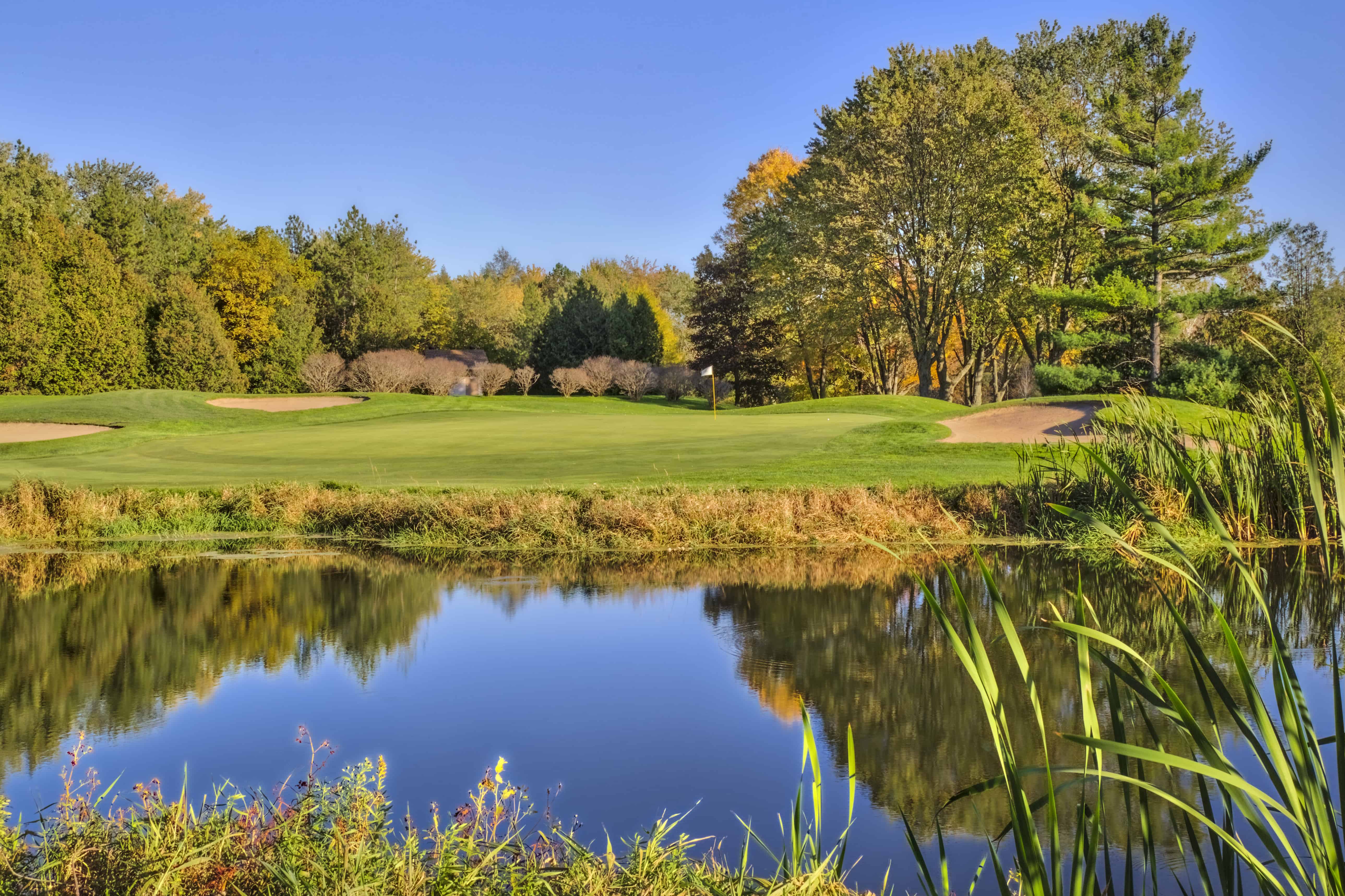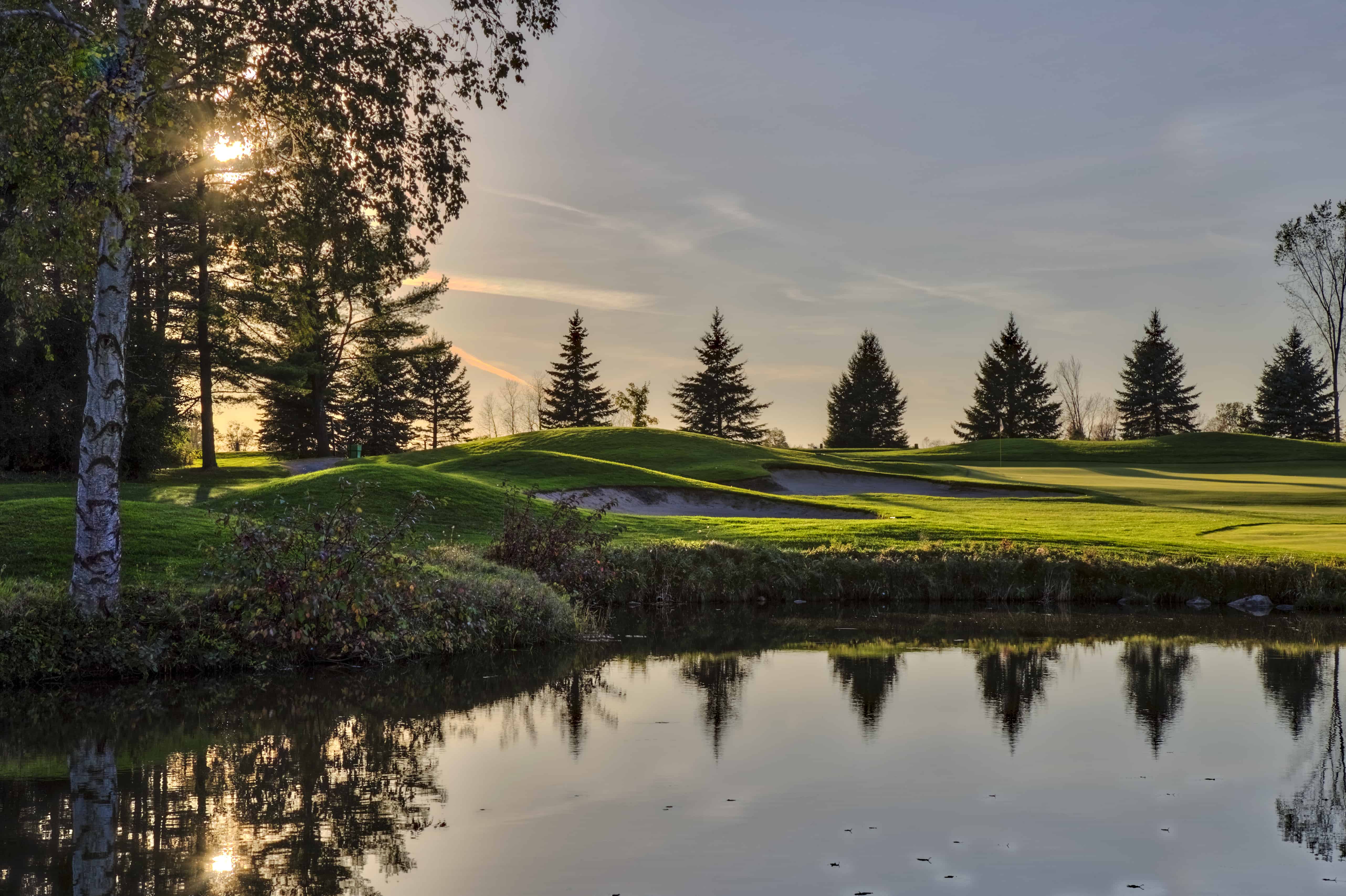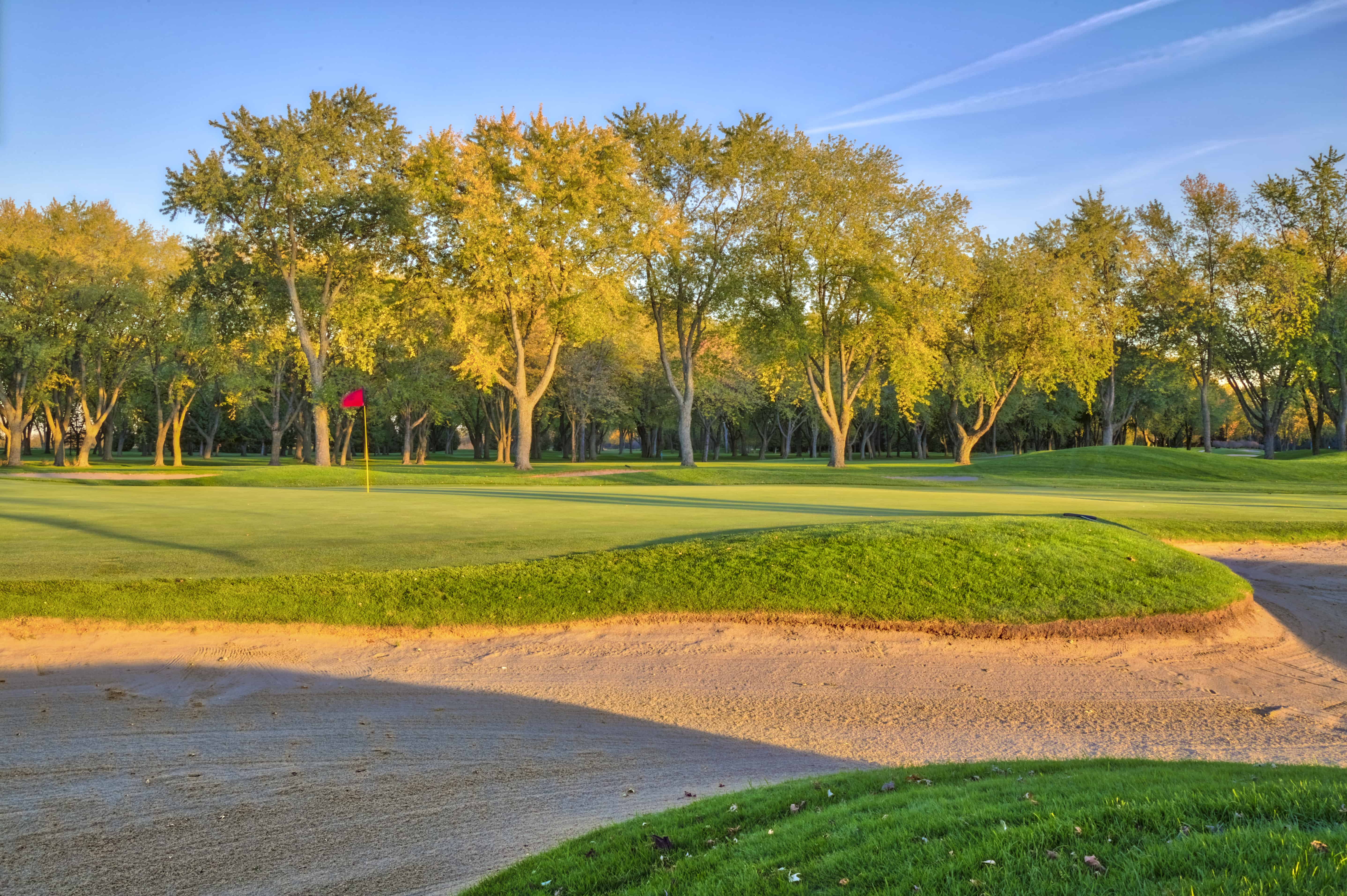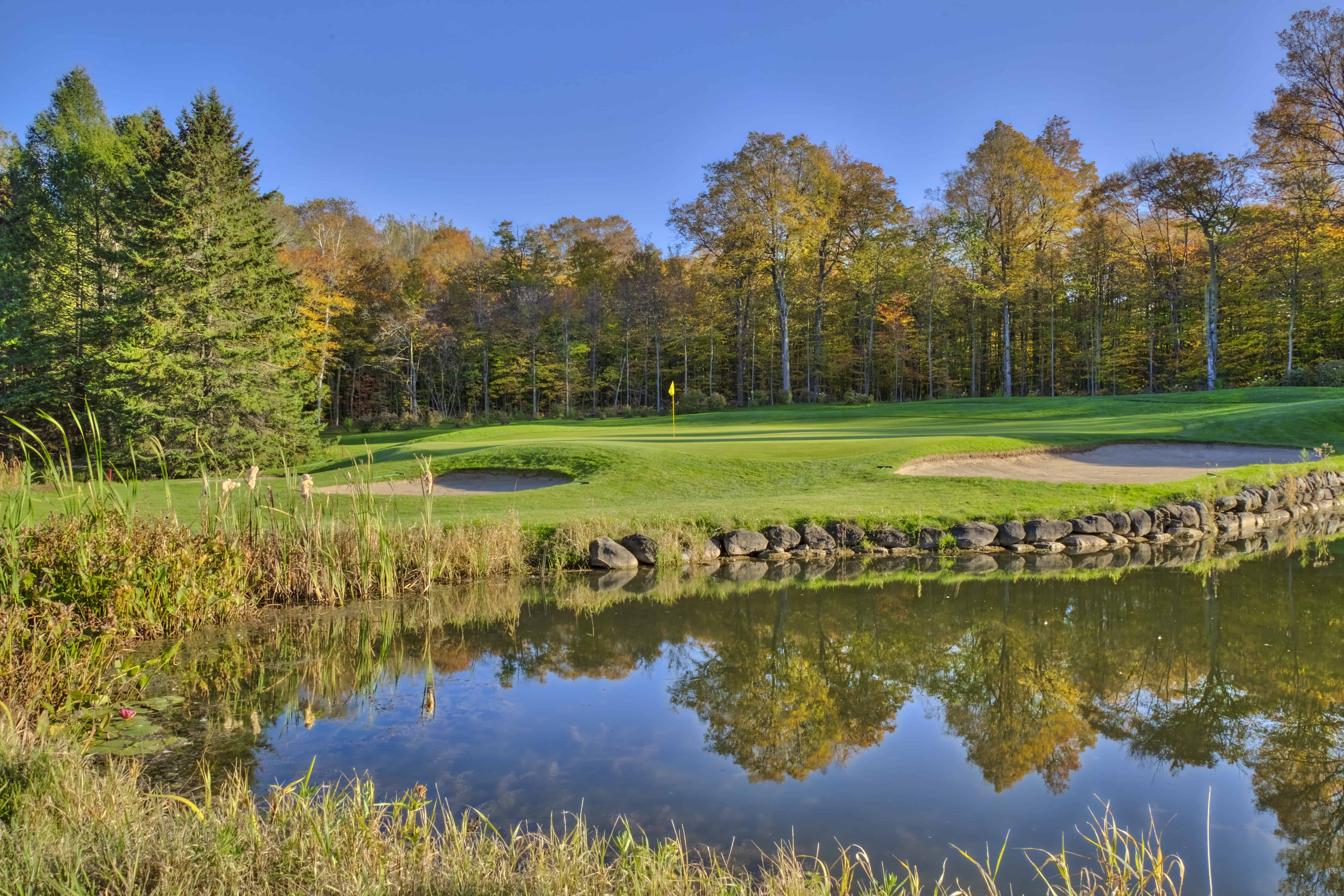 Customers live here
Canadian golf seasons are short, so it's vital to promote the upcoming golf season to sell as many memberships as possible. Targeted social media campaigns involving video ads build brand awareness, create anticipation for the upcoming season, advertise promotions and so much more. Having video ads that are engaging helps Royal Ashburn stay top of mind. Both the wedding venue and golf ad campaigns are memorable. They are optimized for social media, and successfully drive traffic to their website.