Video marketing is very new to many of our clients in the durham region and GTA. We have a proven process that we follow to ensure the best final results and provide a great client experience.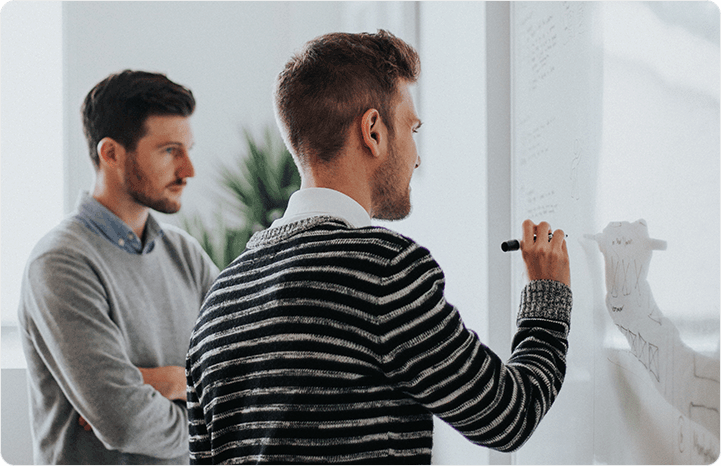 1. BRAND DISCOVERY
We ask about your ideas and learn who you are and what you do. This includes understanding your company history & culture, visions, goals, obstacles, expectations, the benefits you provide your customers, your target markets, budget, customer pain points, talking points, and call-to-actions. We further research your company from a marketing angle to ensure we are creating an effective video that will deliver you a return on your investment.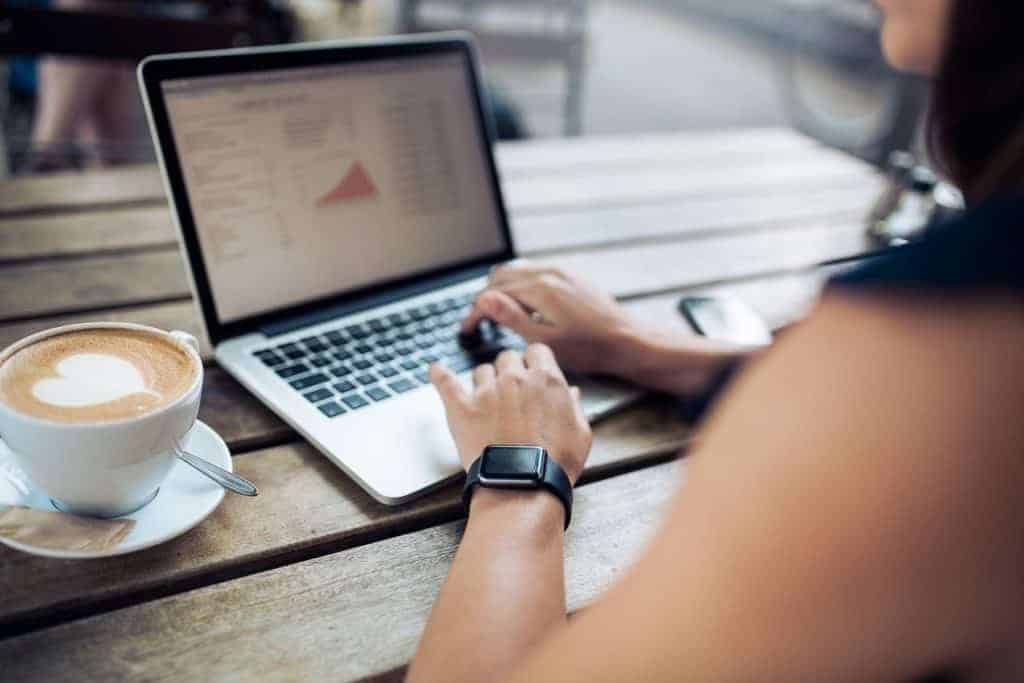 2. DESIGN & BUDGET
This next phase is when we present creative concepts for you to consider.
Our video team collaborates to transform your core messages and stories into video content. We discuss our capabilities to help you distribute and analyze your video marketing efforts after it is produced. Once we are aligned with the same vision, we can present accurate budgets for you to consider. After the budget has been approved, we can move forward with pre-production.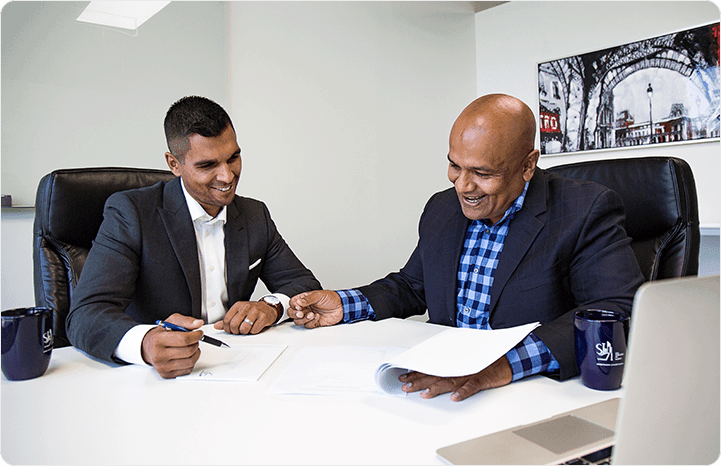 3. PRE-PRODUCTION
As one of the most important stages in any video production process, pre-production is where we figure out the logistics of your project and begin our creative planning. This may involve building timelines, performing pre-interviews, seeking permits, casting actors, soundtrack selection, location scouting and more.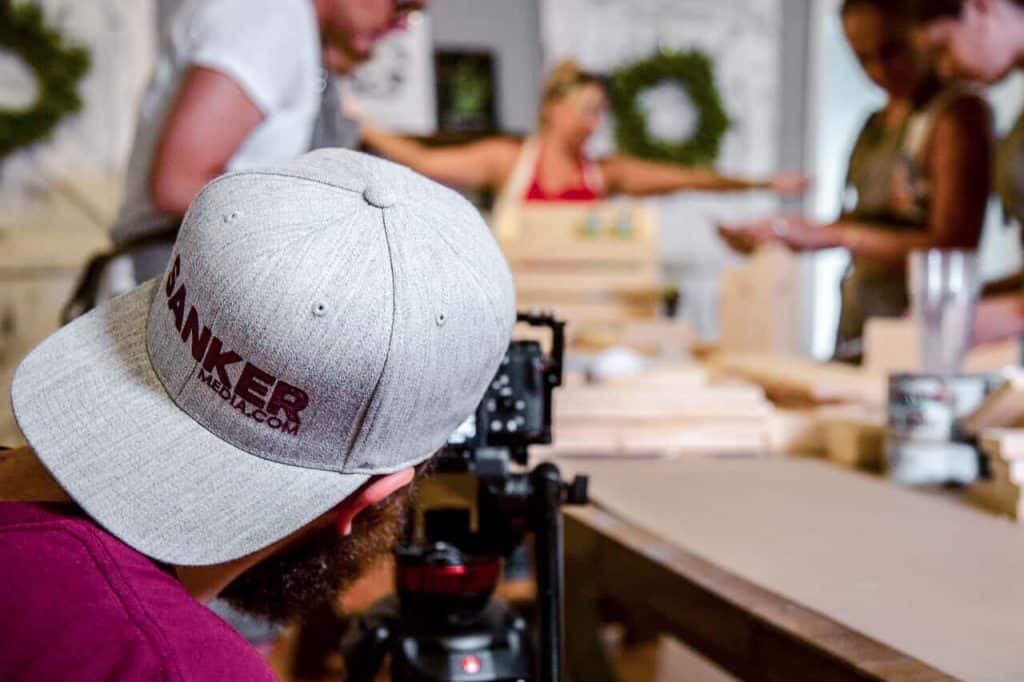 4. PRODUCTION
Lights, camera, action!
Our professional camera operators are patient and positive. They'll ensure you get all the takes you need to effectively tell your story.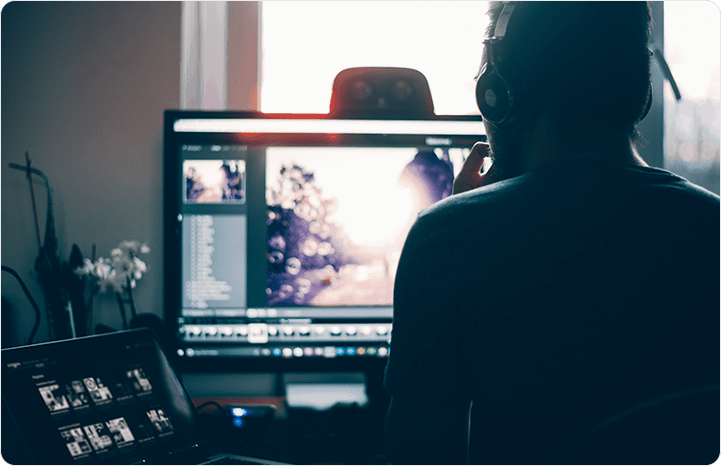 5. POST PRODUCTION
Extensive hours are put into editing the final product. Clips are carefully selected and put together to create a captivating story. Our colourist grades the footage to give the piece a visual style best suited for your brand and the emotions it is meant to convey. Audio is mixed to strike the perfect balance between soundtrack, ambience, and vocals. Our motion designer adds eye-catching graphics to engage viewers and ensure your message is clear. The story is carefully reviewed during the entire process by our creative director and strategist, to maintain consistency amongst brand, theme, and message.
6. DELIVERY & MARKETING
After client review and approval, the final product is delivered via secure online download link for convenience.
Our targeted social campaigns help ensure you get the greatest ROI on your video. We ensure the video is uploaded correctly to any and all platforms to ensure the highest quality and visibility. We offer paid ad campaign management so that we can run cyclical marketing and A/B split market testing to your client personas.
Check out some of our video marketing projects.